Whether you're seeking sun and a sea breeze or a Ferris wheel and Midway games, put a historic pier at the center of your family travel plan. Here are five to consider:
1. Santa Monica Pier, Santa Monica, Calif.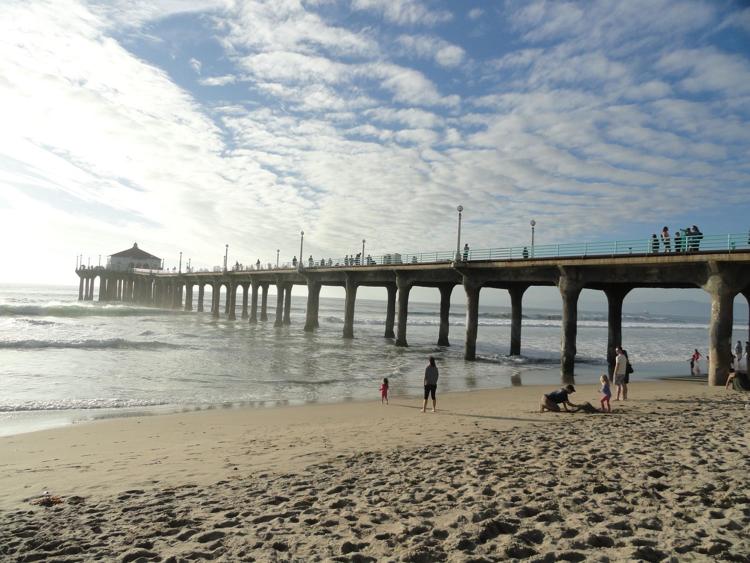 2. Historic Pleasure Pier, Galveston Island, Texas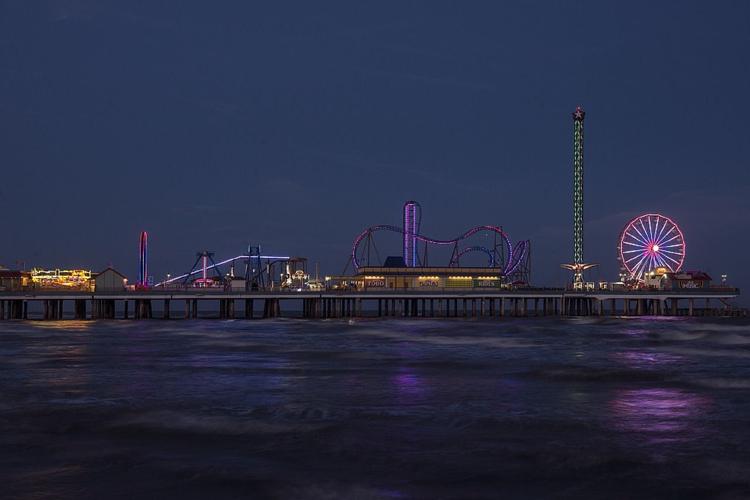 3. Morey's Piers, Wildwoods, N.J.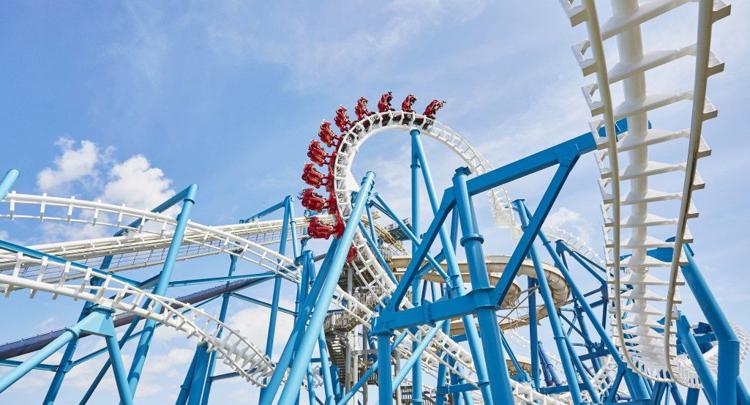 4. Navy Pier, Chicago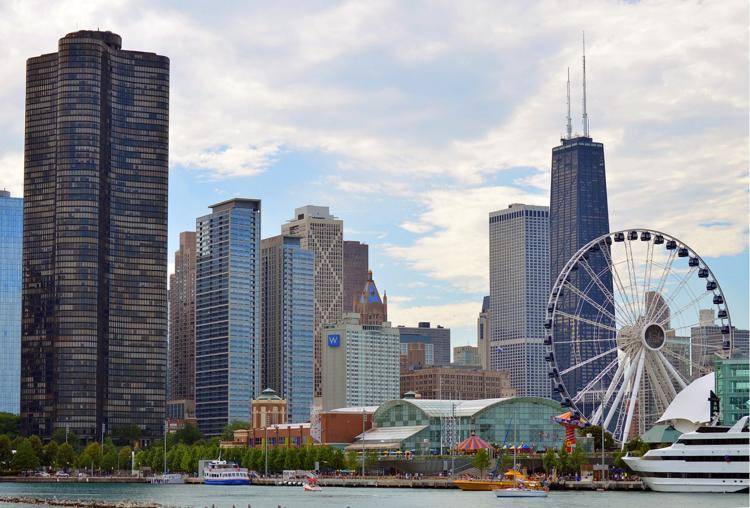 5. Naples Pier, Naples, Fla.