How to stay secure during a hotel stay
Recently, in a medium-sized city at a property belonging to one of the large international hospitality brands, I was intrigued to find a list of "guests of the day" posted at the front desk, with the first and last names of loyalty program members who had been selected to receive additional perks.
Although well-intentioned, and appreciated (I happened to be one of the lucky guests), I requested that the front desk staff take down the list. While most guests might not have minded, it's a violation of guest privacy to have their residence in-house publicized. Airlines observe similar restrictions, which is why standby and upgrade lists in public view only show partial names.
Making sure your private details remain private is just one way to maintain personal safety and security while staying in hotels. Given my recent experience, I thought a review of other best practices would be prudent.
TOSS THE KEY ENVELOPE IMMEDIATELY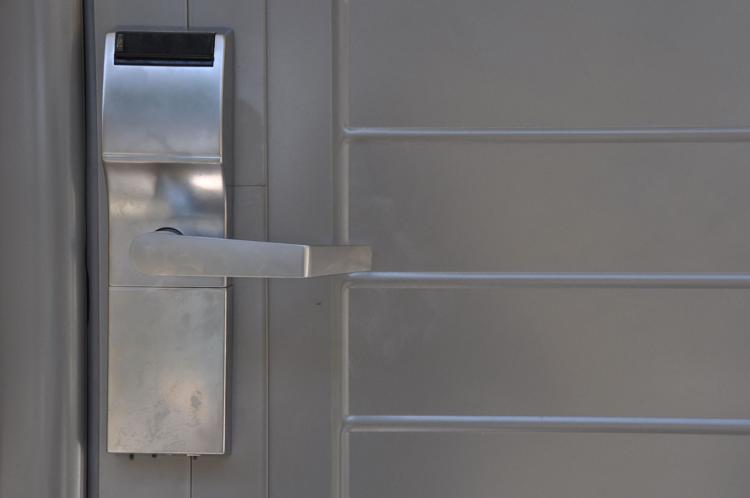 WHAT ABOUT MANUAL KEYS?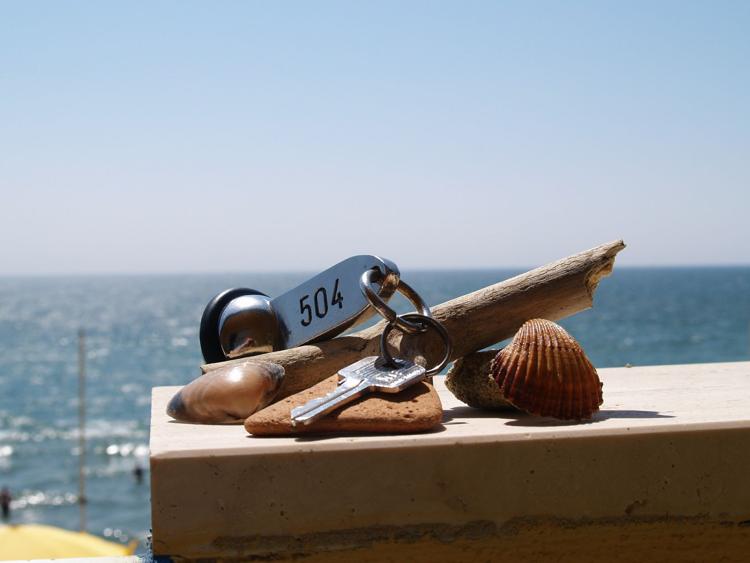 MUM'S THE WORD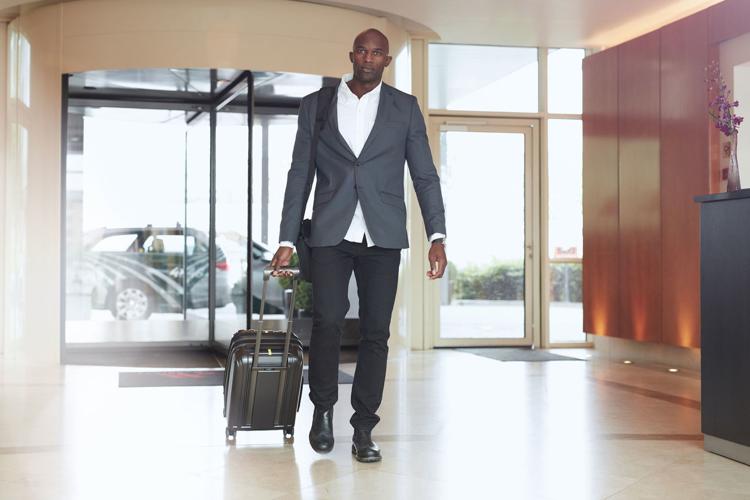 TAKE MENTAL NOTES ON ARRIVAL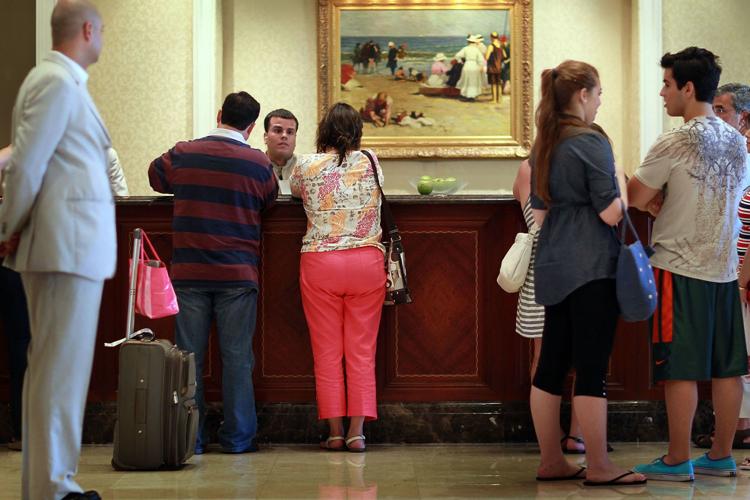 IF YOU FEEL FOLLOWED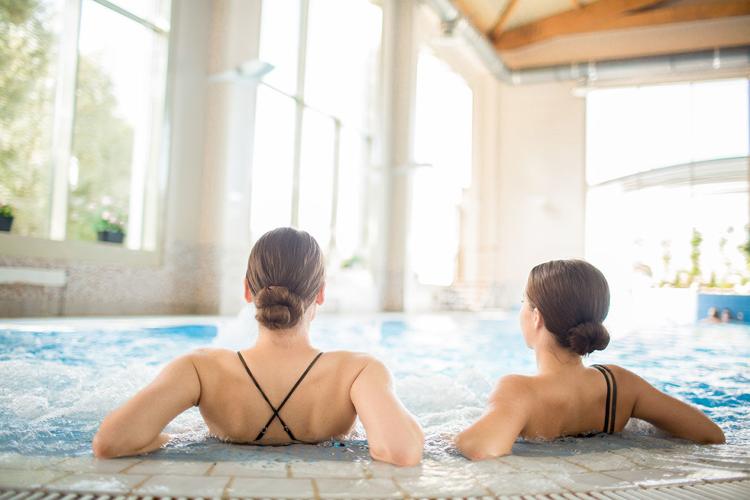 A WORD ABOUT HOTEL SAFES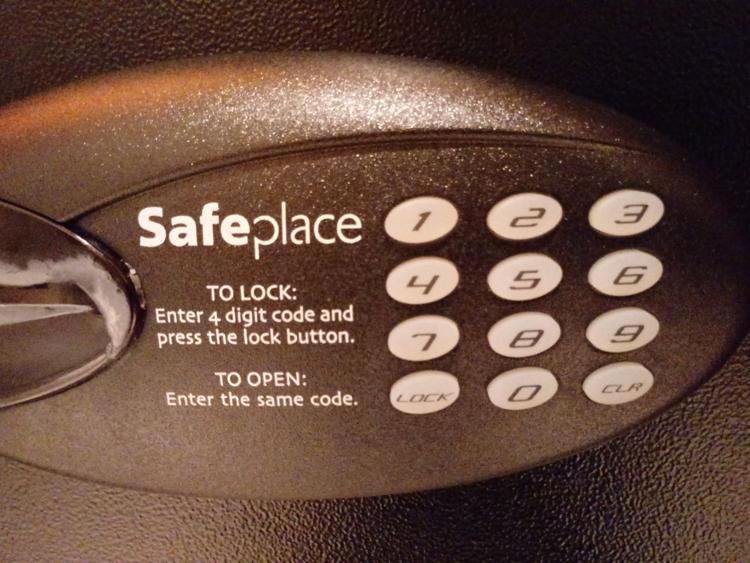 GET THE HOTEL'S BUSINESS CARDS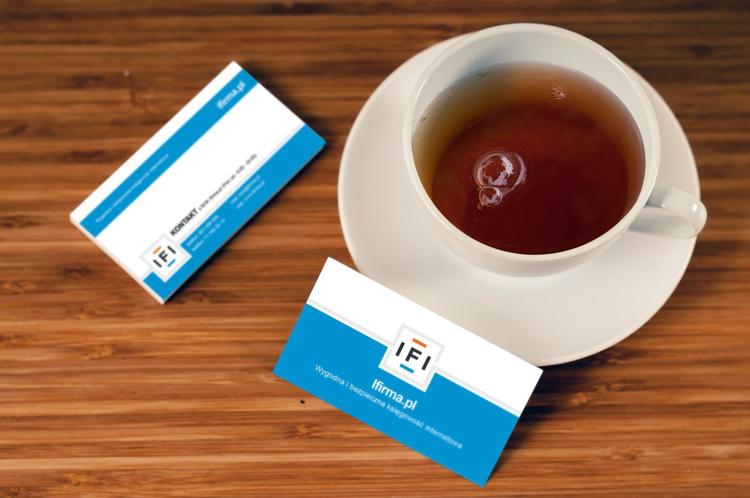 WHEN IN DOUBT, CALL THE FRONT DESK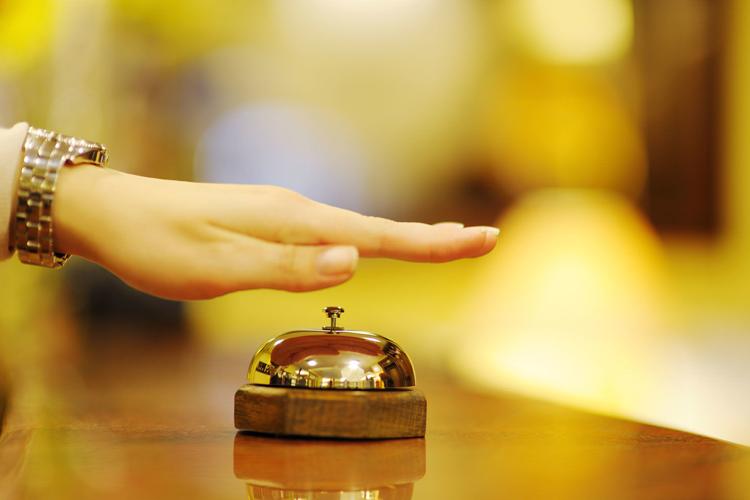 THE TAKEAWAY