30 photos that make you wish you were at Munich's Oktoberfest
The first keg was tapped, and the beer started flowing as the 186th Oktoberfest got underway Saturday in the southern German city of Munich.
Mayor Dieter Reiter inserted the tap in the first keg with two blows of a hammer and the cry of "O'zapt is" — "it's tapped." As tradition demands, he handed the first mug to Bavarian governor Markus Soeder.
Even before the waitresses started bringing the one-liter beer mugs to customers at noon, the festival grounds were so overcrowded that security guards allowed entry only for people with reservations in one of the beer tents.
Germany Oktoberfest Opening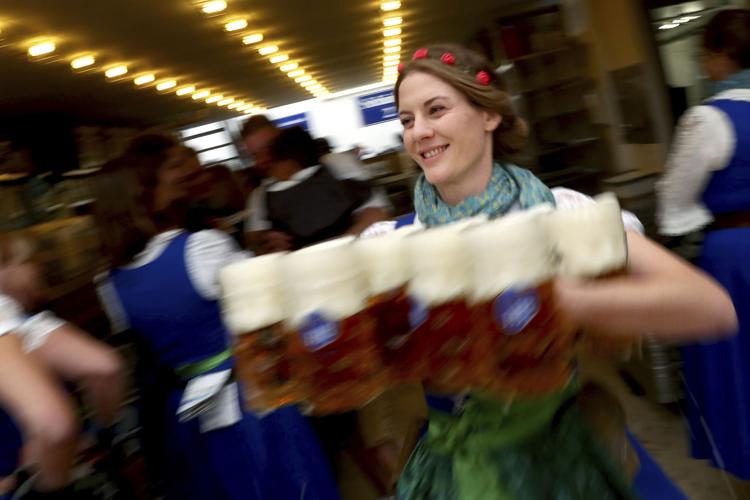 Germany Oktoberfest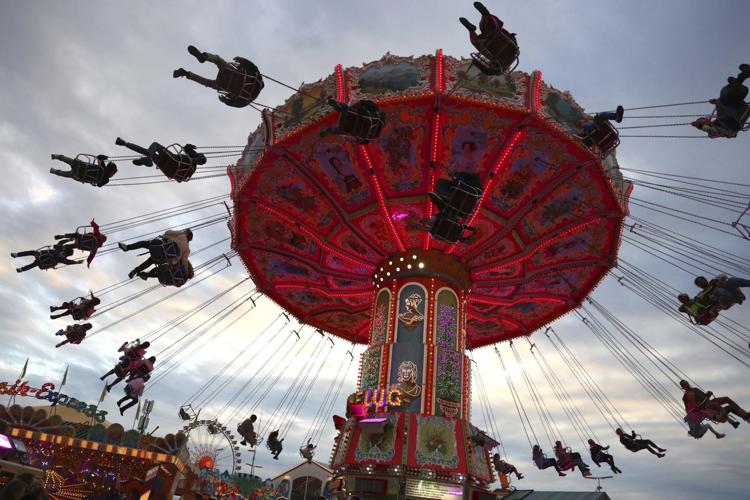 Germany Oktoberfest Opening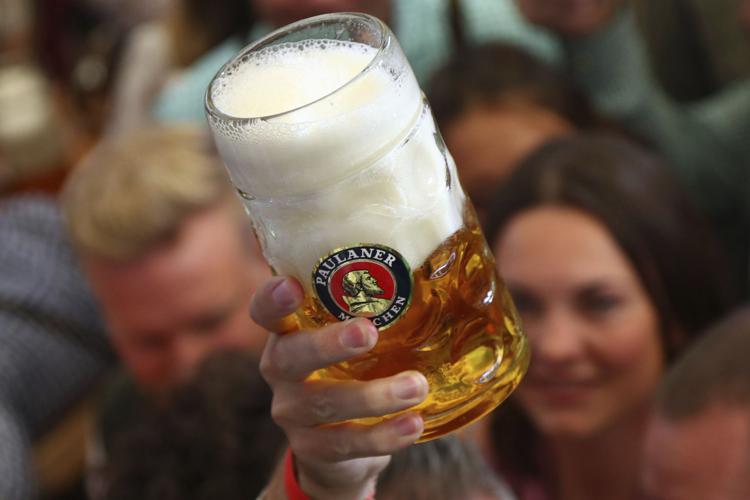 Germany Oktoberfest Opening
Germany Oktoberfest Opening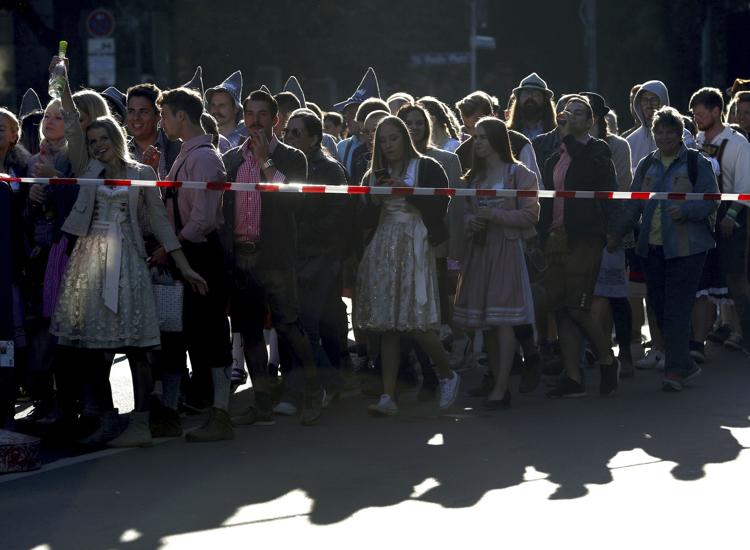 Germany Oktoberfest Opening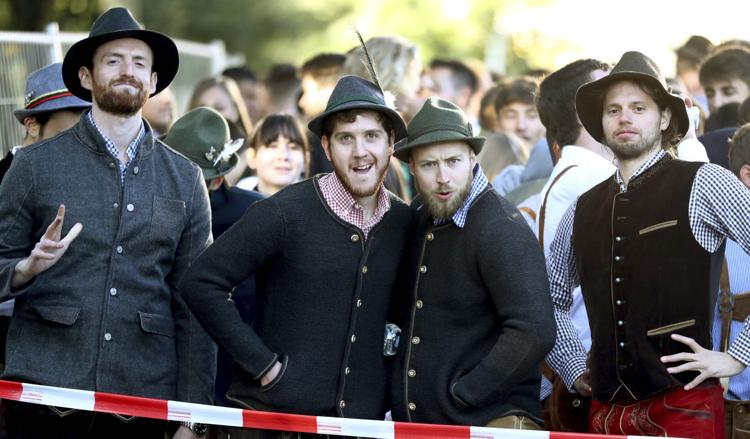 Germany Oktoberfest Opening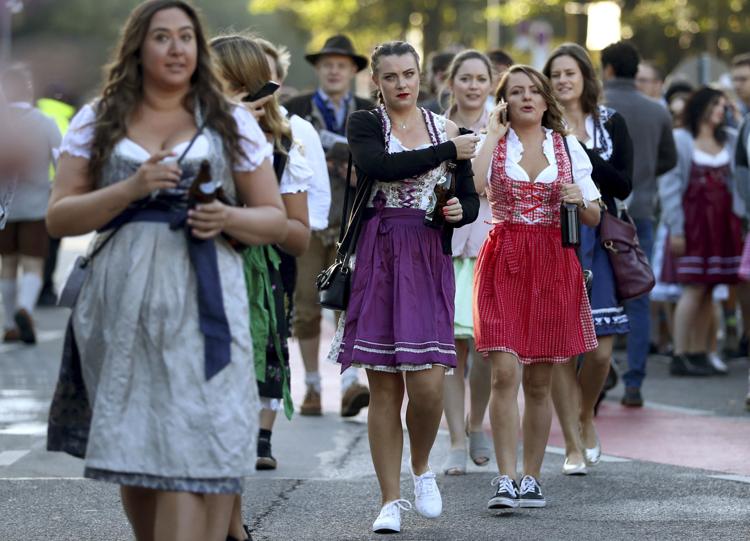 Germany Oktoberfest Opening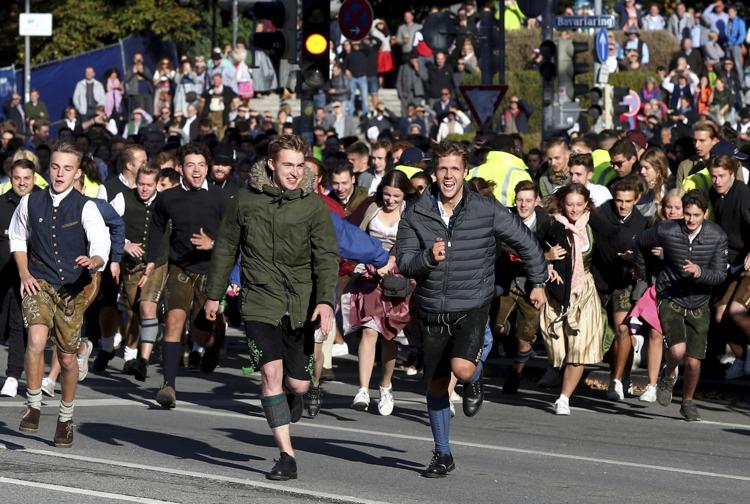 Germany Oktoberfest Opening
Germany Oktoberfest Opening
Germany Oktoberfest Opening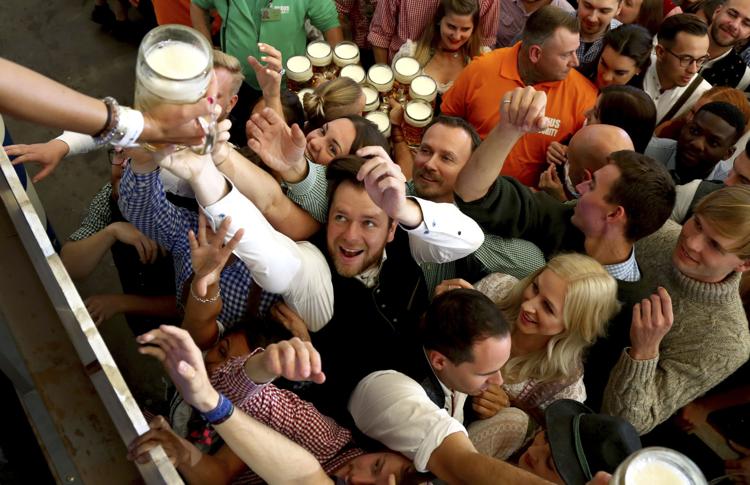 Germany Oktoberfest Opening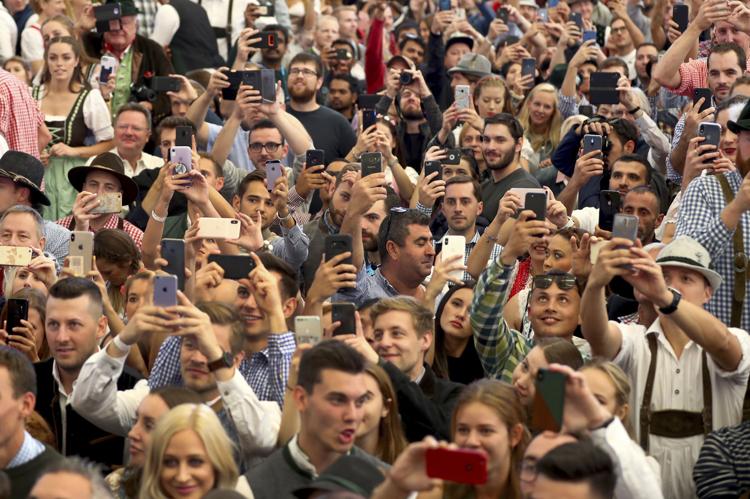 Germany Oktoberfest Opening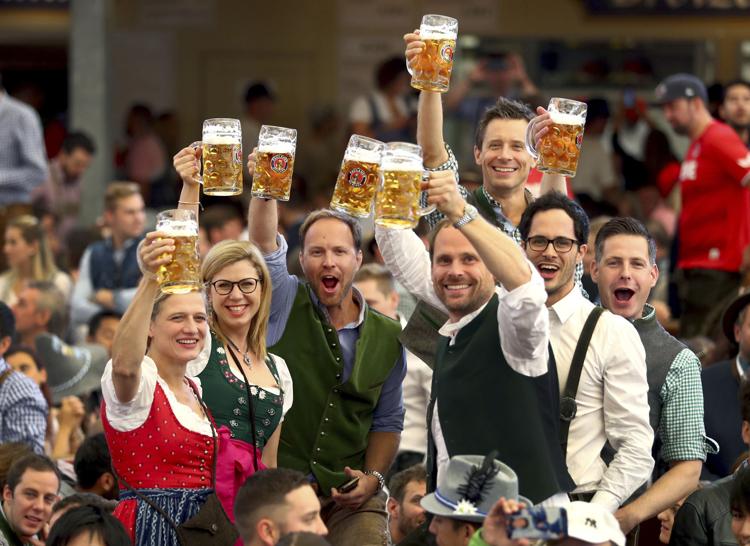 Germany Oktoberfest Opening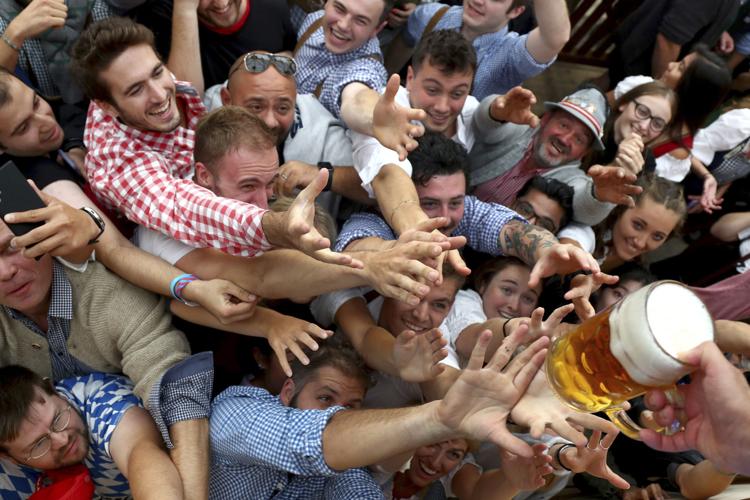 Germany Oktoberfest Opening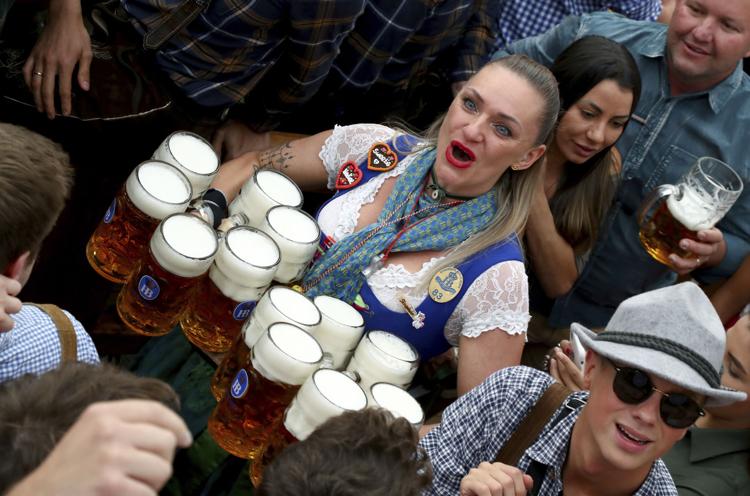 Germany Oktoberfest Opening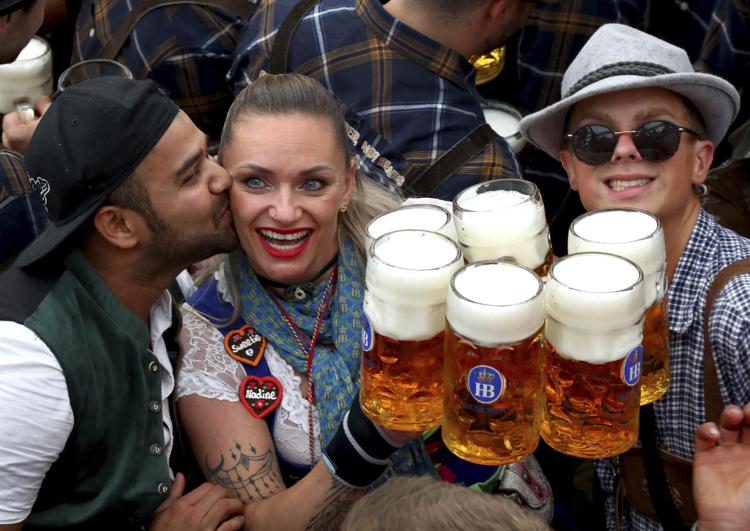 Germany Oktoberfest Opening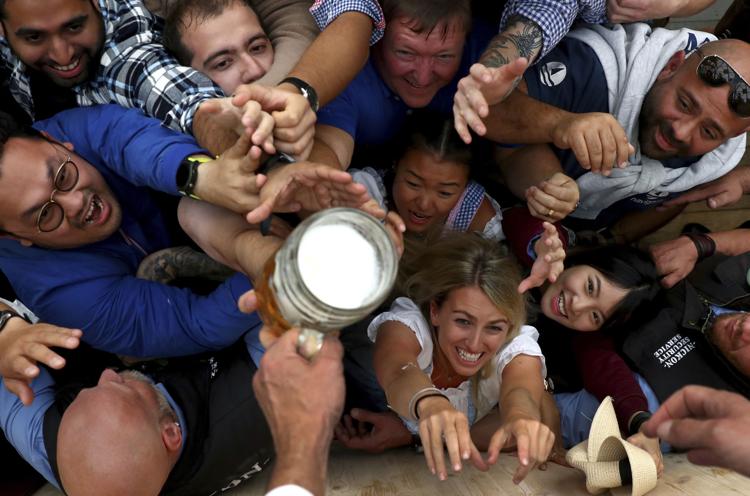 Germany Oktoberfest Opening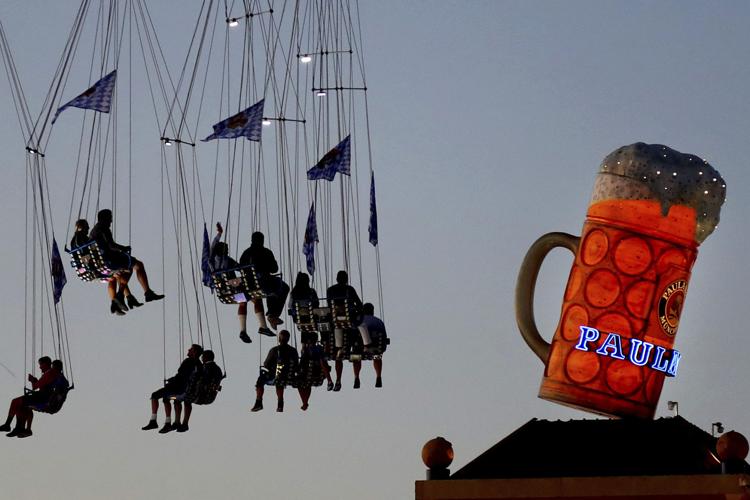 Germany Oktoberfest Parade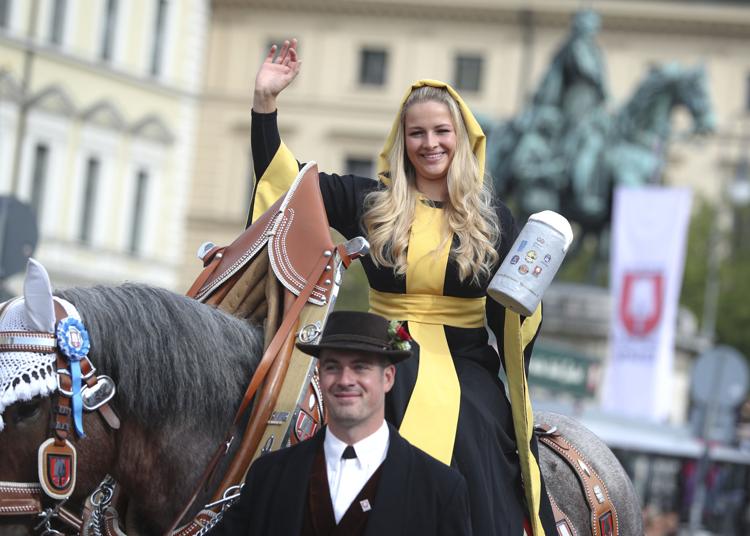 Germany Oktoberfest Parade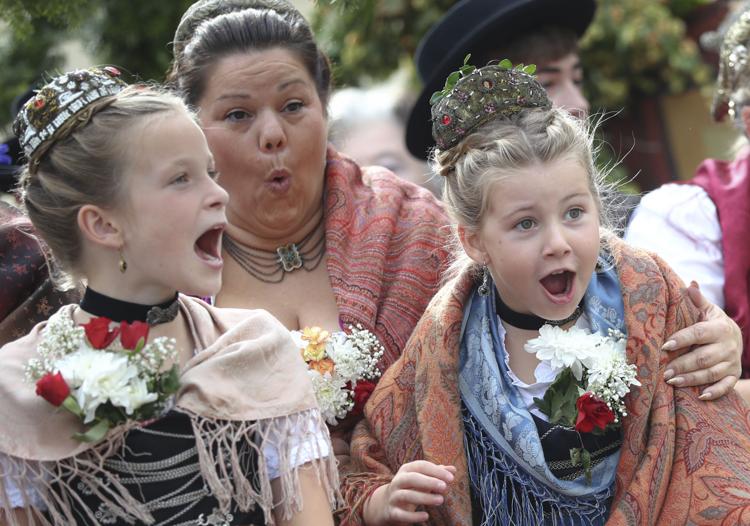 Germany Oktoberfest Parade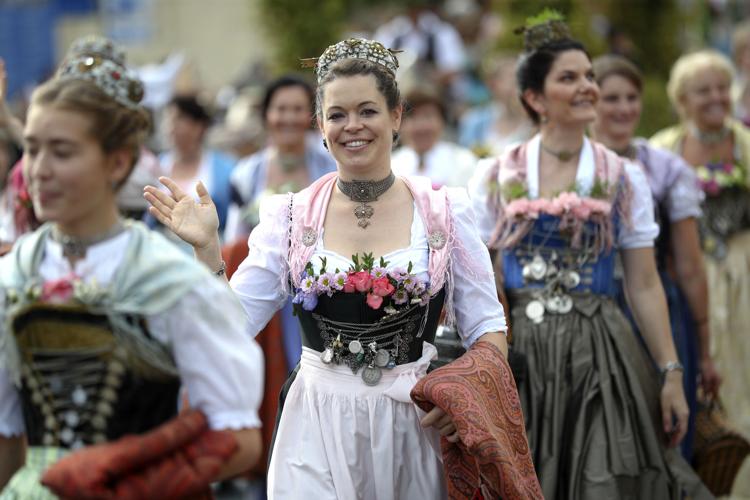 Germany Oktoberfest Parade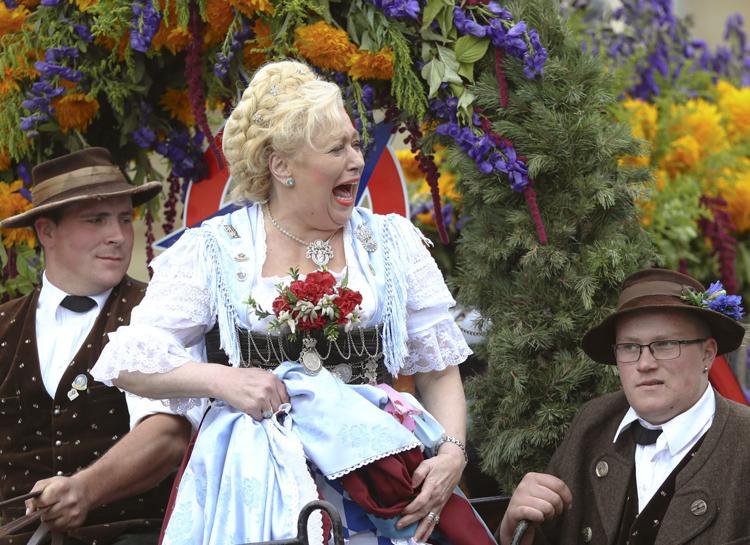 Germany Oktoberfest Parade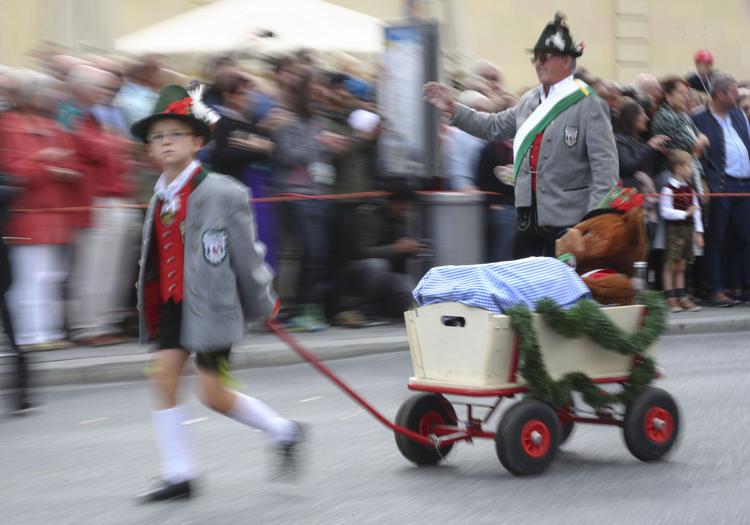 Germany Oktoberfest Parade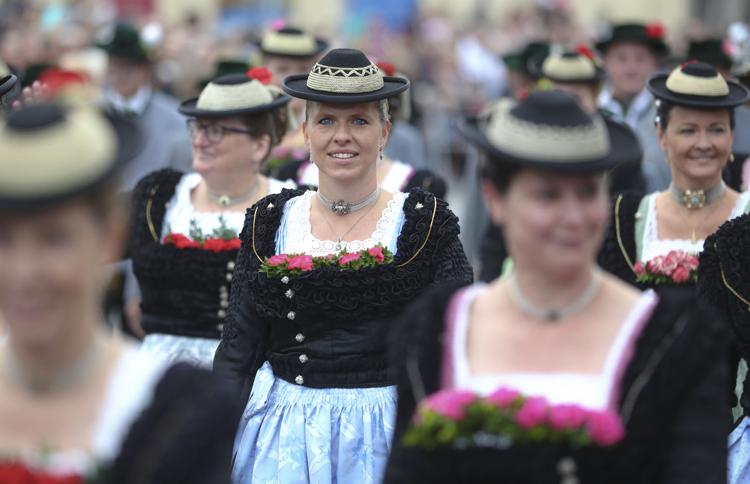 Germany Oktoberfest Parade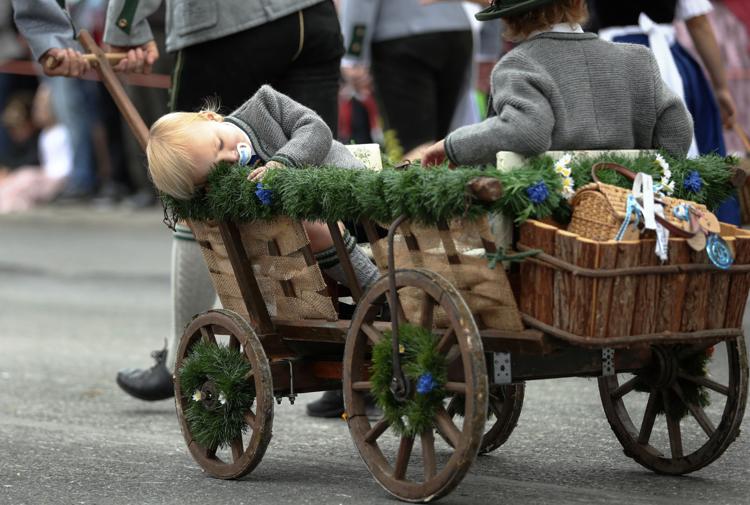 Germany Oktoberfest Opening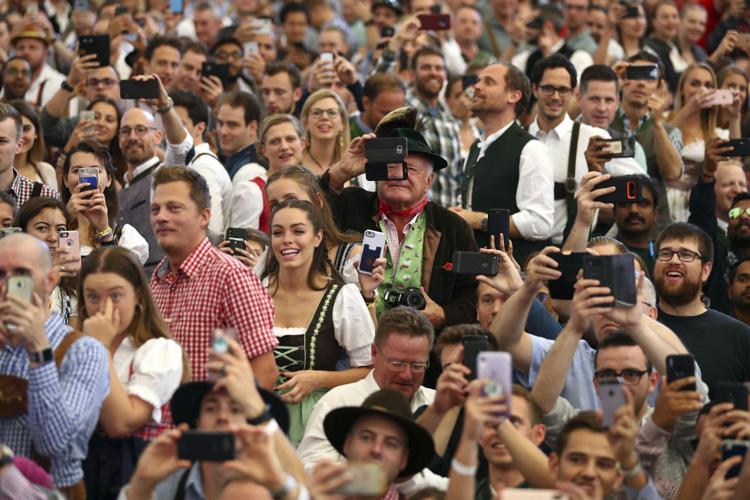 Germany Oktoberfest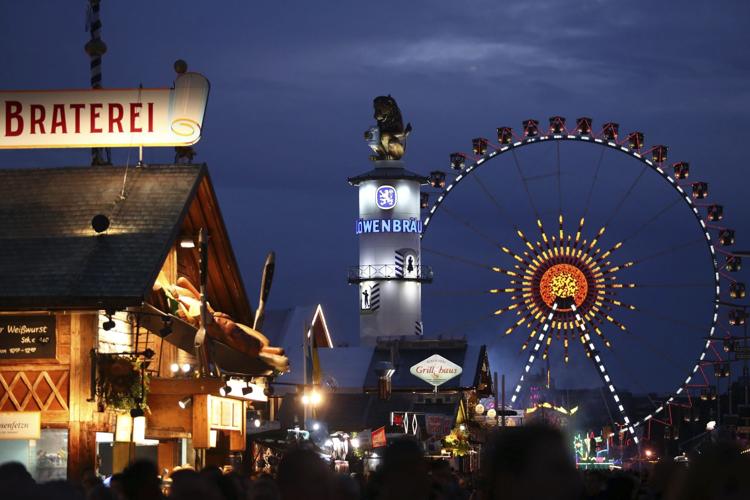 Germany Oktoberfest Opening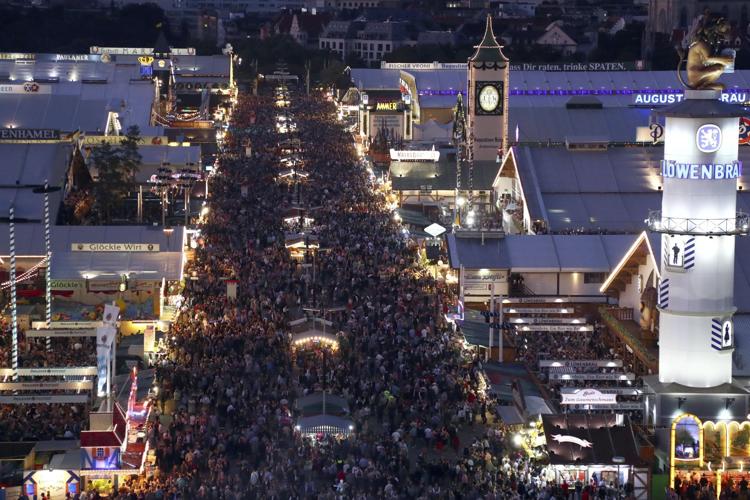 Germany Oktoberfest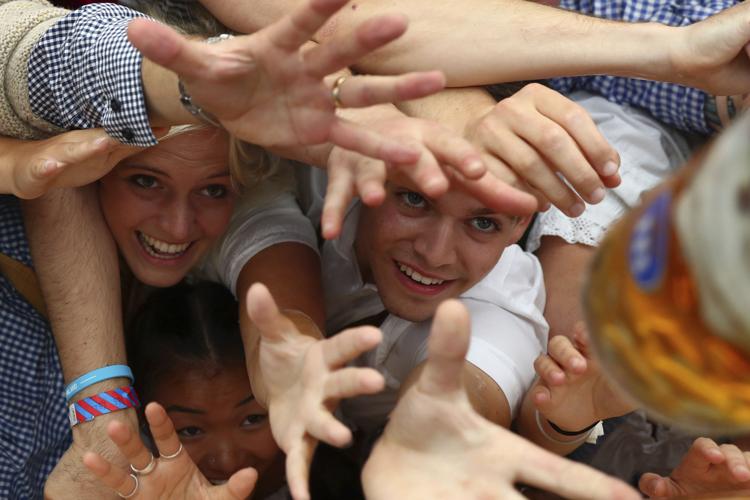 Germany Oktoberfest Opening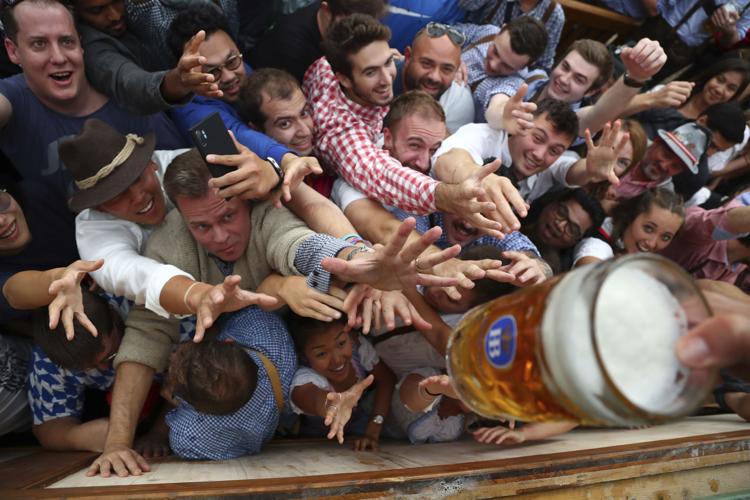 Germany Oktoberfest Opening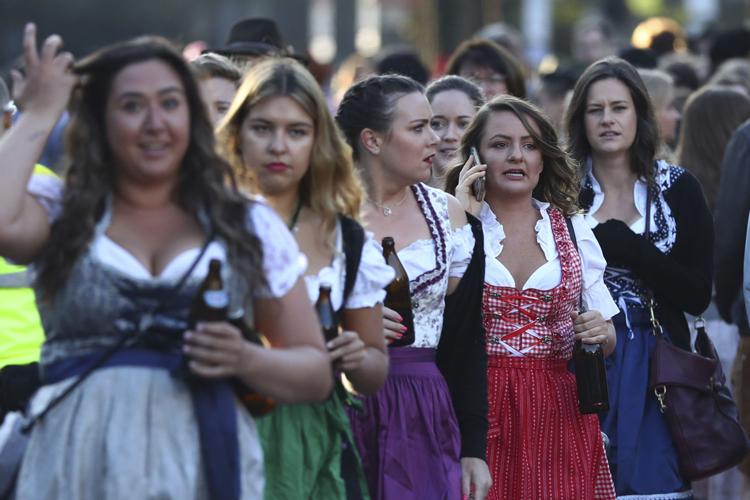 NO headline in galleries