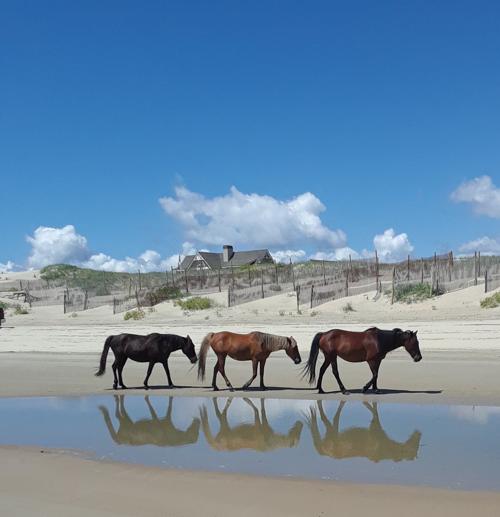 This was certainly an interesting year for our Travel Photo Contest. As always, our contest entry period is for photos taken from November of the previous year to November of the current year. From November 2019 to early March 2020, people were still traveling the world. We have entries from trips to Turkey, Thailand, Italy and more. As the coronavirus hit and borders closed, people hunkered down; travel came to a halt. Then, a slow re-emerging, as the restless took to their cars, mostly looking for safe ways to explore.
That was the case for our first-place winner Sue Roy, 58, of Brentwood. She and her husband had a spring break trip to Germany canceled by the coronavirus just two weeks before they were supposed to leave. But they still desperately wanted to get away. So they planned a road trip, driving 19 hours to the Outer Banks of North Carolina in July. They rented a house, figuring it was a safer option, and planned to spend most of their week on the beach.
"We are chill-at-the-beach-type people. We stayed at Kitty Hawk, but we just hung out on the beach most of the time. I read books, collected shells ... just a typical Midwestern person who doesn't get to the beach but maybe once a year."
As crowds grew on the beaches there, the Roys decided one day to drive out to the northernmost Outer Banks beach, Corolla, known for its wild horses.
"My husband wanted to go to that beach because you can drive on it," Roy says. "And we knew about the horses so I was on the lookout for them."
Then they saw some amid the dunes. "I was fascinated by them. We watched them for maybe 30 minutes. And then they walked 20 feet up to the car. You are not supposed to get close to them."
She hopped out, grabbed her Samsung phone and started snapping photos. "They just kept coming closer, and then all of a sudden they were right in front of our truck. I'm really a terrible photographer. Just someone was guiding my hand that day," she says. "I loved how it was three different shades of horses walking by ... it was a lovely composition I have to say."
Our judges agreed, awarding it first place from among more than 300 entries we received despite this year of limited travel. Norma Klingsick, features design director, said: "The photographer snapped this photo at the perfect moment with the alignment of the horses and their reflection in the water."
Roy says she's thankful they took the trip. "It was so relaxing. This has all been so stressful with everything going on. It was very much escapism."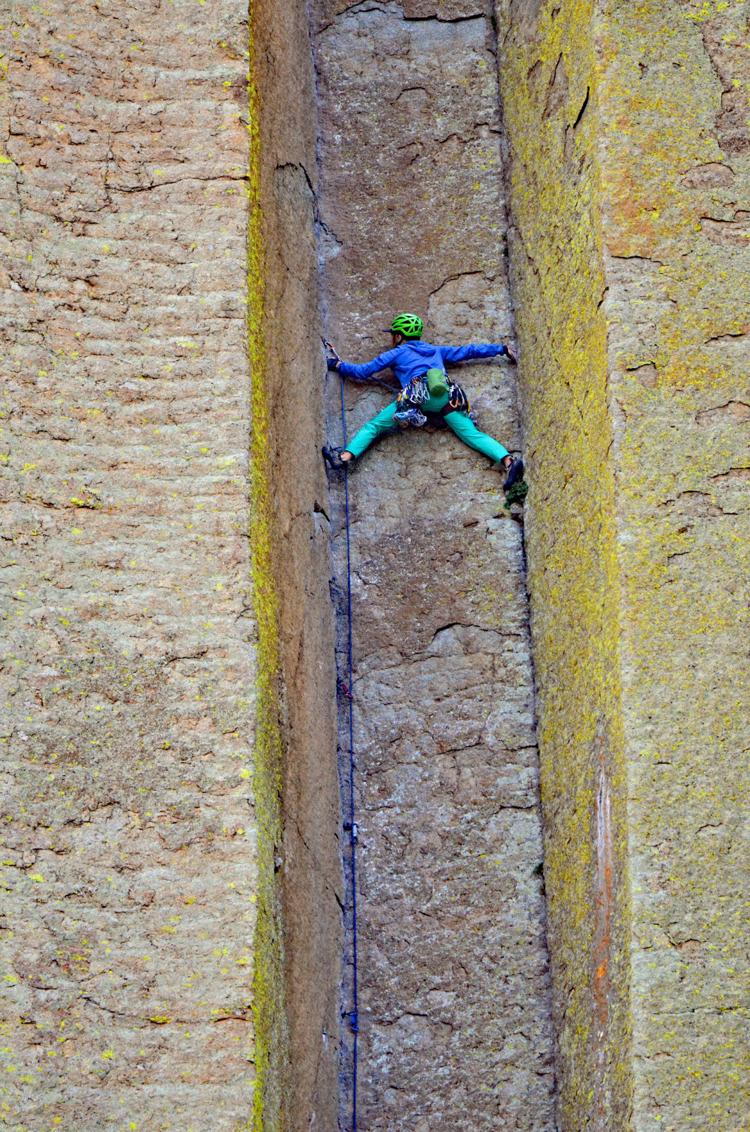 COVID restrictions also played a role in Glenn Montano's travel plans for 2020. Montano, 58, of Ballwin, and his wife decided to take a trip within driving distance and landed in the Black Hills of South Dakota.
While in Spearfish, South Dakota, they visited Devils Tower in Wyoming, less than an hour away.
"When we got to the base of the tower, we noticed that people were watching and pointing at something on the west side to the tower," Montano says. "It was the mountain climbers. We did not even know that people were allowed to climb the tower. Like everybody else we tried taking photos of the climbers with our cell phones and regular camera lenses."
But Montano was not satisfied with those shots, so he ran to his car and got a 600mm lens that he had brought to photograph wildlife in the Badlands and Custer State Park.
"As soon as I saw the photos with the big lens I knew it was the photo of the vacation. My Kodak moment!"
Montano likes that it's an unusual photo. "And if you tell people that the photo is a climber on Devils Tower they will not believe it because the texture of the mountain is too symmetric. ... The color of the outfit and equipment of the climber made her stand out."
That's exactly what judge Klingsick liked as well. "The contrast of the climber's blue clothing with brown, stone walls, immediately caught my eye. The climber almost looks like a starfish at first glance."
Montano says he misses the freedom to go anywhere you want to go amid the pandemic. He's had trips scheduled and rescheduled. "But that's OK. We'll just photograph and discover more of the United States."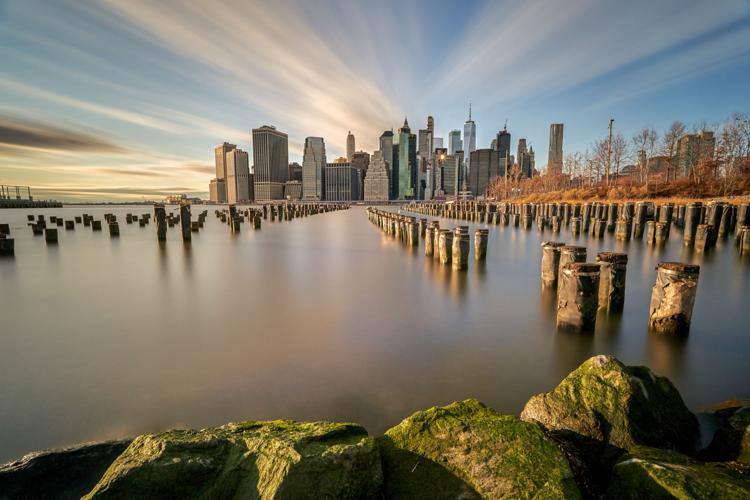 Douglas Miller, 33, of Edwardsville, has entered our contest before. So have his mother, brother and sister. All amateur photographers who love to travel, they are a competitive sort and always looking for a great shot.
Miller spotted one a few years ago in Brooklyn, but he wasn't able to capture it as he wanted. "A lens had an issue; there was a light leak and the photos were unusable. But I've been thinking about getting back to this place and recapturing this image."
A work trip in January to Boston got him fairly close. So he decided to stay a few days in Brooklyn, partly in hopes of recapturing that photo, in Brooklyn Bridge Park in New York.
"I had been visualizing this exact spot for a few years. I was just constrained to the weather cooperating." Miller had been in Brooklyn a few days, and it was his last day, his last chance for winter weather to cooperate.
He set up a tripod for long exposure photography. Using a Sony A7III with a neutral density filter, he got the shot he wanted.
"I think for me it's the solid steady case of an image and then insert other types of movement in there — the clouds blowing across the sky. The way that everything is always in motion in the city but the city is always just standing there. The clouds are in motion, blowing from the city center. This photo embodies that idea in the best possible way for me."
Post-Dispatch multimedia director Gary Hairlson was a fan. "The photographer took advantage of one thing we all look for, and that's perfect light. The beautiful light at sunset combined with the long exposure to make the detail in the water disappear makes this photo work. Not to mention the streaky clouds that draw your eyes to the skyline."
Honorable mention winners
Other finalists in our contest
Waikiki Beach, Oahu Hawaii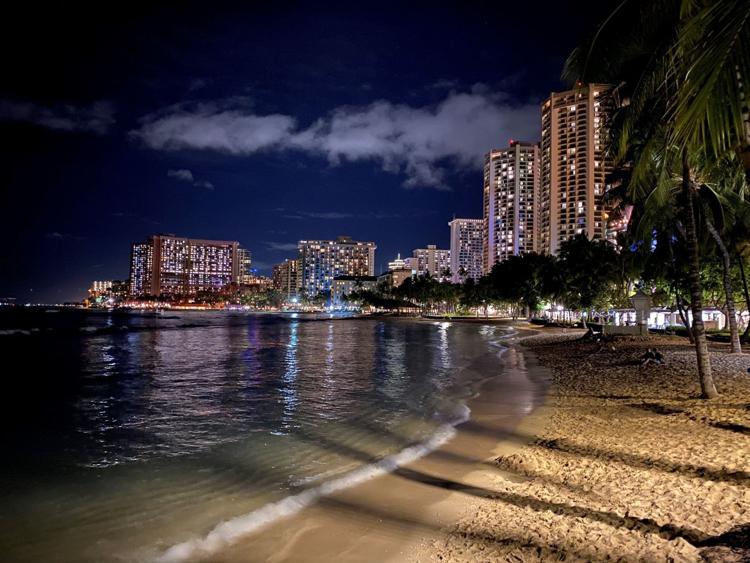 Sailing out of Sydney Harbor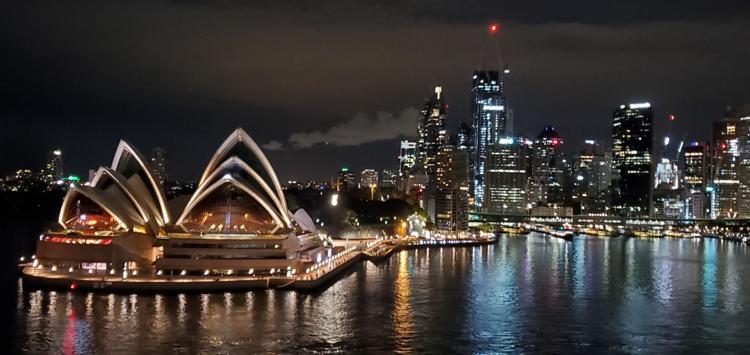 El Arco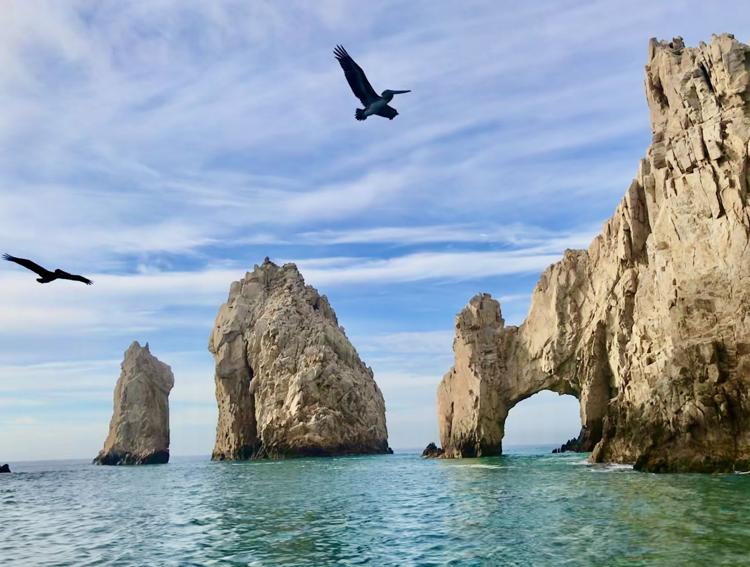 Synchrony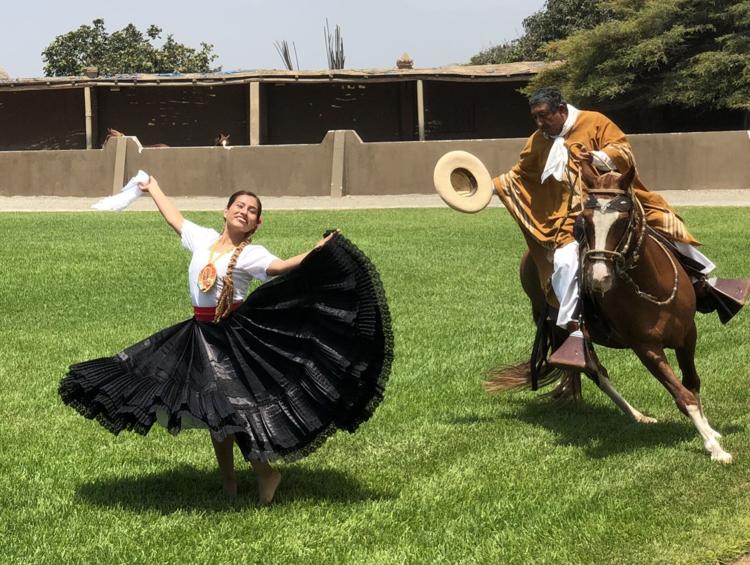 Sunset Silhouette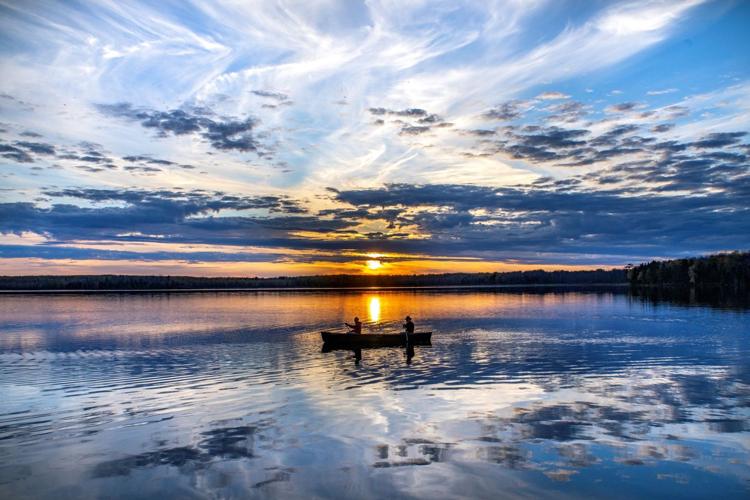 Nubble Lighthouse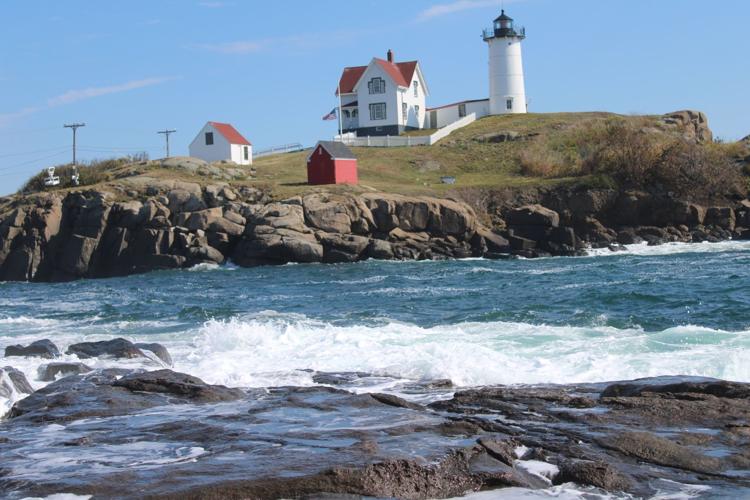 Cappadocia, Turkey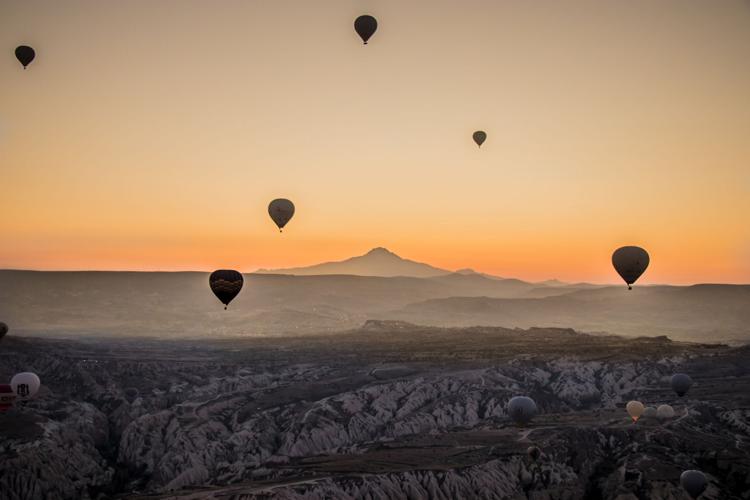 Outer Banks surprise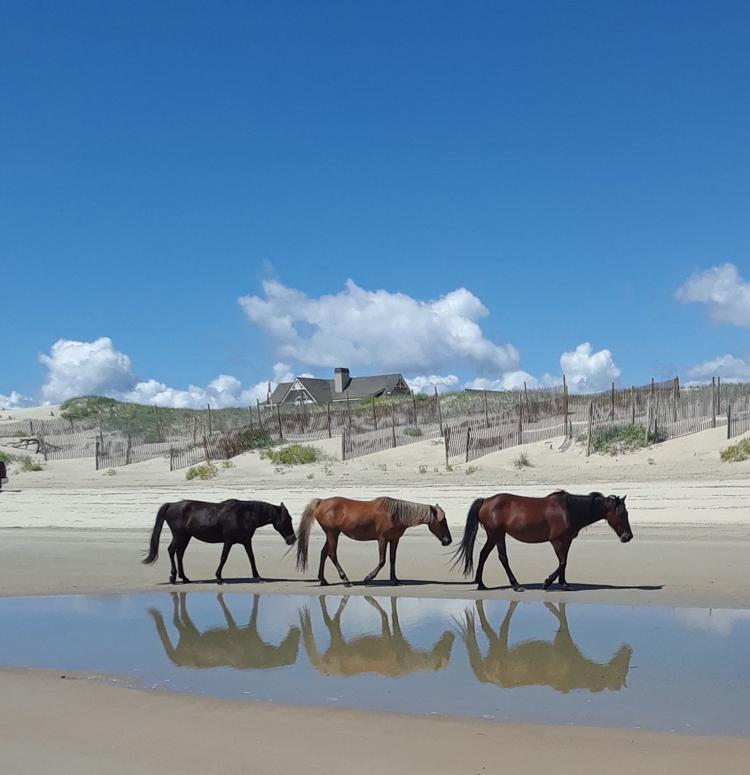 Cottonwood Pass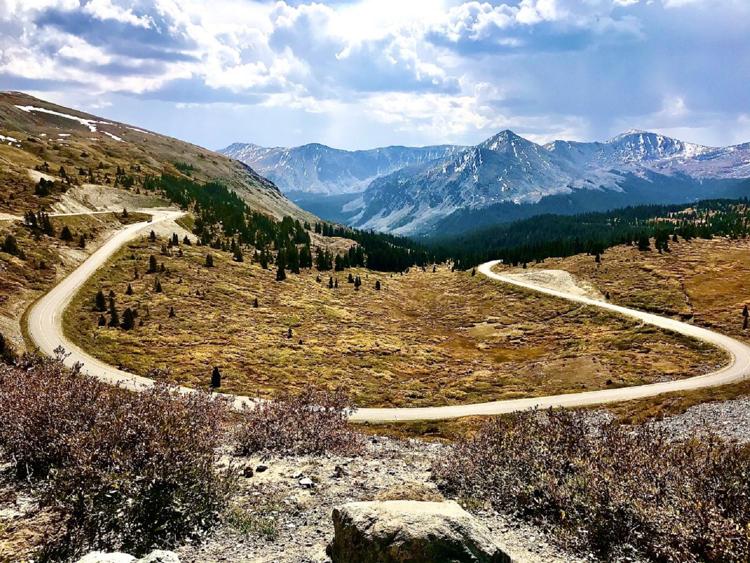 Deer at Grand Teton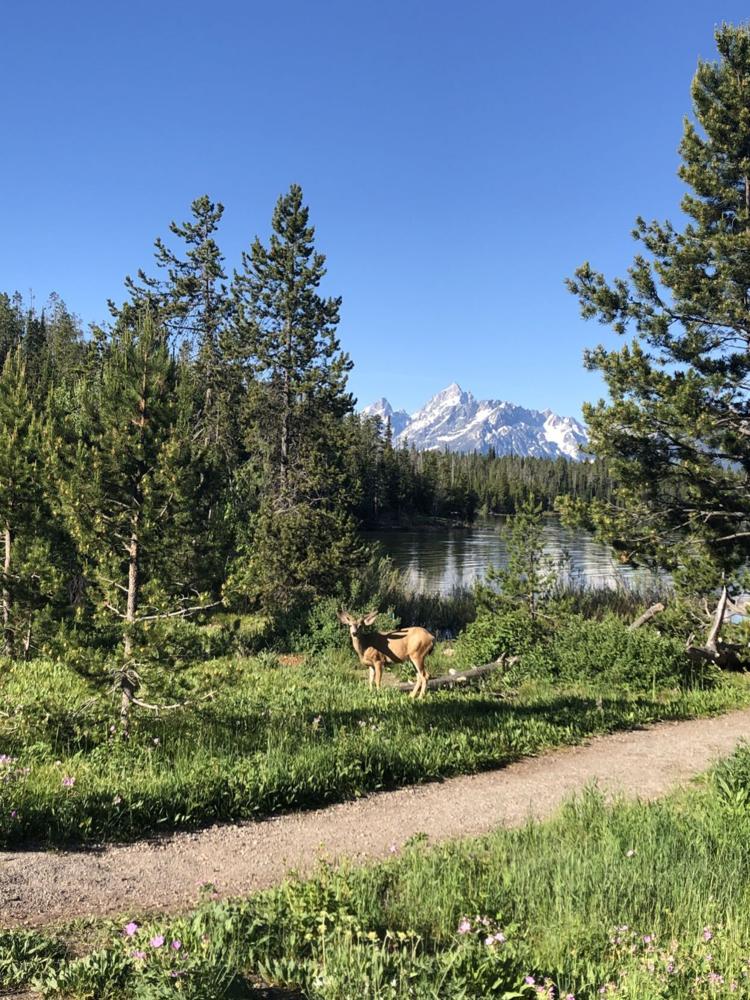 The Sky Opens Up Above Chicago

Spello, Italy
Sturgeon Bay Shipping Canal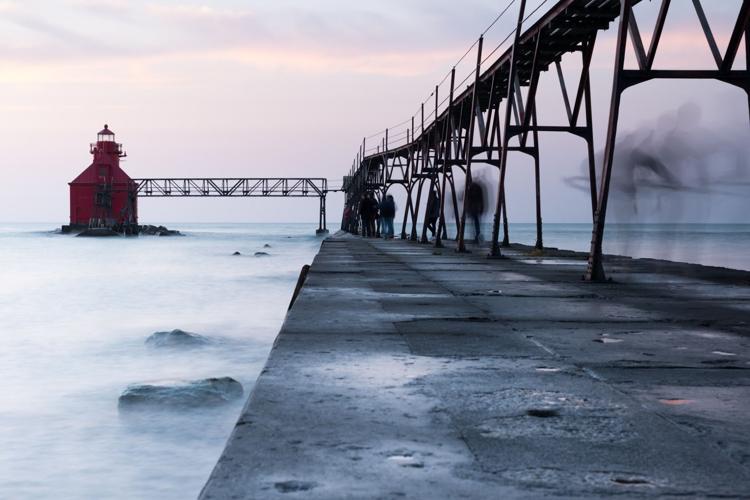 The Cave of Wonders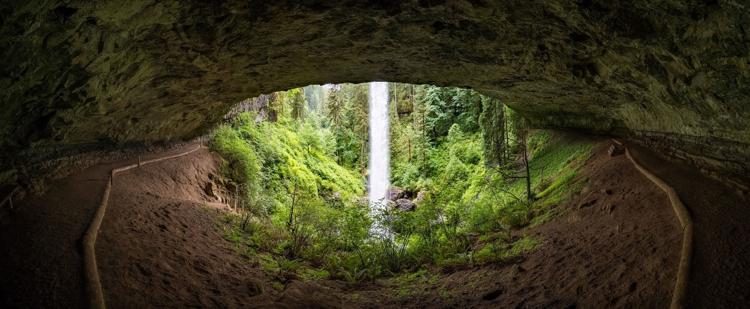 Little Girl and the Monk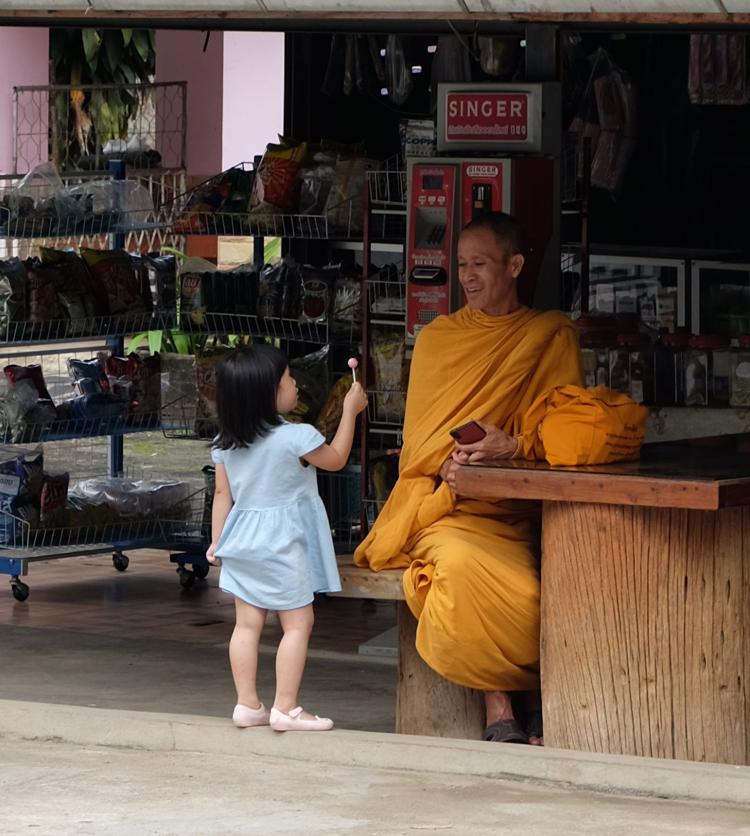 Delicate Arch at Dusk-Arches National Park, Utah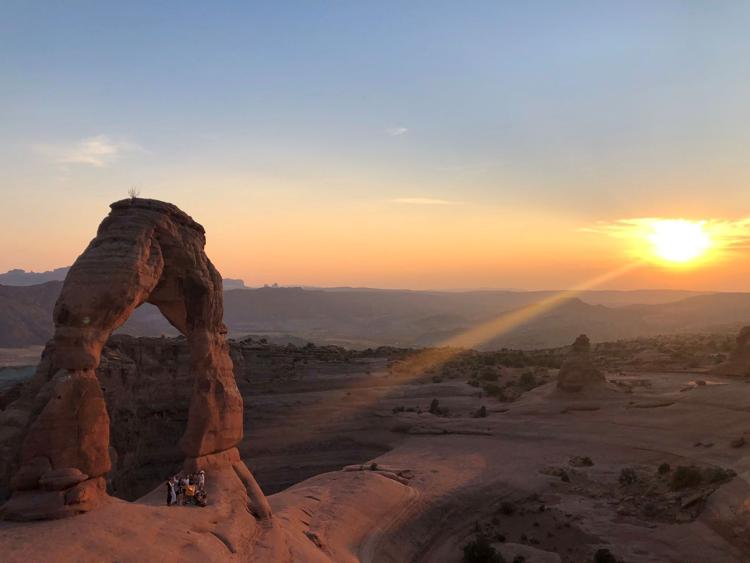 Smile for the camera!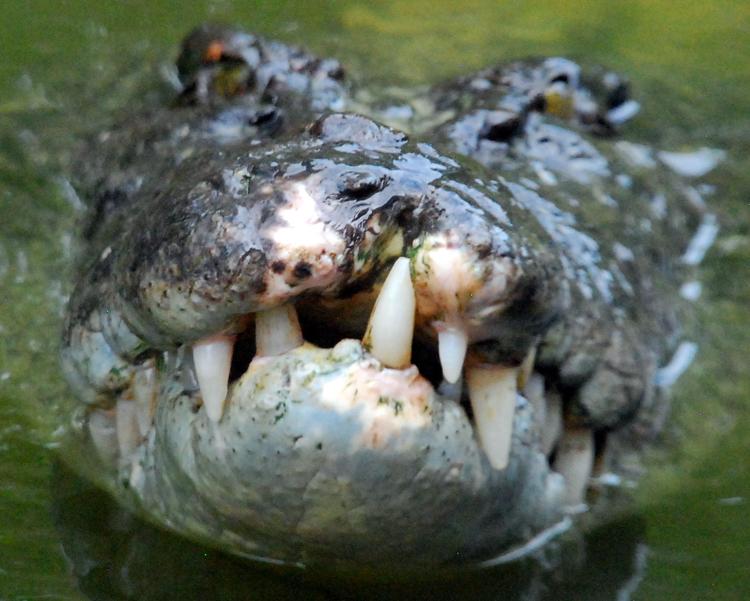 Another Rainy Day in New York City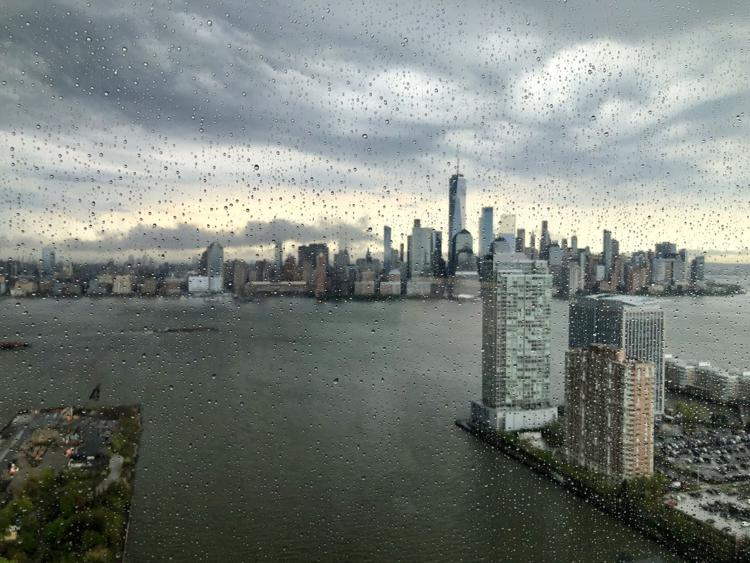 Sunset in the Badlands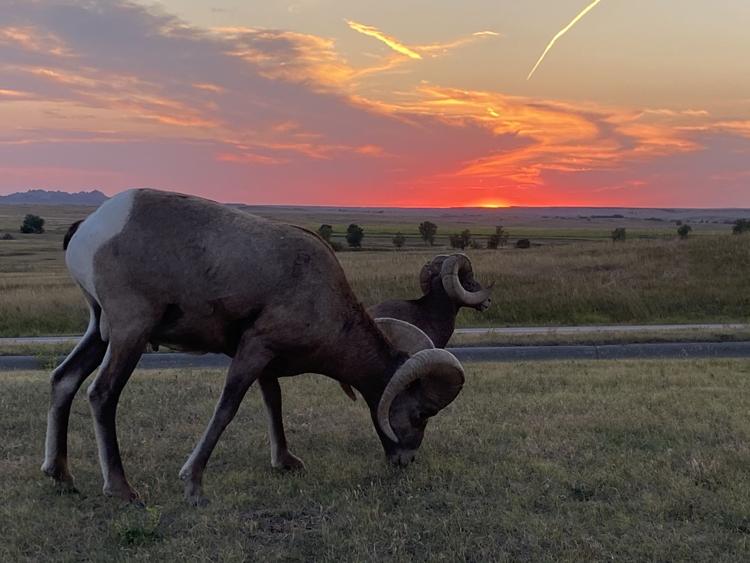 Mackinac Island Beauty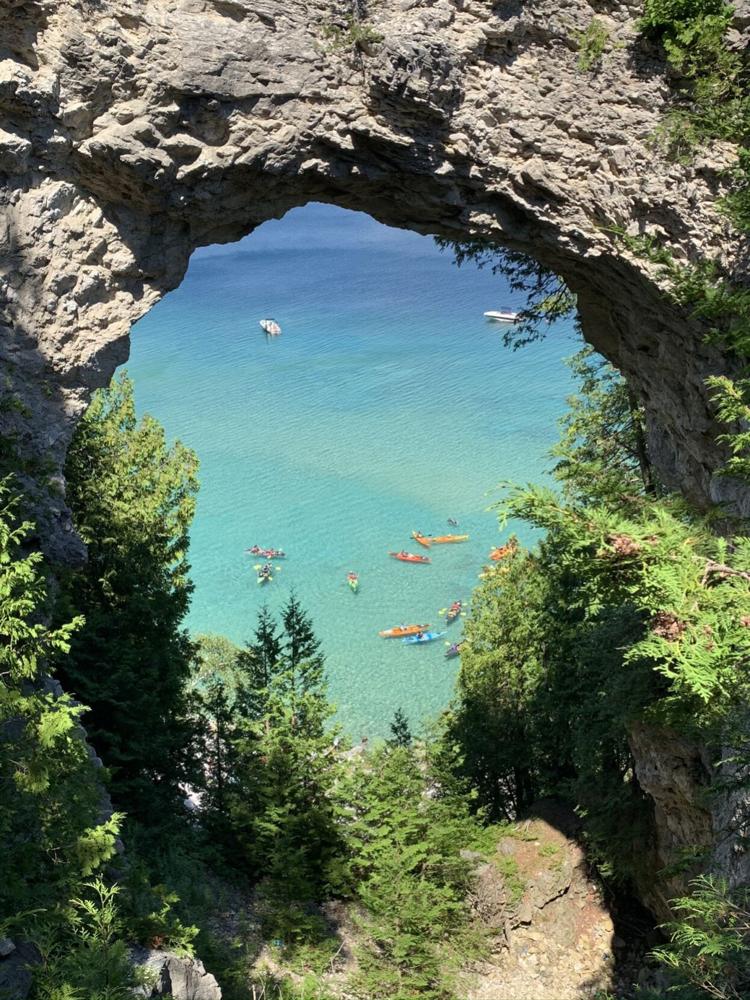 With a mask, just as magical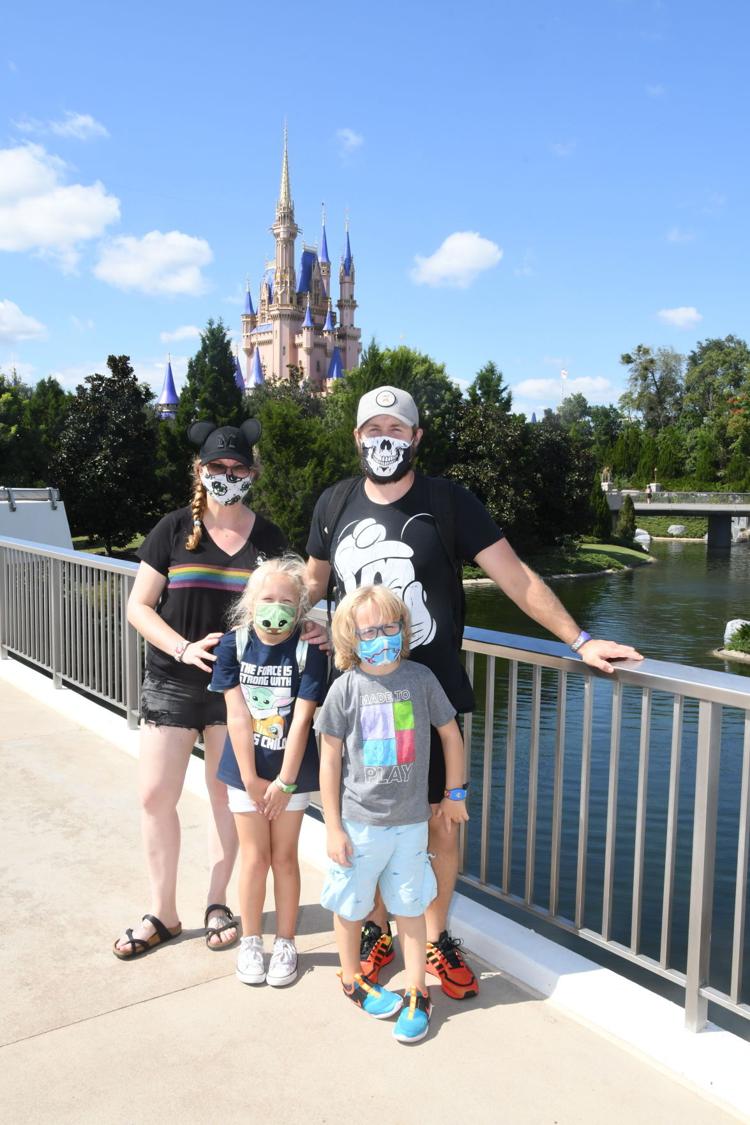 Split Rock Royal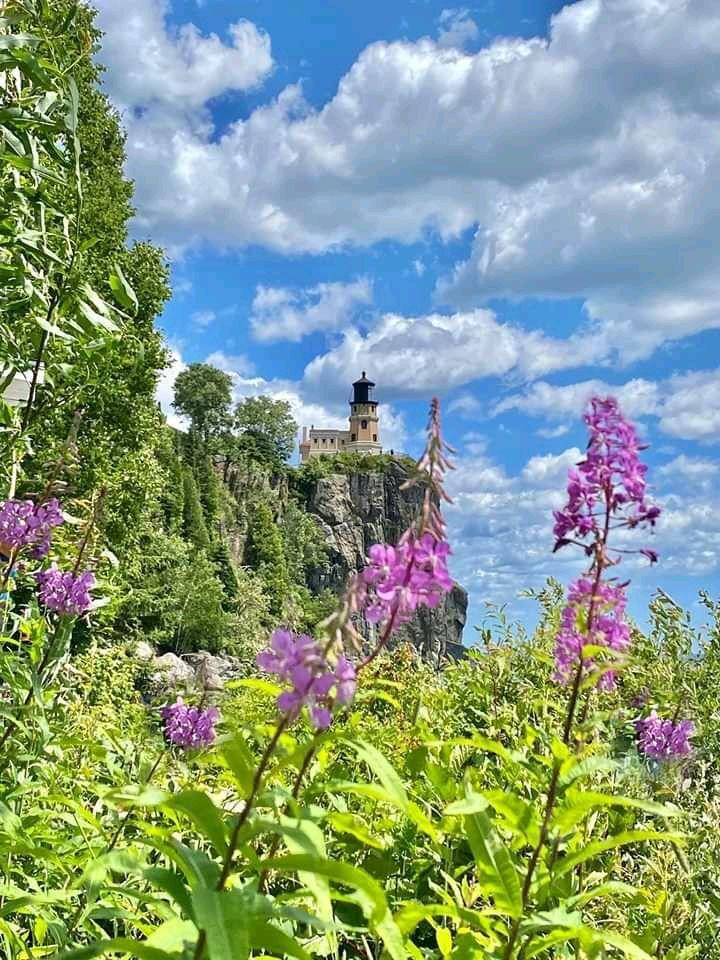 Cumberland Falls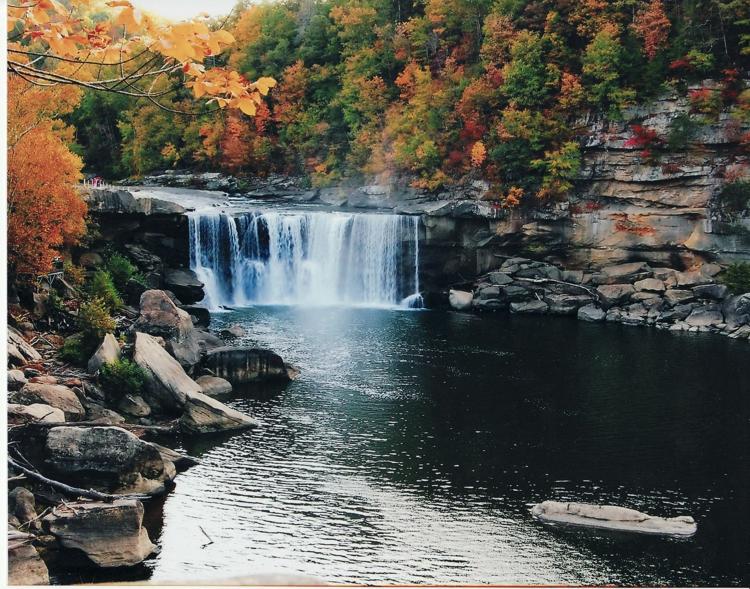 Victoria Falls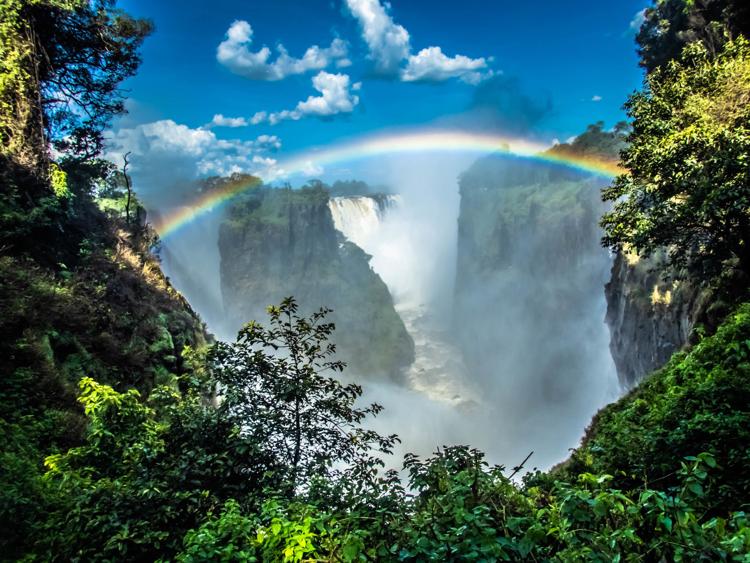 Young lioness in South Africa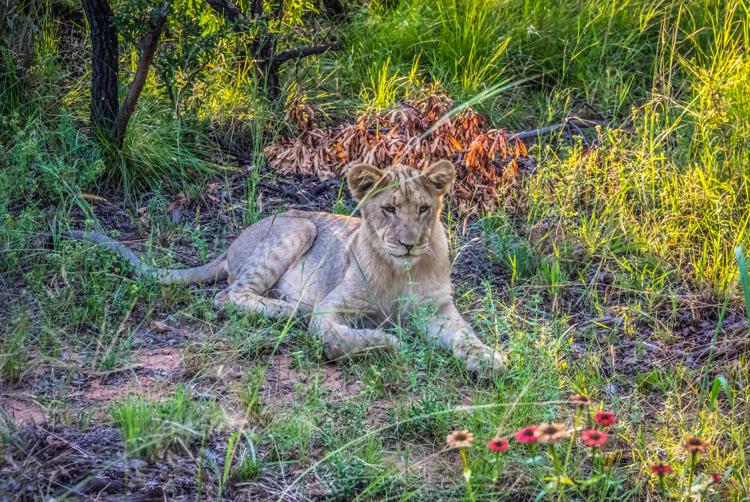 The world looked promising in March!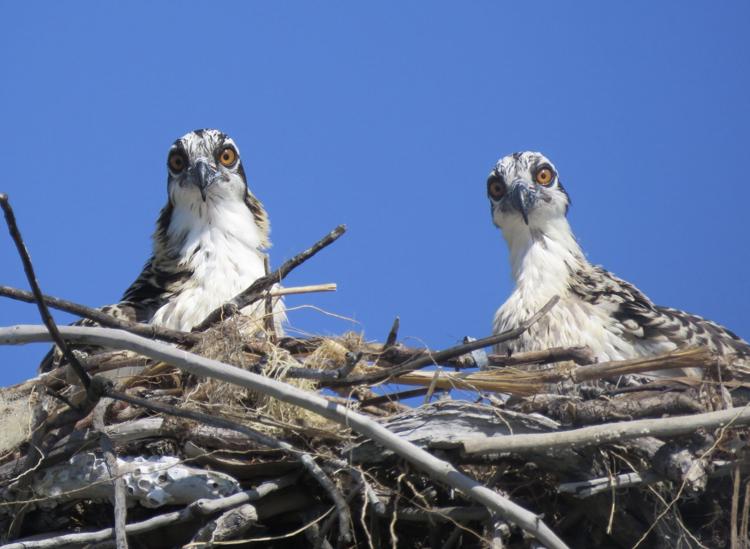 Full Moon Midnight Float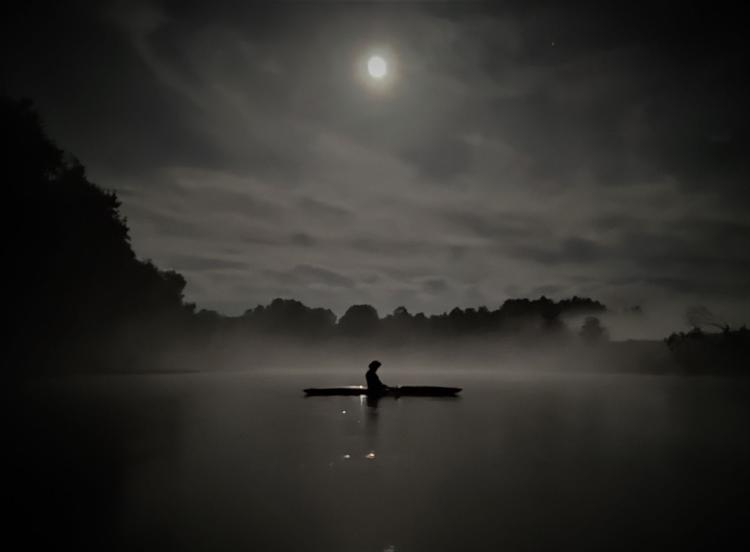 Alaska Rescue Bear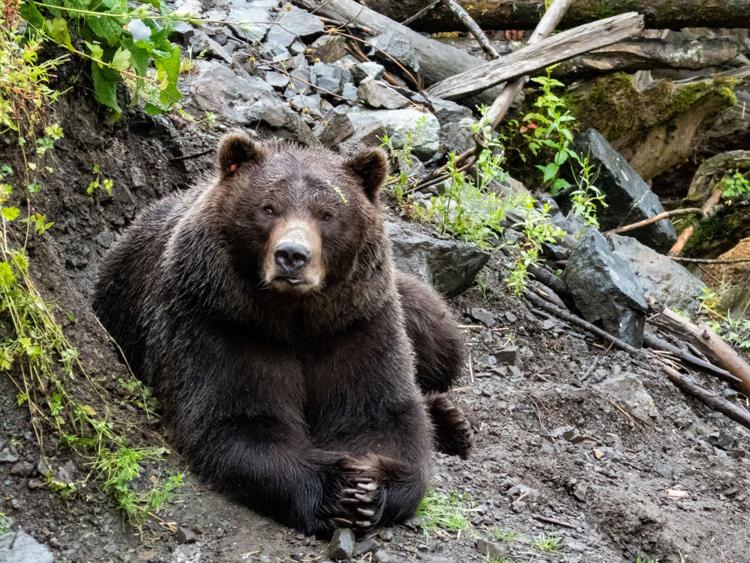 Jack Flaherty makes a new fan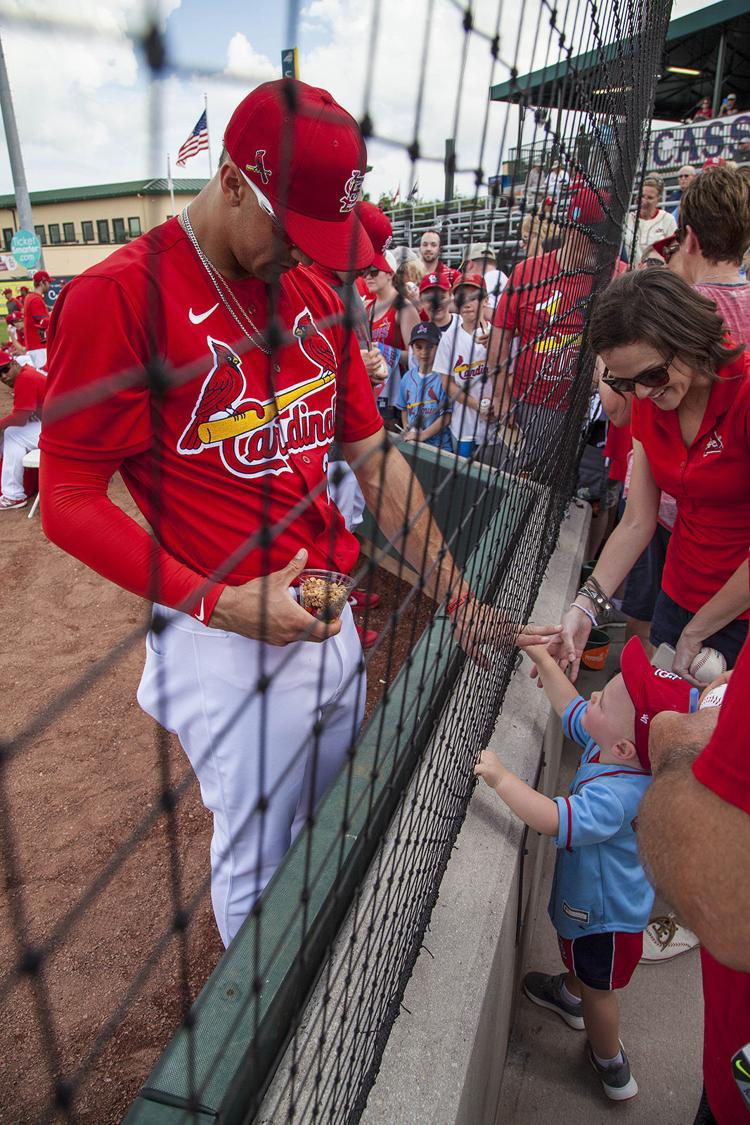 Fish out of Water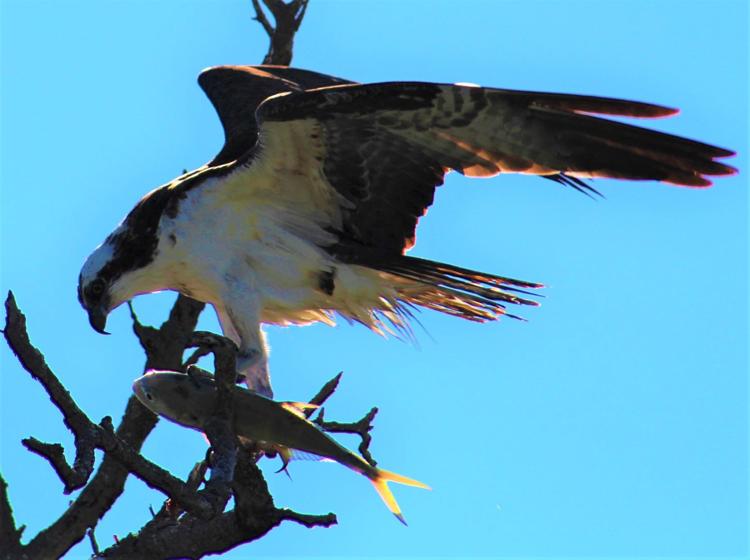 Oscar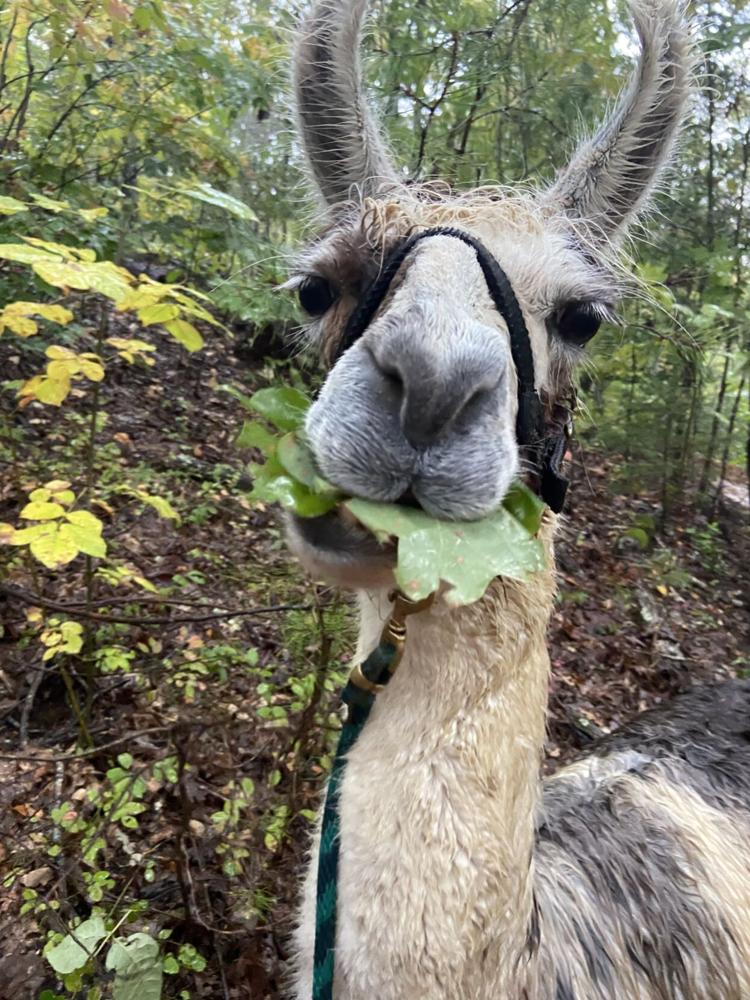 View of Monument Valley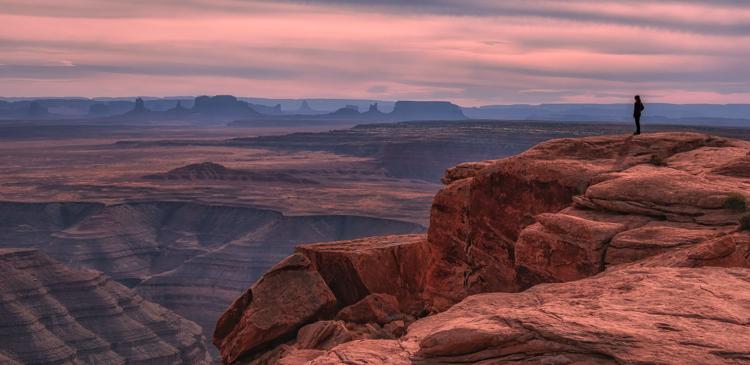 Shem Creek Pelican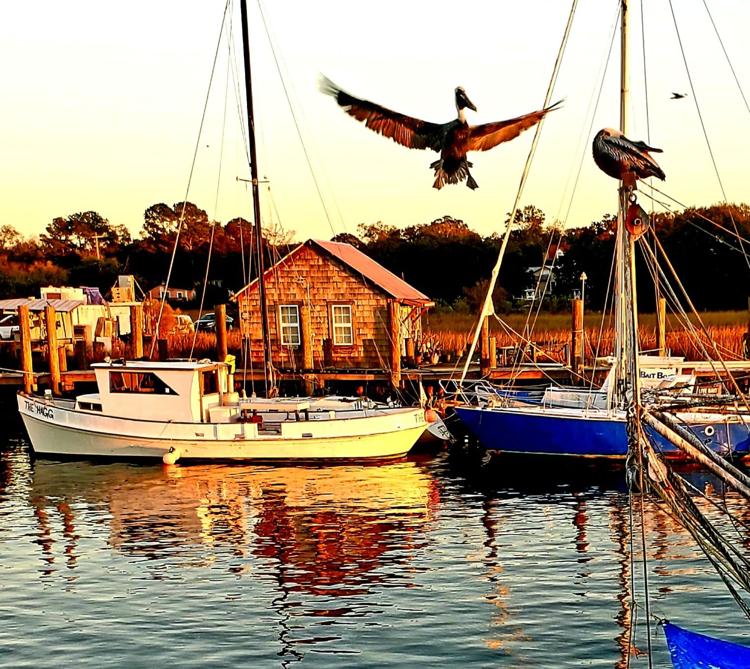 Coastal dunes with pod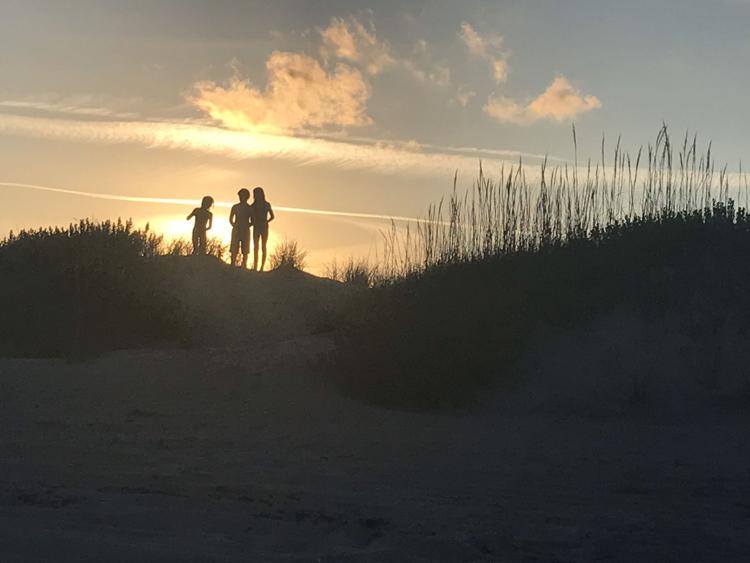 Autumn in Verde Canyon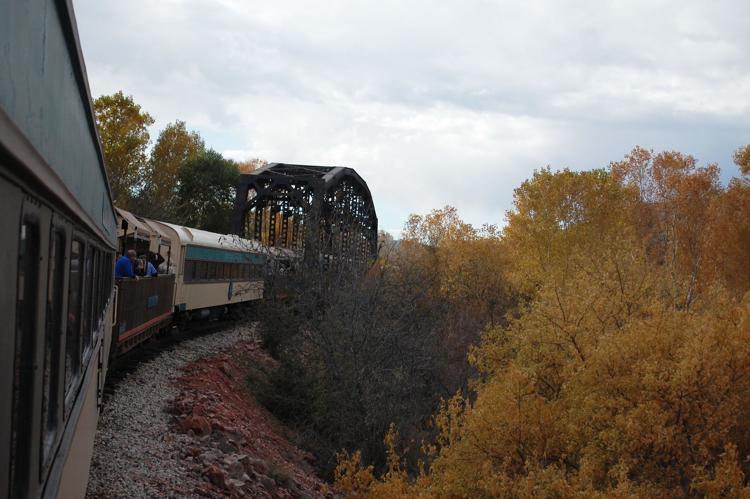 Climbing the Cracks of the Devil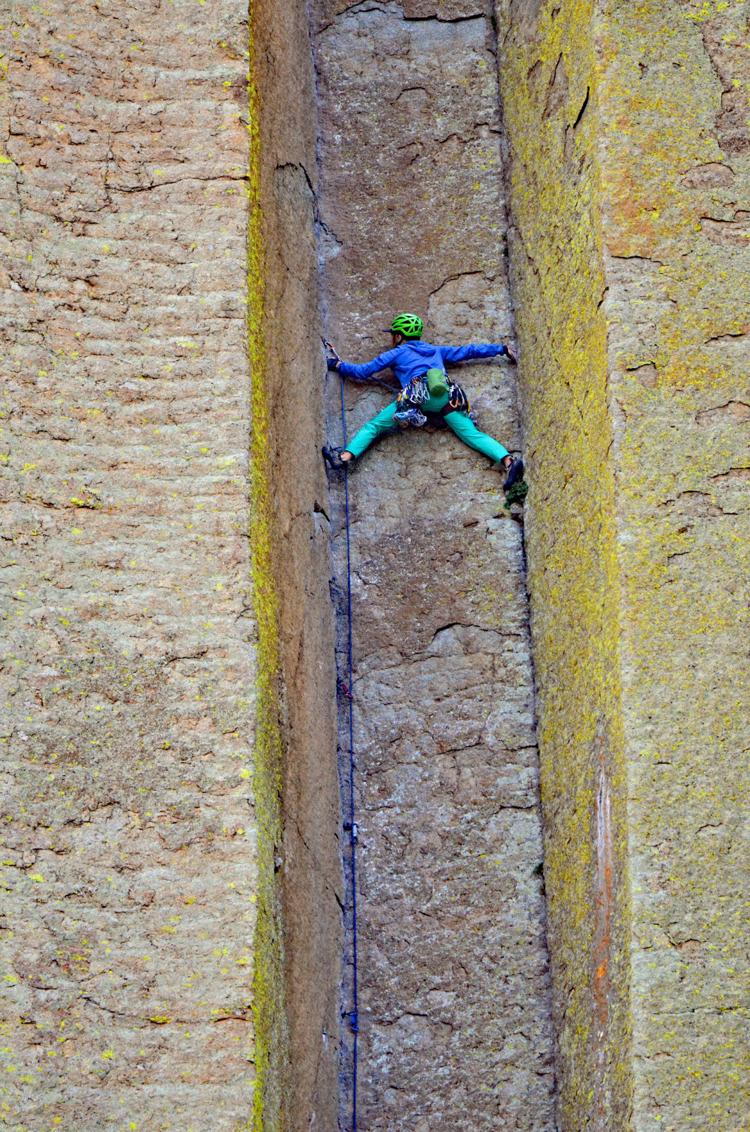 Manhattan Views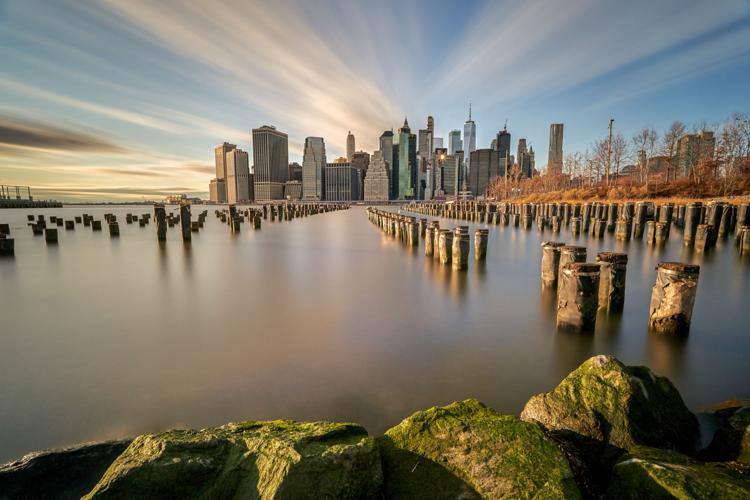 The Little Photographer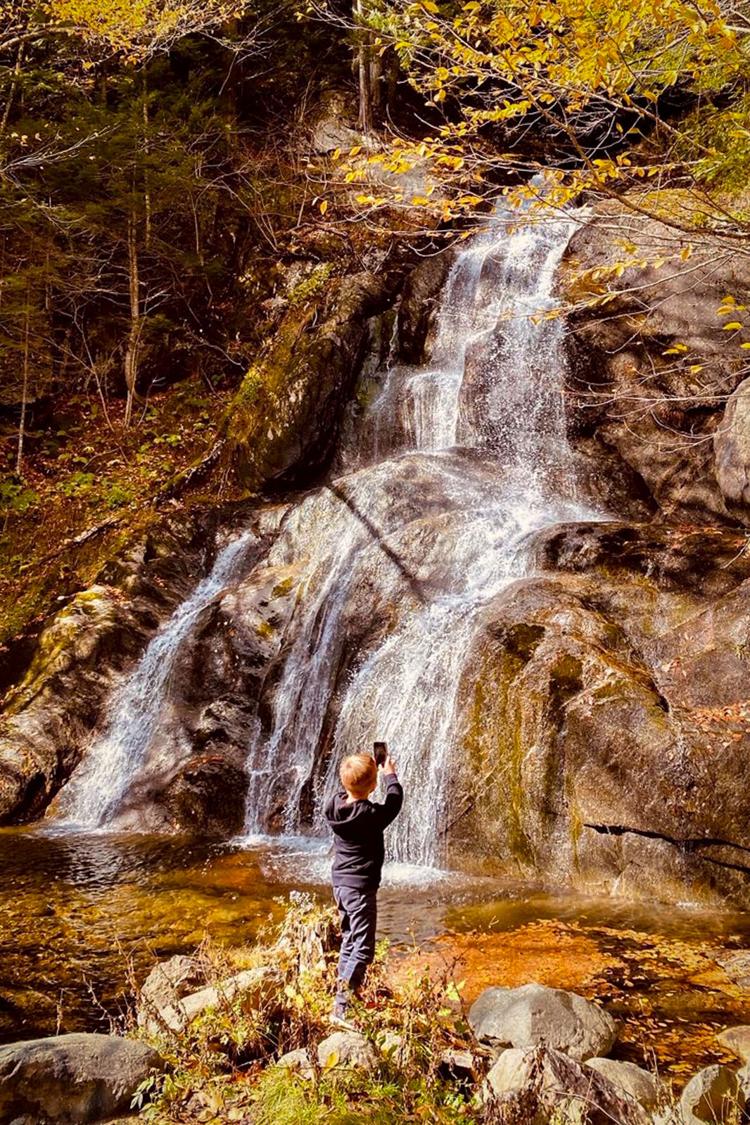 Yellowstone Grizzly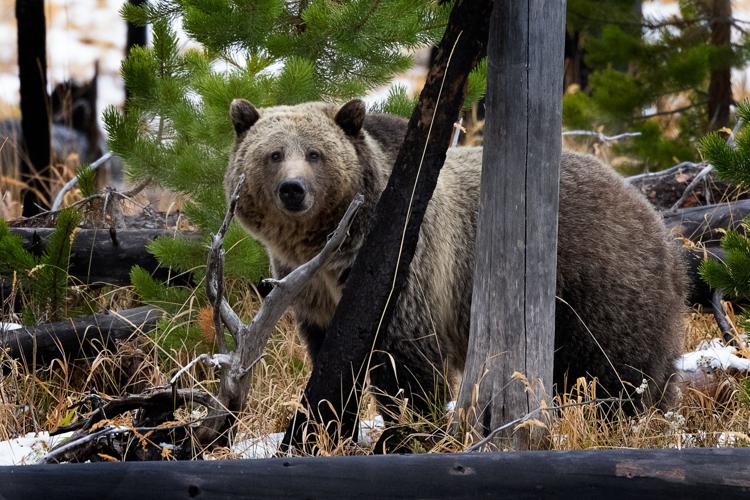 Golden Bridge in Vietnam, Ba Na Hills