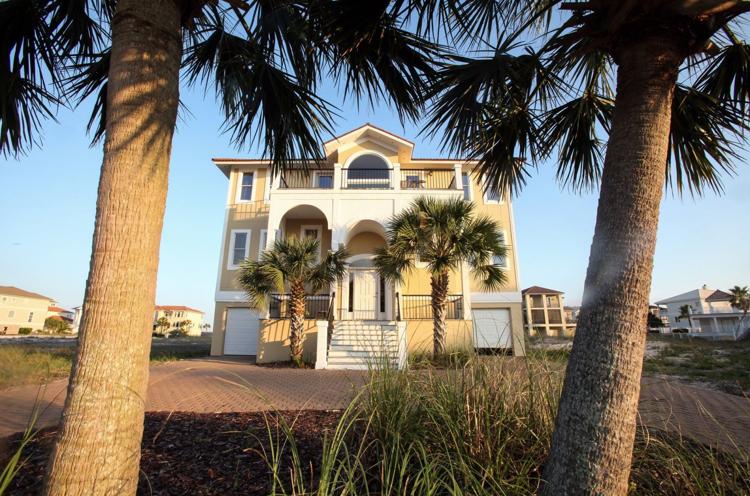 Even at the height of self-quarantine, people were still renting houses, figuring they could do the same thing at home in another house, with a change of scenery, a change of pace. 
Airbnb.com, Homeaway.com, vrbo.com and other similar places are options for finding a house, but those are usually for rent by owner, and you may be taking a gamble on the cleanliness. I prefer to rent through an agency that I trust and know has standards about cleaning, places like Bluefish Vacation Rentals with homes along Lake Michigan, Newman-Dailey in the Destin, Florida, area, and Wyndham Vacation Rentals, with homes all over; I've used them in Gulf Shores, Alabama, and near Gatlinberg, Tennessee.
A few things to keep in mind:
• Do bring your own wipes and give everything a little wipe-down before your family enters. 
• Do consider renting a home with a little something extra, a pool if you don't have one, a beach outside your door, a pool table or movie room. 
• Do make sure it has good wi-fi. Chances are you may be working remotely from there. 
• Do check the refund policy before you go.