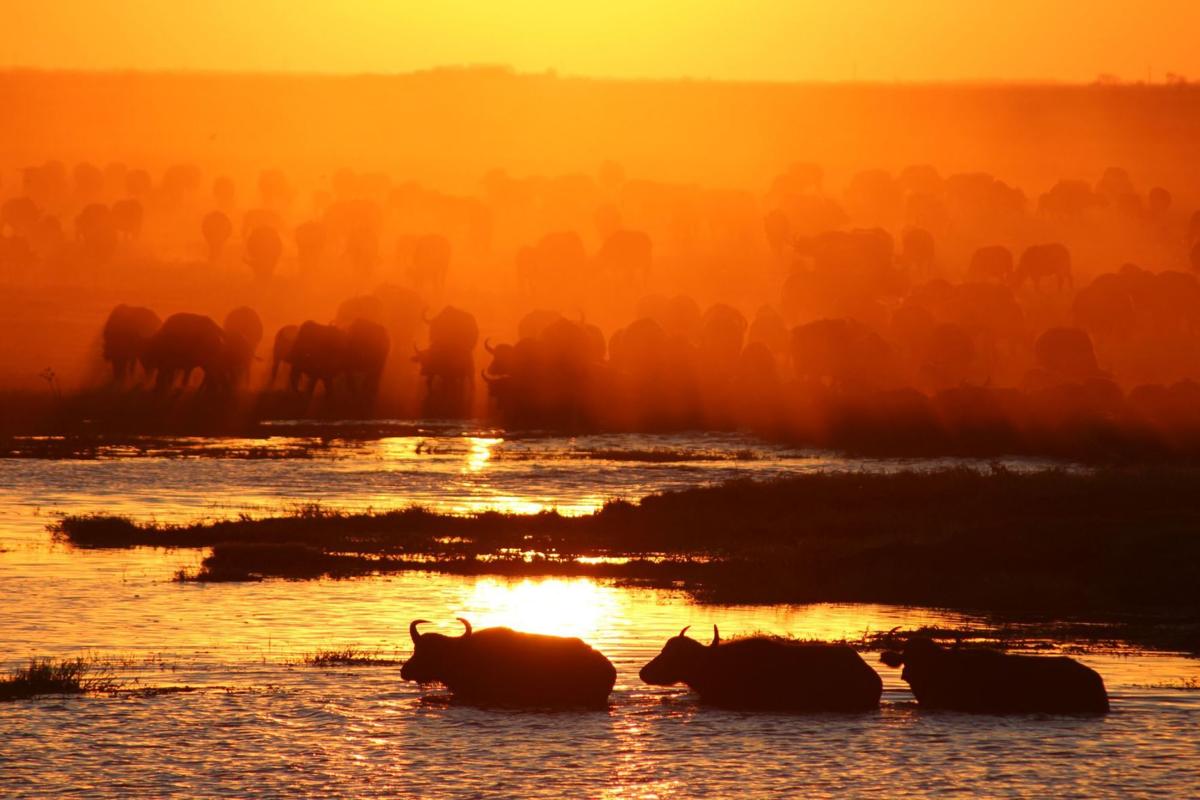 Last year, Lisa Ross, of Clayton, won our annual Travel Photo Contest with a photo taken at sunset of cattle crossing the Chobe River in Botswana. Not many of us got to travel to Botswana in 2020. In fact, not many of us got to travel at all. Yet here we are with our annual Post-Dispatch Photo Contest.
Why? Well, the contest begins with travel starting last November, and many of you were traveling then. And many of you did take weekend trips, hopping in the car just to get away from it all for a bit. We contend that photos of Missouri, Illinois and the rest of United States can be just as mesmerizing as photos from a half a world away. In fact, our 2016 Travel Photo Contest grand prize winner was a photo taken in Hermitage, Missouri.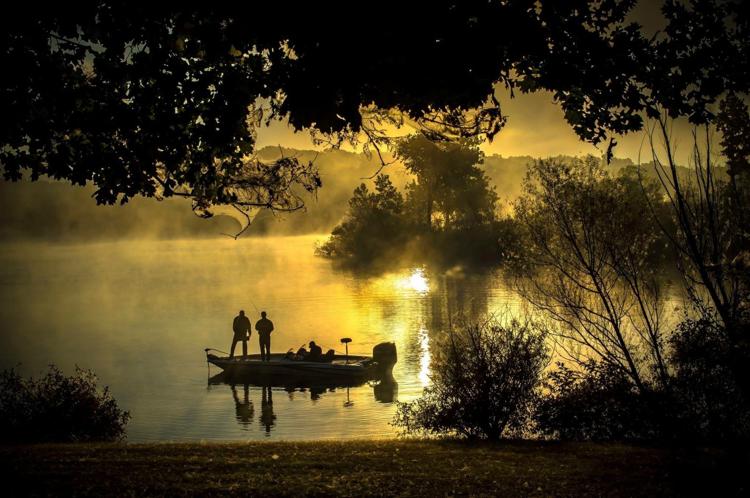 So enter your travel photos, from wherever you went, as long as it meets our criteria (see below). This year, the winner of the Post-Dispatch's annual travel photo contest could be your photo. We are accepting entries through Nov. 29.
A panel of Post-Dispatch journalists will choose first-, second- and third-place winners, plus honorable mentions. The winners will be announced and published Dec. 27 in the STL Life section.
The rules
• Deadline for submitting photos is Nov. 29.
• Only one photo may be entered per person.
• Images may be in color or black and white. The photo must have been taken between Nov. 1, 2019, and Nov. 1, 2020.
• It must come from a trip during which the photographer spent a night away from home outside the St. Louis Post-Dispatch distribution area. This means the photographer must live in our distribution area.
• Cropping is permitted. Minor burning, dodging and/or color corrections are acceptable.
• Photos believed to have been altered or have colors enhanced digitally will be disqualified. Images that combine more than one photograph, have elements digitally added or removed, or feature purposely unnatural colors also are unacceptable.
• Employees of Lee Enterprises and their relatives may not enter.
• Only amateur photographers may enter. Anyone who has sold more than one photograph for publication since January 2019 is considered a professional.
How to enter
• We will NOT accept photos that are mailed or emailed.
• Uploaded images should be 200 dpi and 8 inches across, horizontal or vertical. Eight inches is equivalent to 1,600 pixels, if you prefer to size it that way. Save the photo as a jpg.
See the finalists from our 2019 travel photo contest
Jessica Reynolds, St. Louis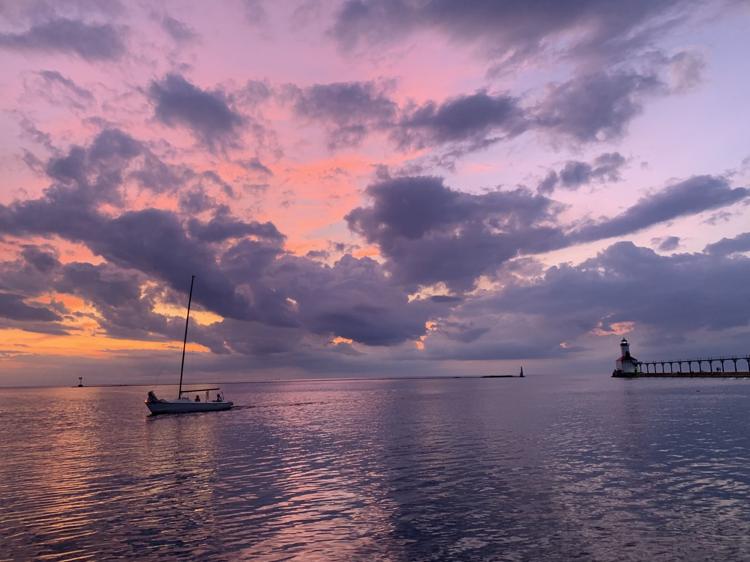 Erin Roberts, Farmington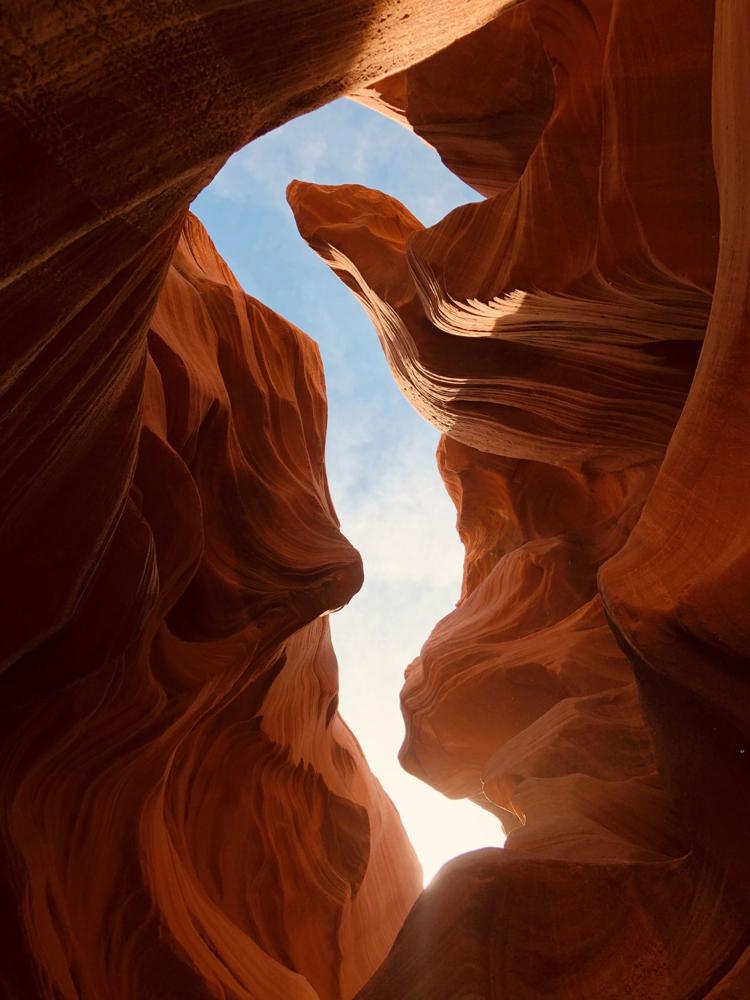 Carol Bock, Ballwin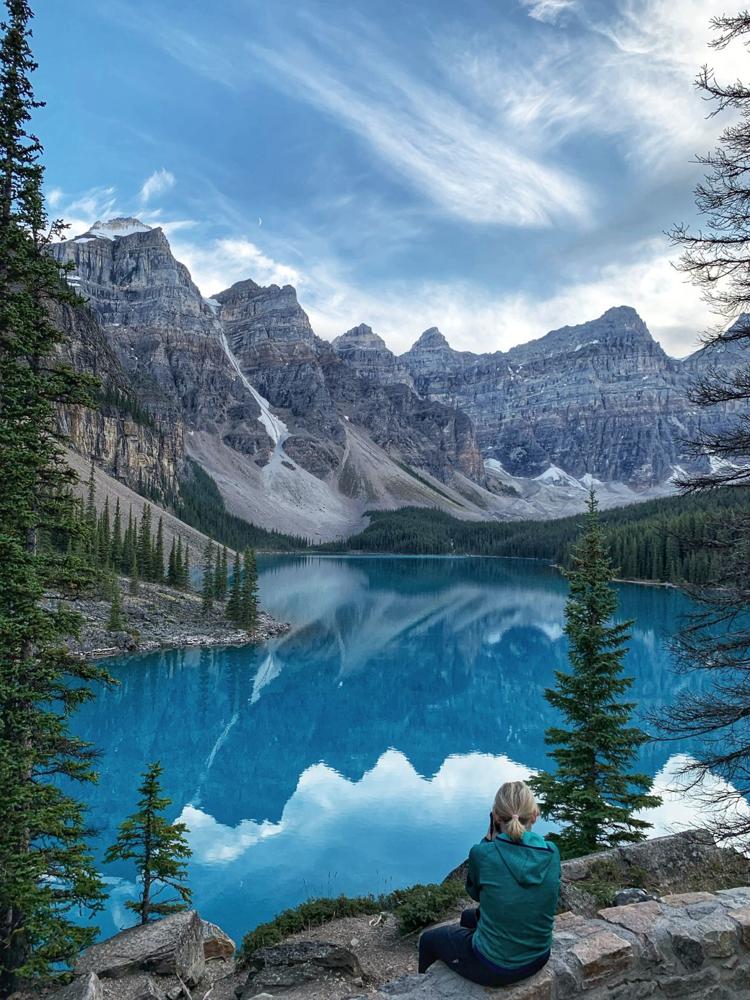 Eric Roldan, Chicago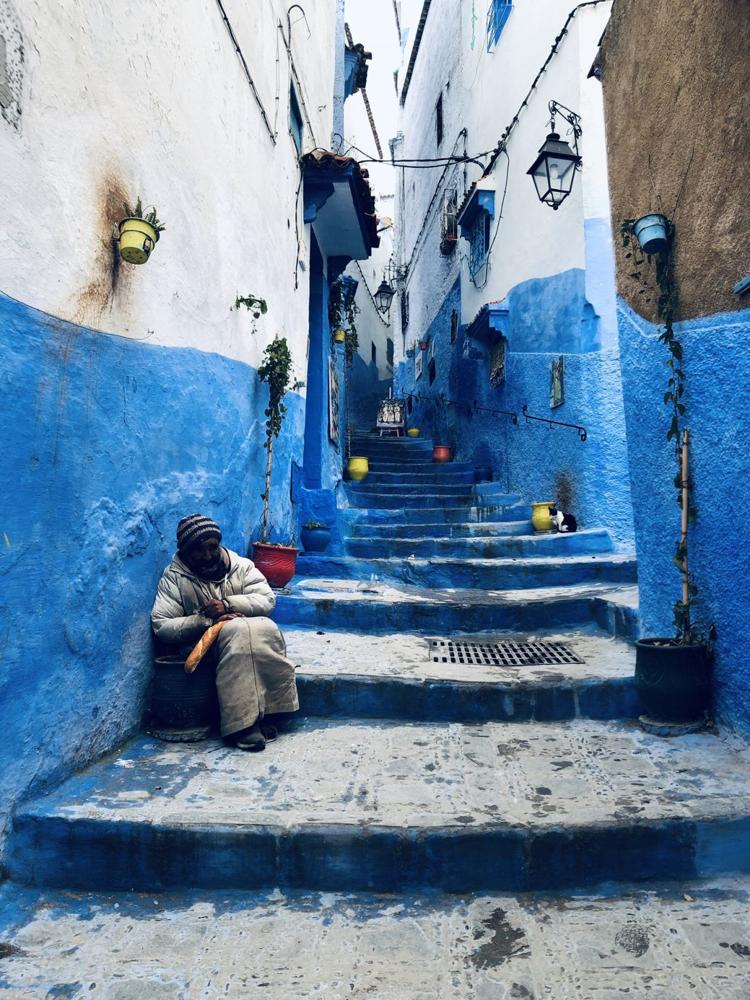 Philip Taxman, St. Louis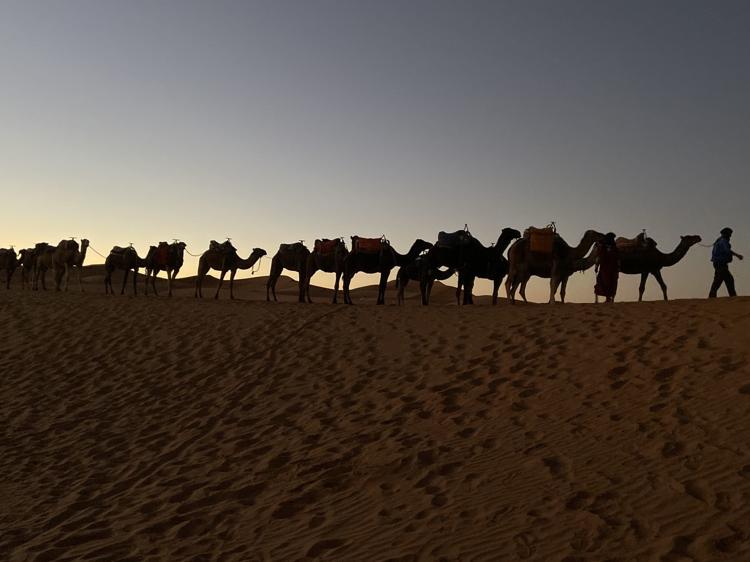 Rachel Moore, St. Louis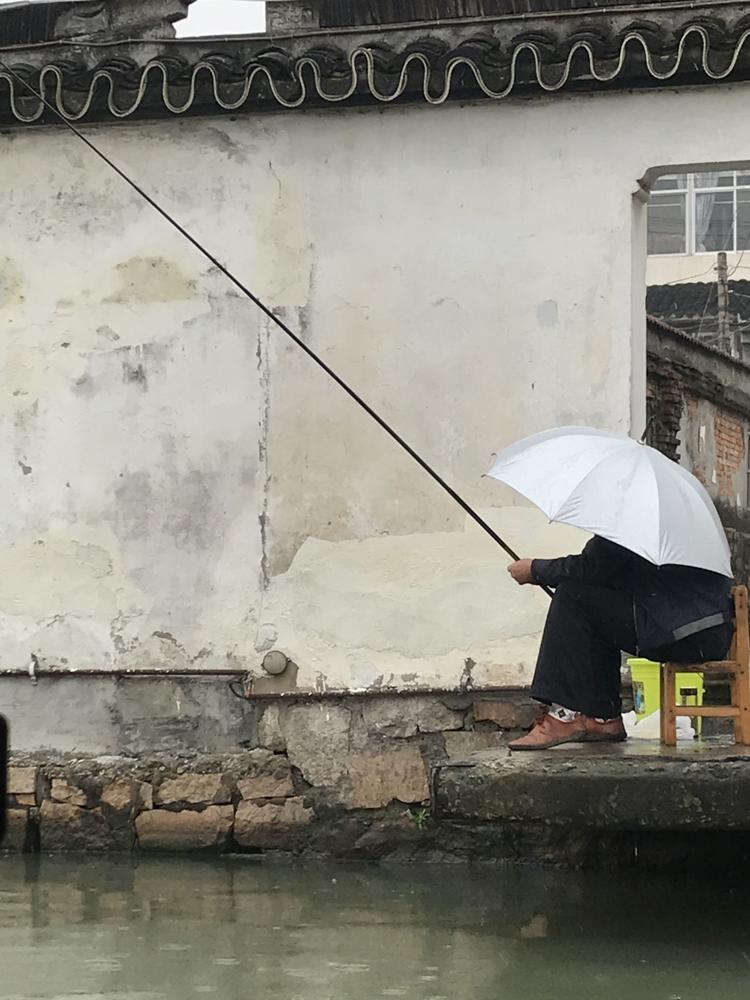 Karen Kotner, St. Louis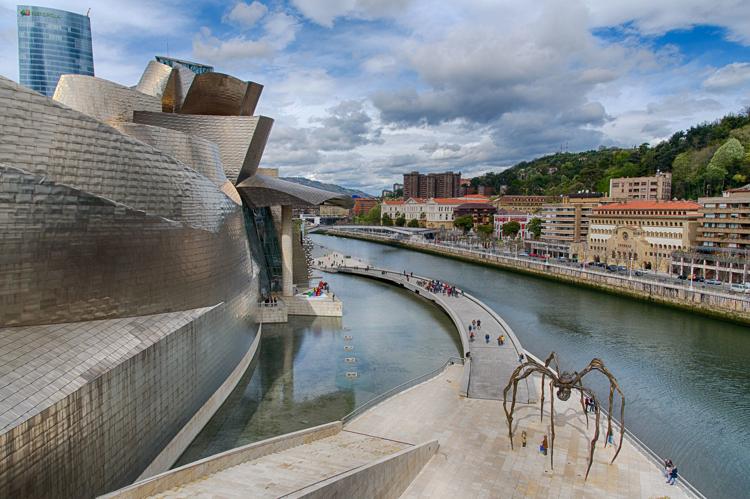 Breann Muich, St. Louis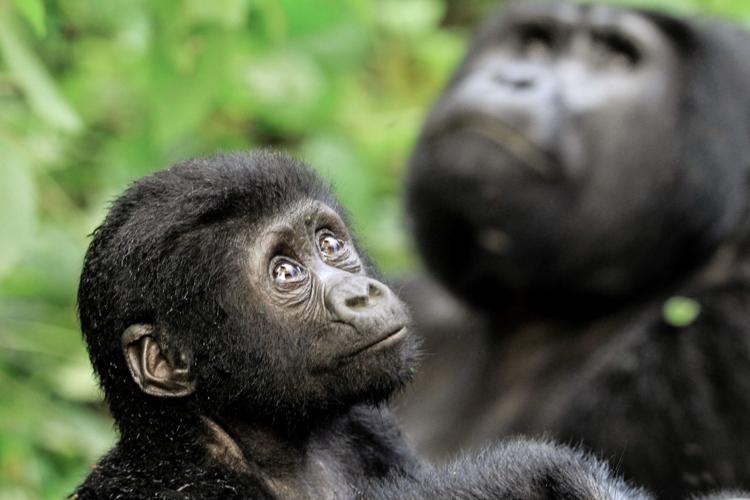 Andy Hoyne, St. Louis
Olivia Lovelace, St. Louis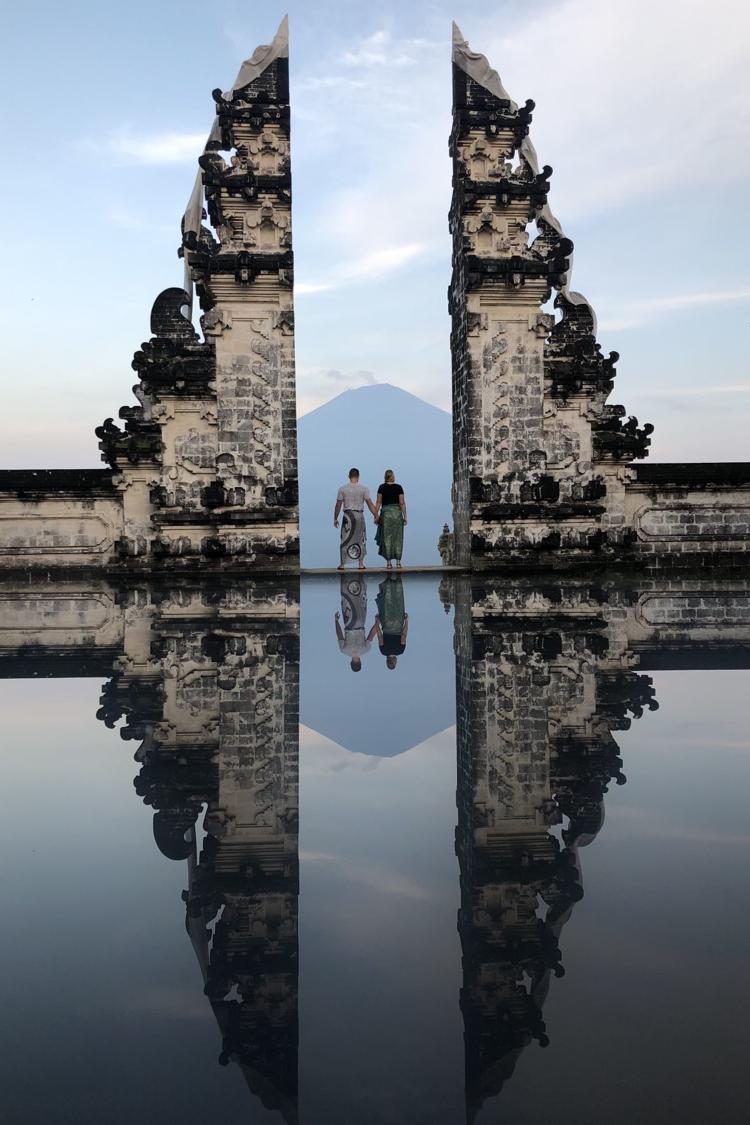 Craig Michalski, St. Charles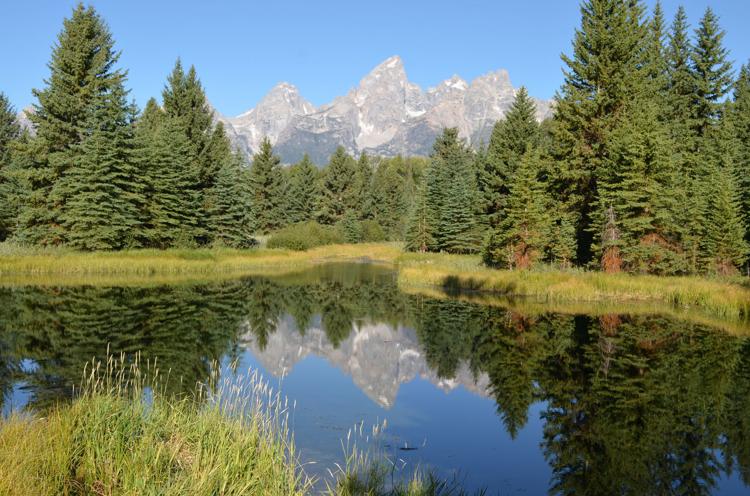 June Van Klaveren, Chesterfield
Carol Wagner, Chesterfield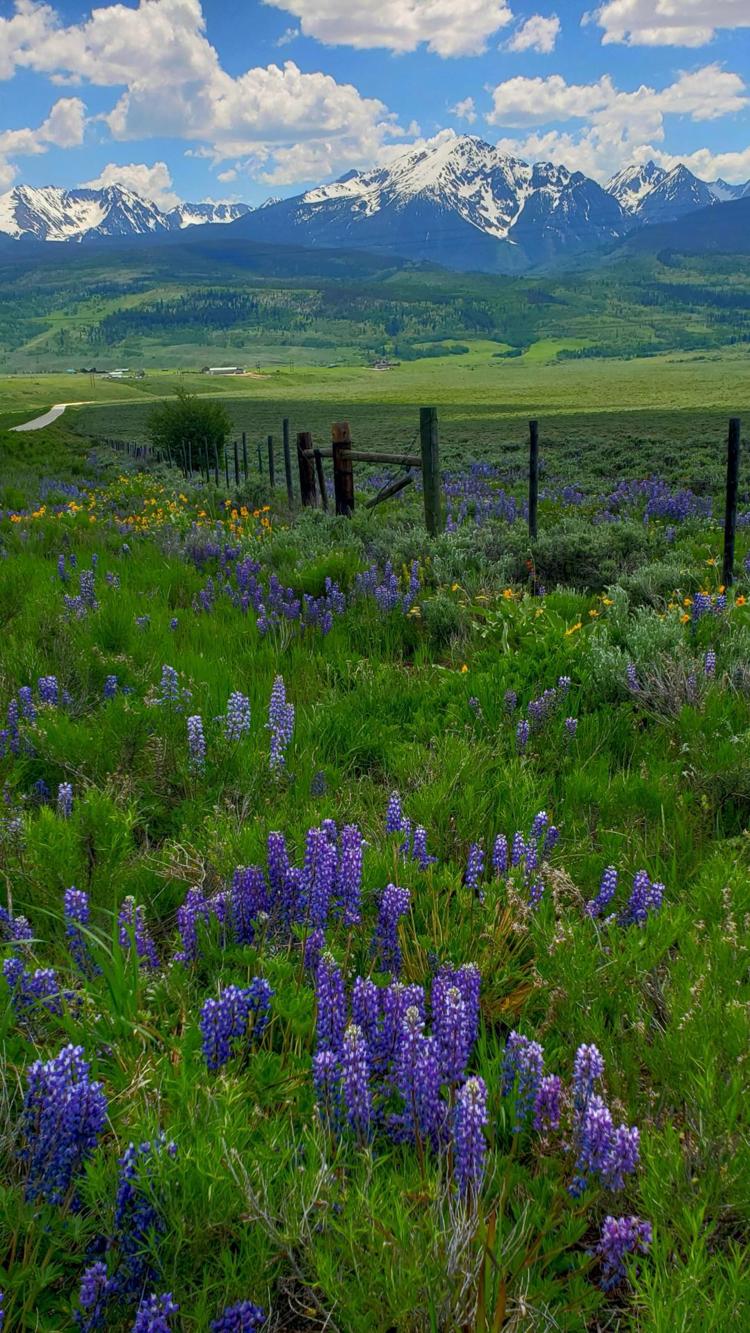 William Rice, St. Louis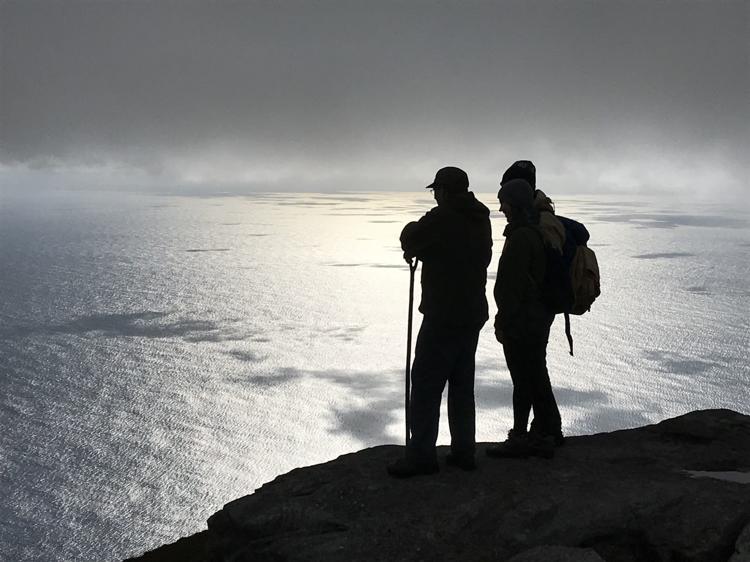 Patrick Courtney, St. Louis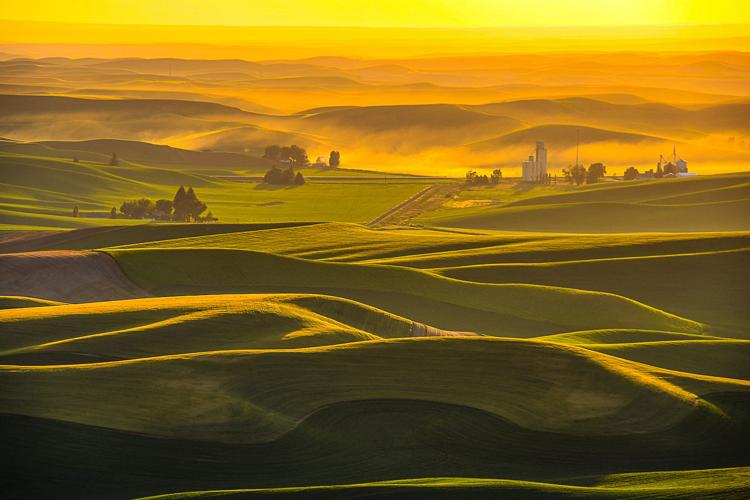 Gabrielle Shore, Fenton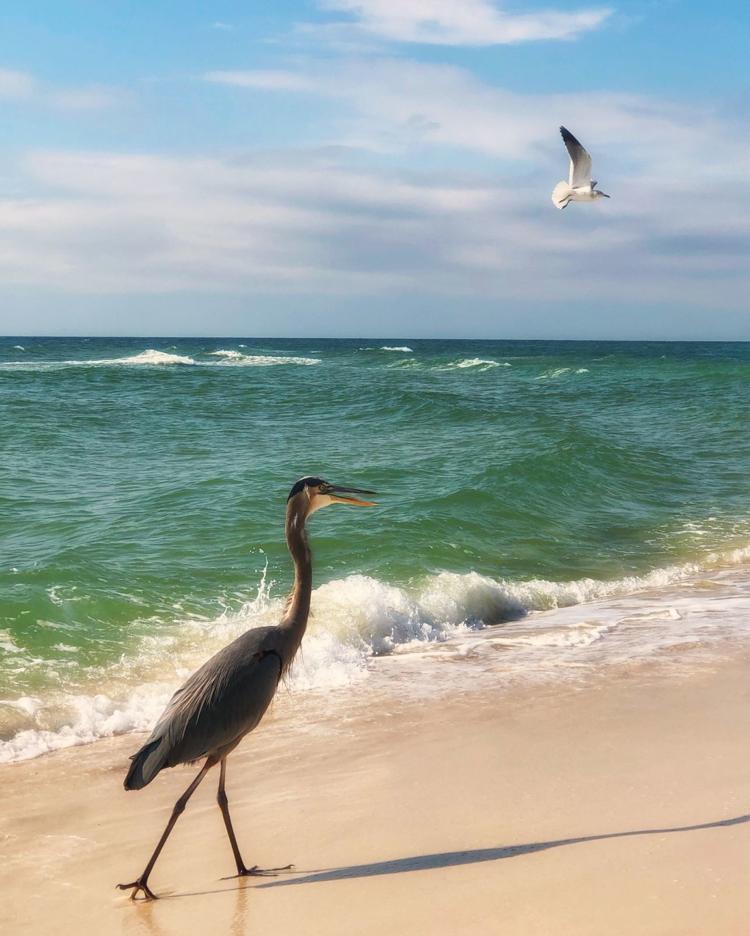 David West, St. Peters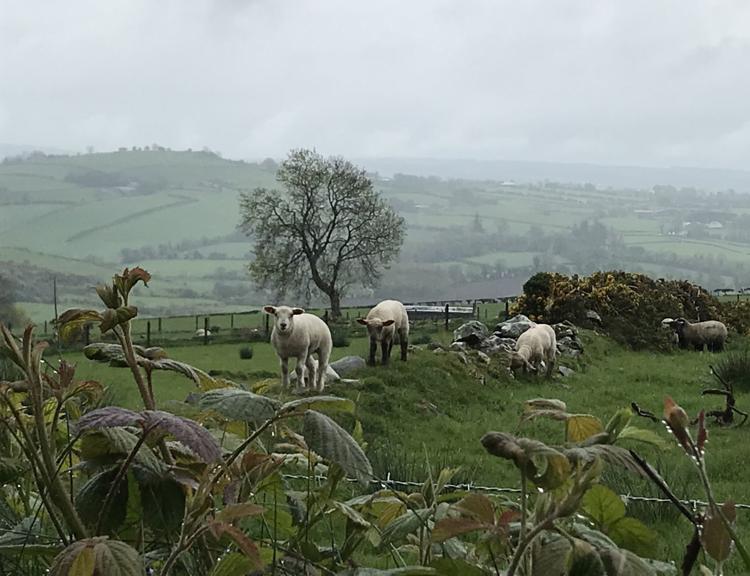 Jeff Hardy, St. Louis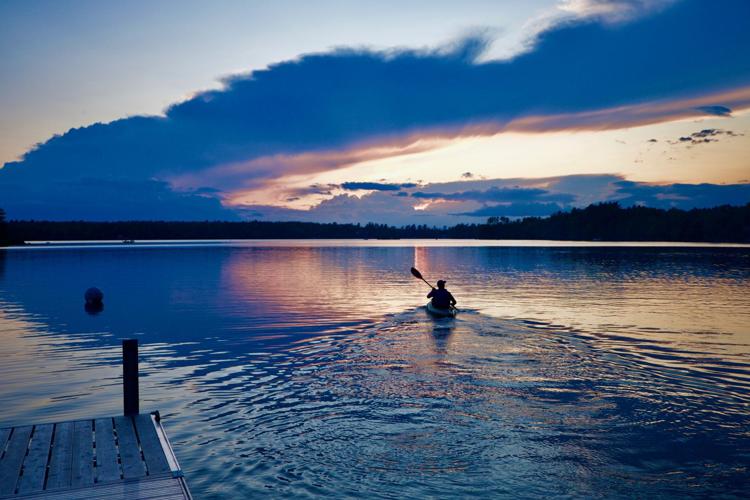 Roger Perriguey, Saint Clair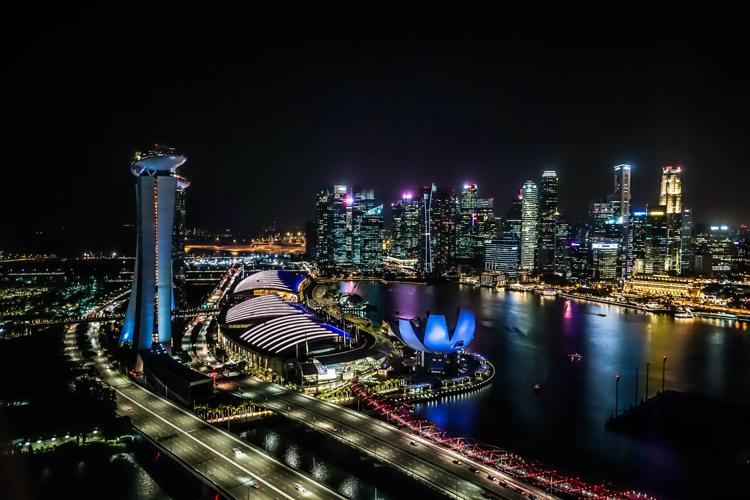 Valerie Snyder, Creve Coeur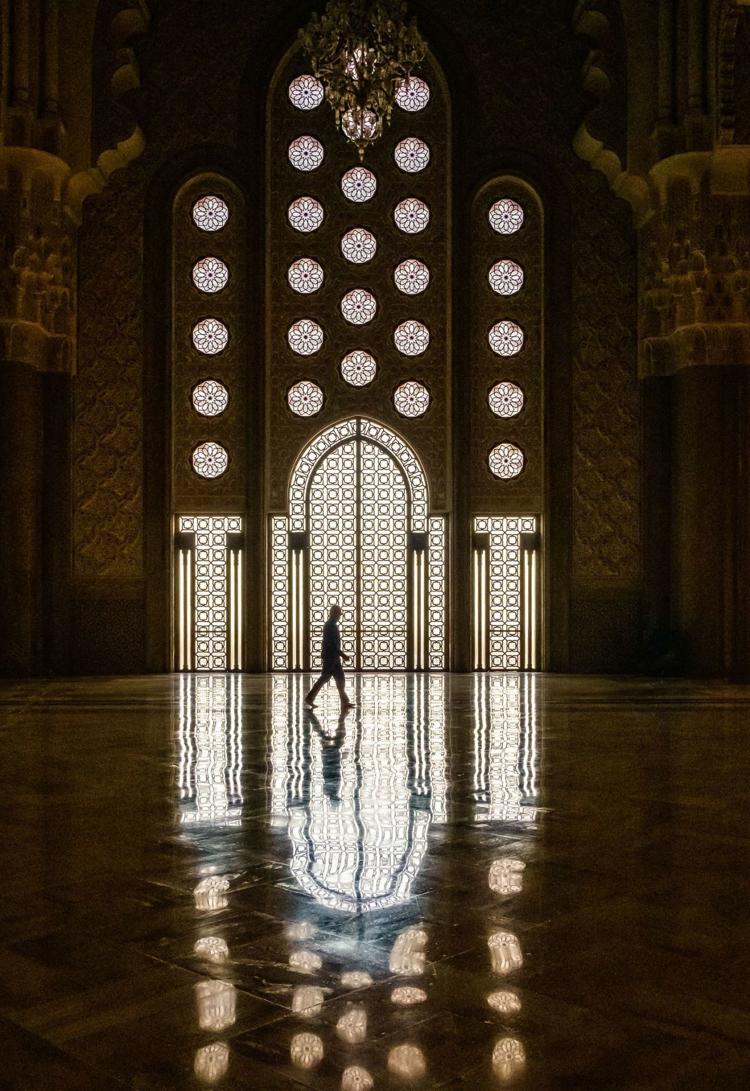 Jonathan Raskas, St. Louis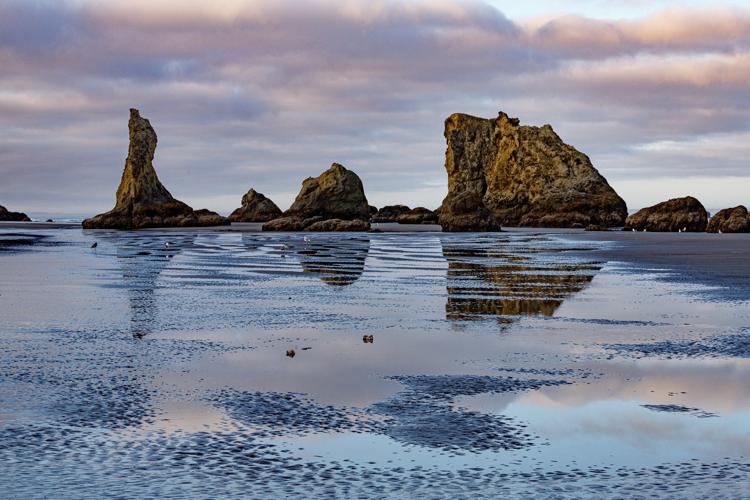 Sam Sebacher, Florissant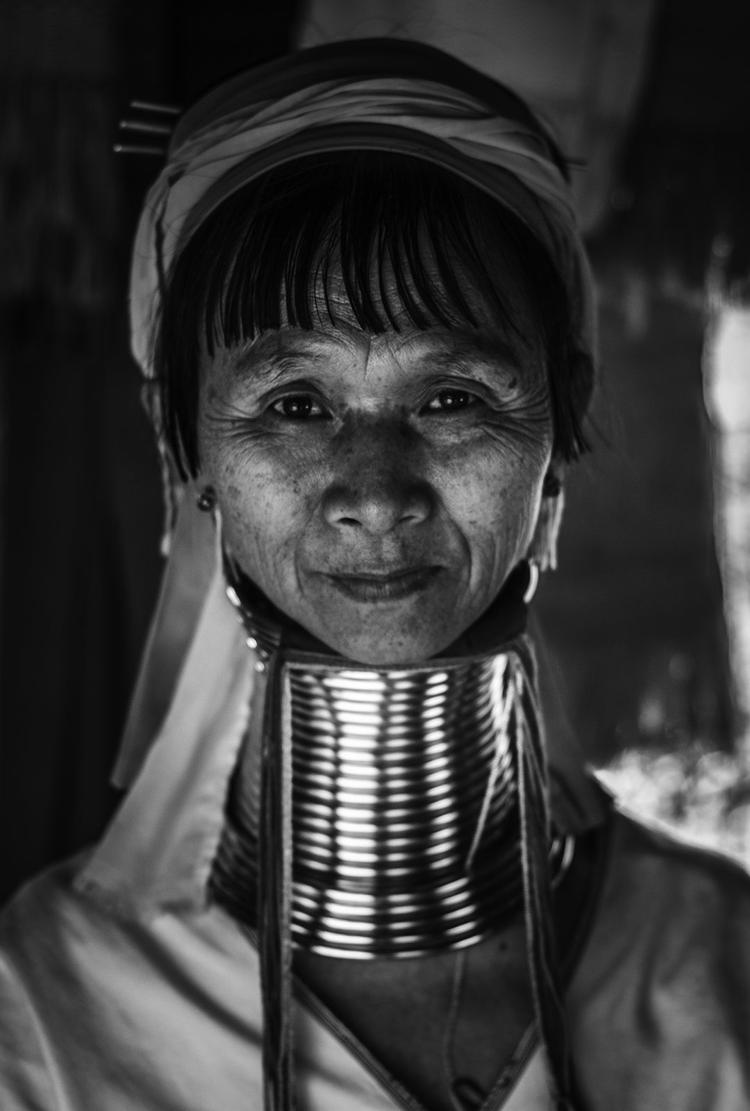 Tony Cook, Fayette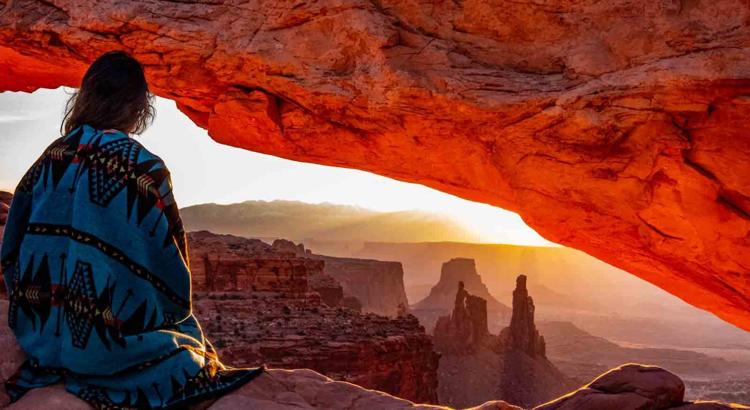 Richard Spener, St. Louis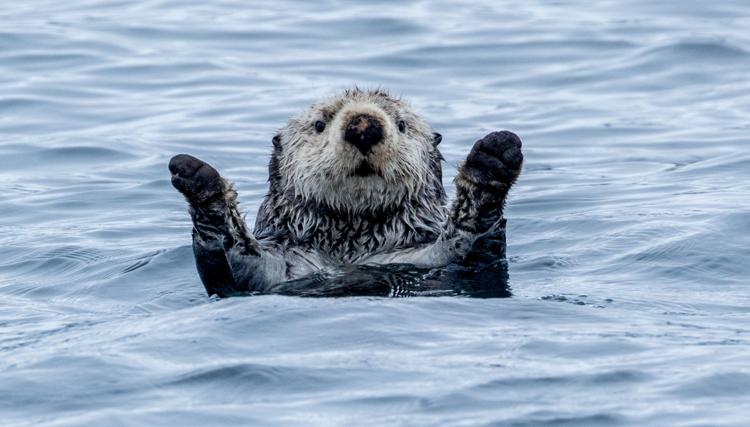 Kerry Brethauer, Belleville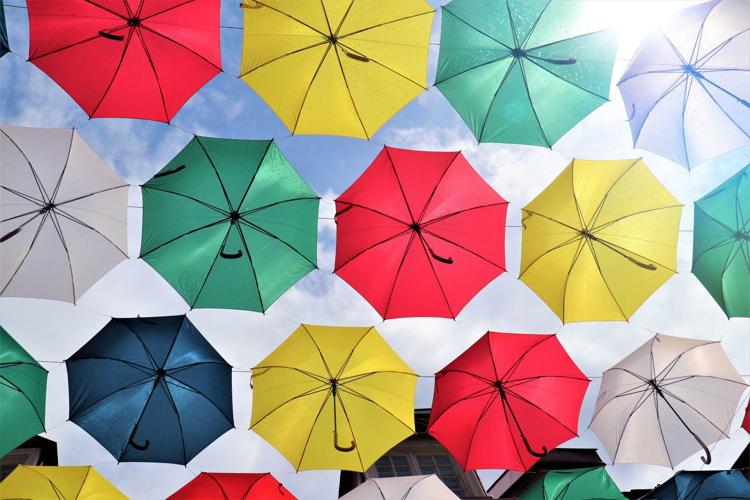 E'lisa Moss, St. Louis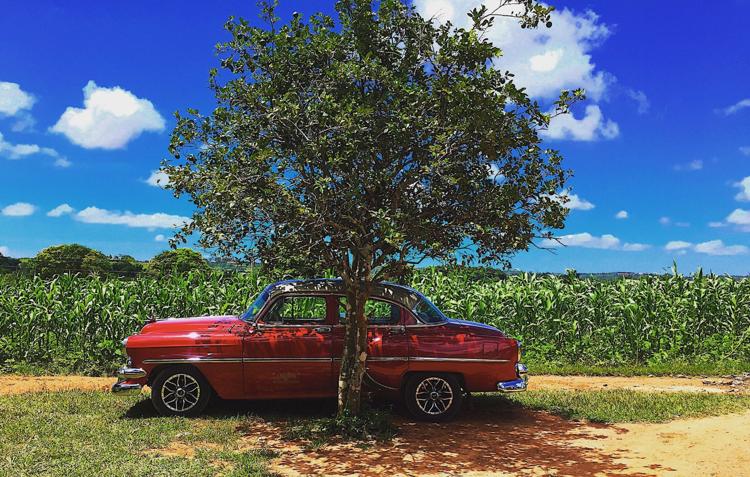 Nadeem "Sufi," Chesterfield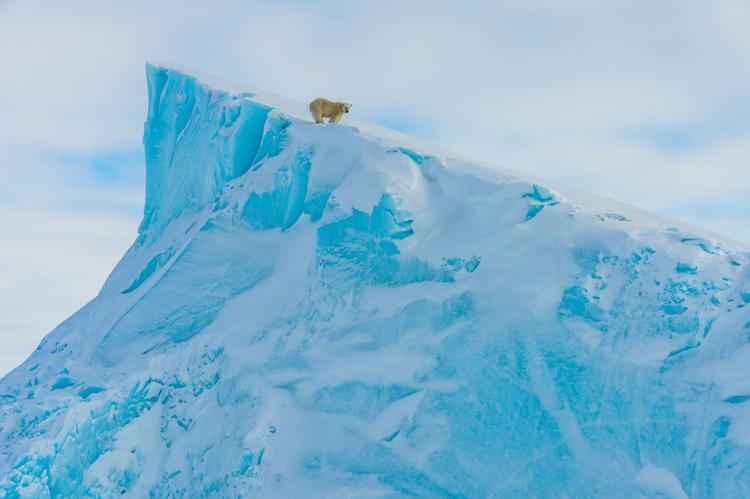 Rich Qian, St. Louis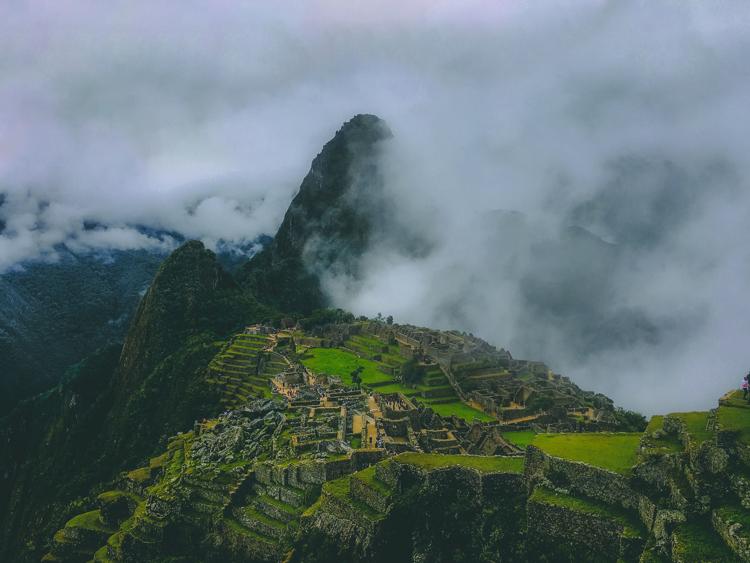 Lisa Ross, St Louis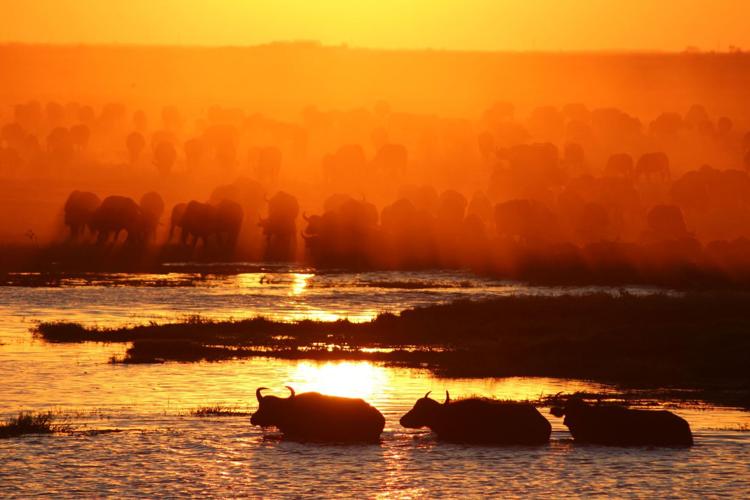 Patricia Muzik, St. Louis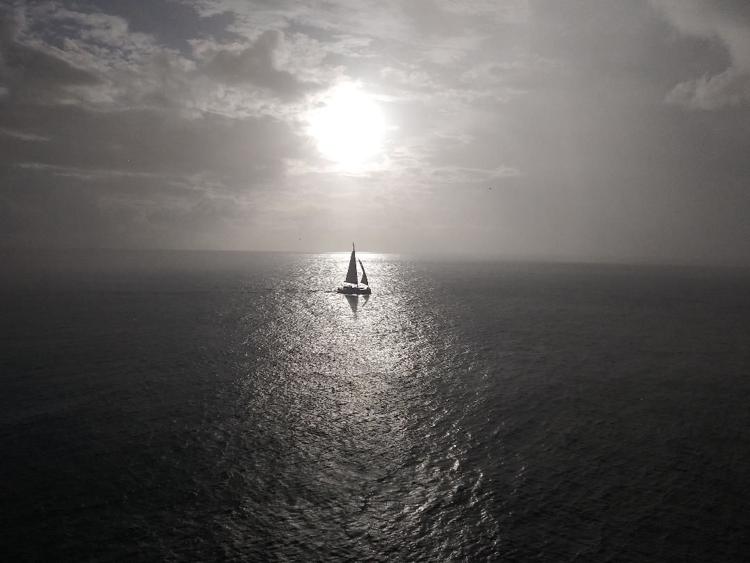 John Gravlin, O'Fallon, Mo.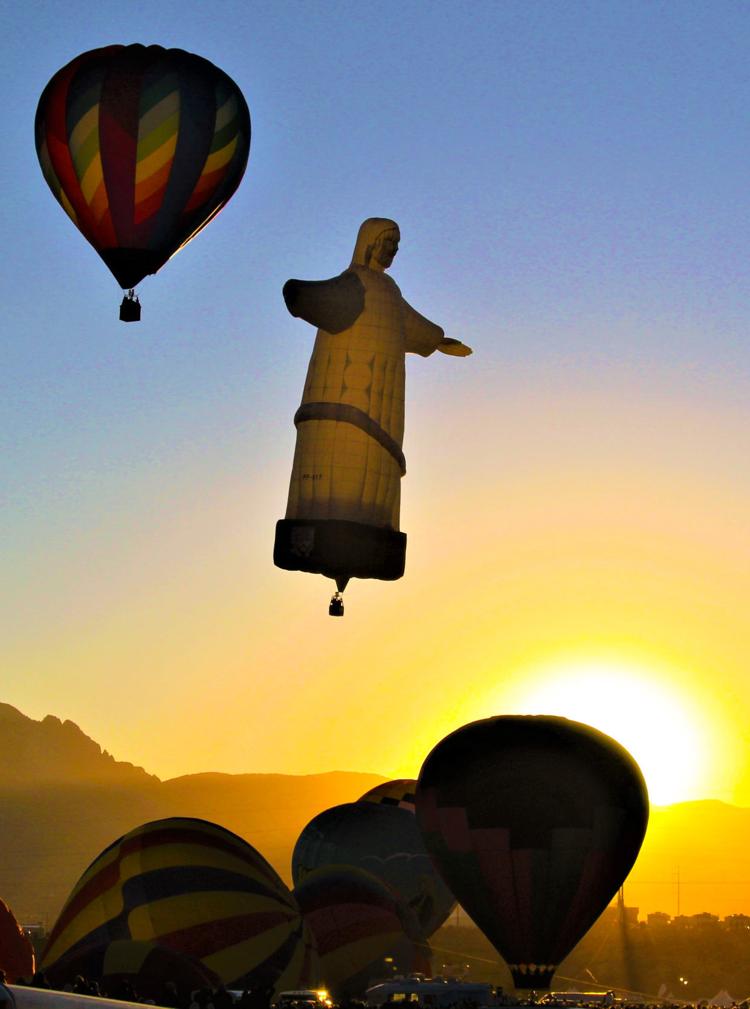 Alicia Scott-Aune, St. Louis
David Philip, Belleville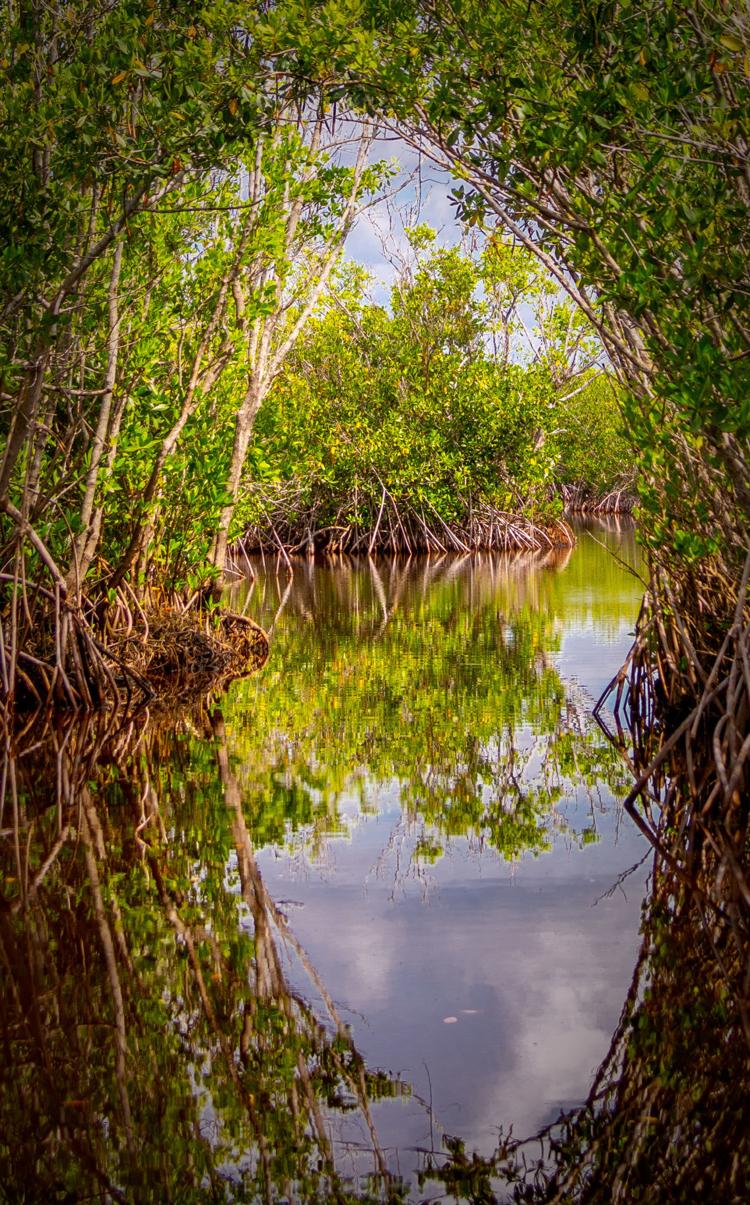 Scott Perdue, O'Fallon, Mo.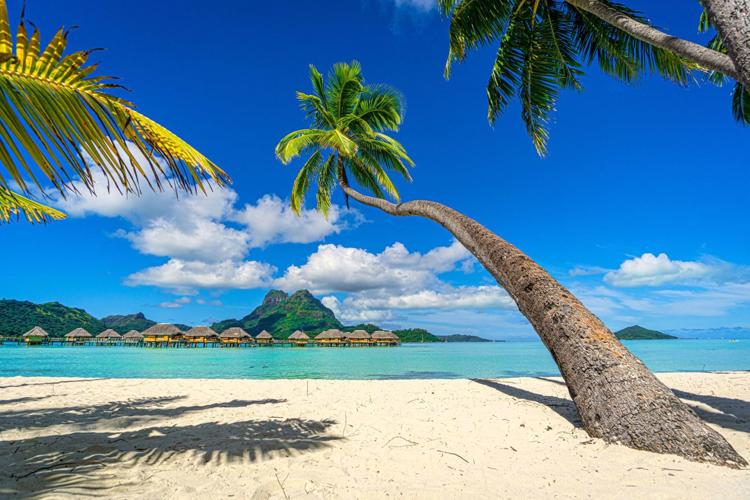 William Shermer, St. Louis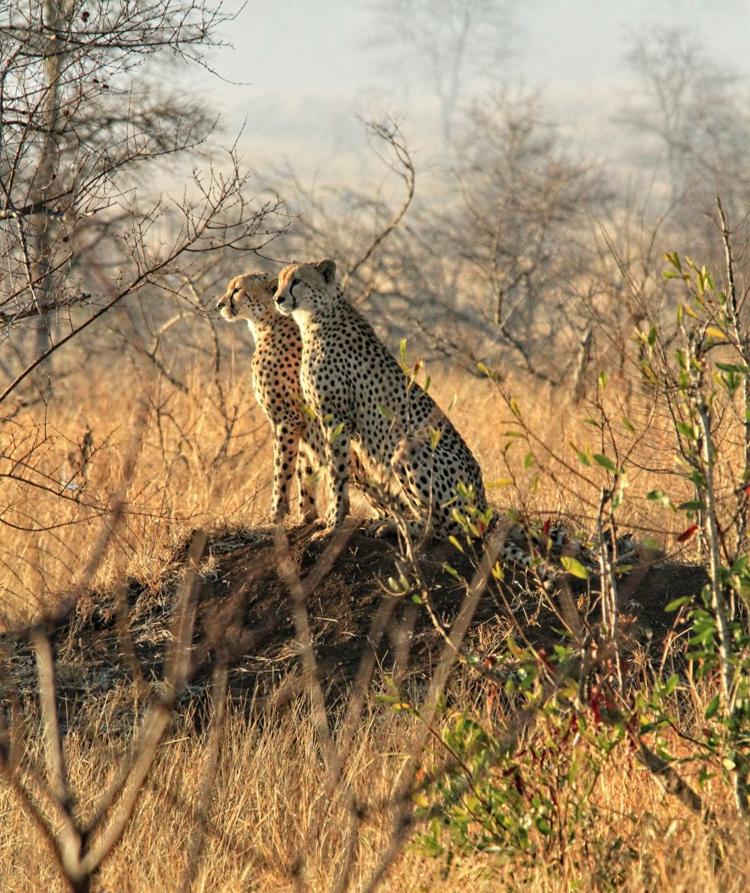 Sandy Benyo, Waterloo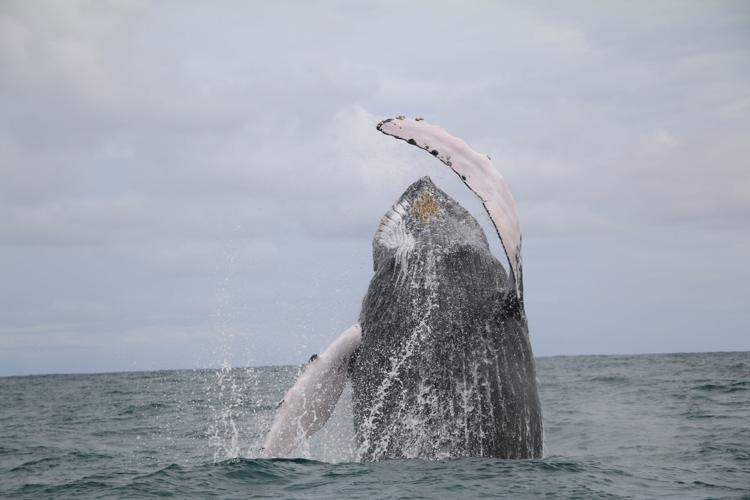 Rachel Moore, St. Louis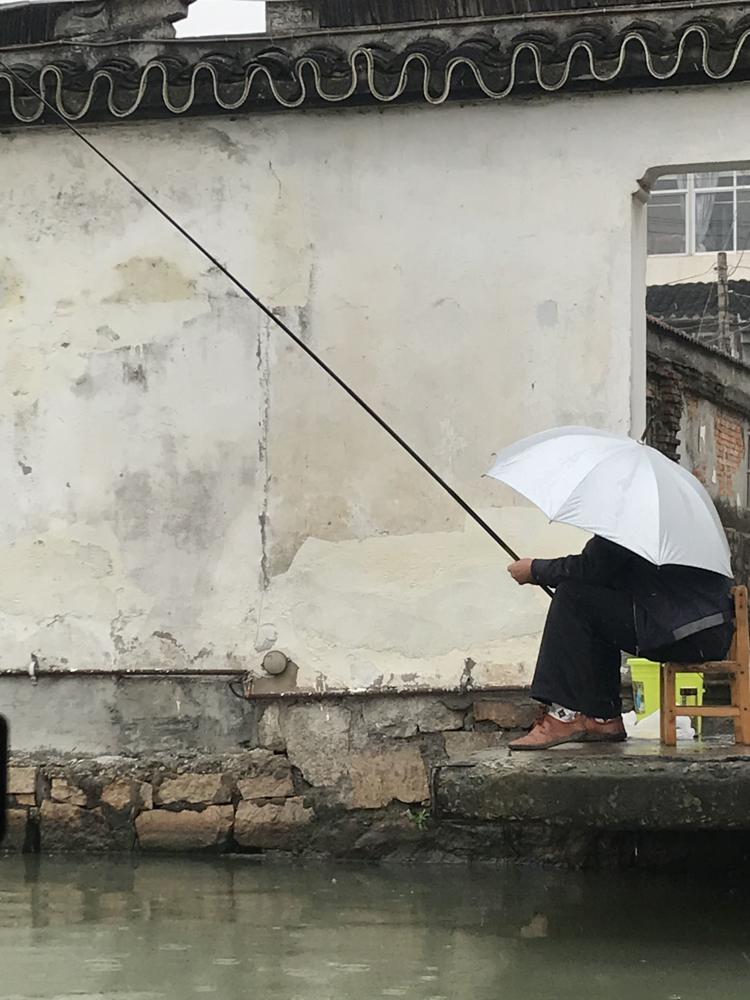 GET OUT OF TOWN with our weekly newsletter full of tips, tales and reviews.