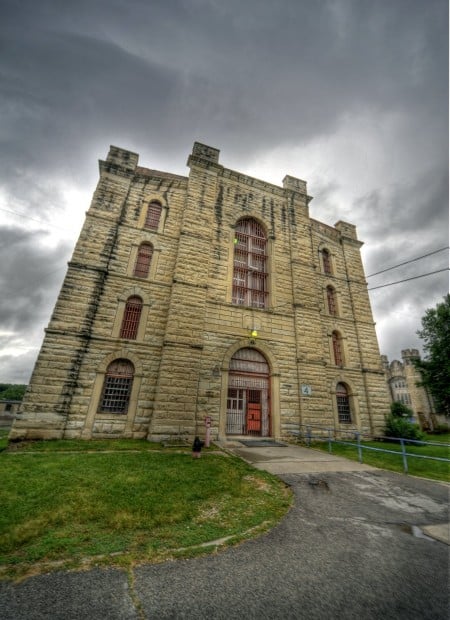 Fresh off its Travel Channel "Ghost Adventures" episode and just as it was gearing up for Halloween, the Missouri State Penitentiary has shut down its tours. 
All tours, including history tours, overnight ghost hunts and more, are discontinued for the rest of the year. 
A site assessment has revealed mold in the former prison, reports Newstribune.com. Ryan Burns, communications manager at the Jefferson City Convention and Visitors Bureau, which operates the tours, says mold testing was performed but they have not seen the final report.
The state, which owns the buildings, closed the buildings and prohibited anyone from entering them.
"Without access to the buildings, we thought it was for the best to close," says Burns.
They had 2,500 reservations they needed to cancel; most of them for the ghost tours.
"Obviously it's a huge disappointment for the community," says Burns. "They come in and buy gas and go to our restaurants. But we are optimistic that this will lead to a change in the future. ... And we hope to be operating again in 2014."
Guests who are already registered for a tour will be contacted by phone and email to get a full refund.  
Need to get away?
Start exploring magnificent places with our weekly travel newsletter.