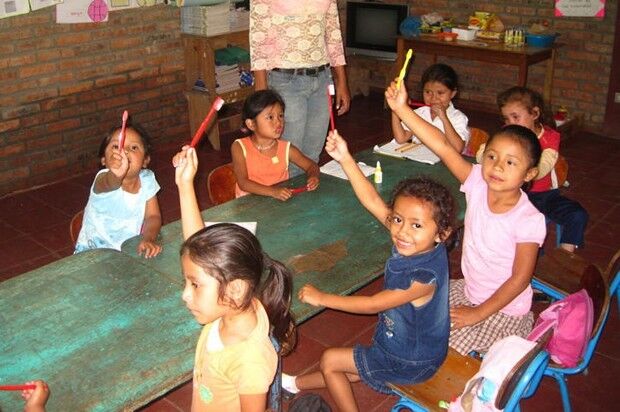 One of the joys of travel is experiencing cultures unlike any we are used to. But often, those cultures, while rich in history and teaming with tradition, are faced with impoverished situations. 
When you see people living in shacks, and kids forced to work at young ages you want to help. Rebecca Rothney, a Washington University alum (class of '71), has found a perfect way to do that. 
She founded PackForaPurpose.org. On the website she explains, "We believe people fortunate enough to travel to other countries often wish they could make meaningful contributions to help meet the needs of the places they visit. Such contributions are one way of expressing appreciation for the experiences and hospitality they enjoyed in other lands." 
The website walks you through easy steps you would need to provide items for schools near resorts you may be going to. For example, if you are going to Jamaica, you click on that country and then click on the resort you may be staying in (or near; there are 18 listed just for this country). I clicked on the Beaches Negril, where I stayed last summer, and found that you can drops items off at the front desk to benefit Whitehall Basic & Preparatory School, which serves 135 children between the ages of 3 and 12 years old. They need everything from clothing to storybooks, to flash cards to USB drives.