Sanibel Island, Fla. — As a pink mist floated above the ocean water, we walked along the beach, the shells crunching quietly under our flip-flops. The sun was just coming up over the horizon, and about a dozen people walked along the sand with us, necks bent downward, eyes scanning, hoping to find that perfect seashell.
Sanibel Island has some of the best shelling beaches in the world, thanks to the fact that seashells don't get stuck on an underwater shelf like they do at many beaches.
My 14-year-old son and I found a few beauties that morning. We also spotted a dolphin, just about 25 feet from the shore diving up and down as it seemed to travel along the coast with us.
That dolphin was one of several we'd see on our trip to southwest Florida, where we were inundated with wildlife: migrating birds, alligators, manatees and of course all the creatures that live in those shells.
Once upon a time explorers (and before that Calusa Indians) came to the southwest Florida area via the waterways between the barrier islands. These days, most visitors, at least from St. Louis, fly into Southwest Florida International Airport in Fort Myers.
Sanibel Island
Before our visit I knew two things about Sanibel: It is known for world-class shelling, and it's the setting for the popular Doc Ford novels by Randy Wayne White (in fact, you'll find the equally popular Doc Ford's Rum Bar, named after the fictional character, on the island).
Sanibel is a barrier island off the coast of Fort Myers. It's accessible by a bridge ($6 to enter; free to leave), and you have to travel through the island to get to its neighbor, Captiva. The most striking thing about both Sanibel and Captiva is how simple they are. They seem to harken back to a simple island life before the high rises and tourists of Fort Myers and surrounding areas. The Dairy Queen, for example, one of very few chain restaurants on the island, looks like it's straight out of the 1960s. There are only a few buildings taller than two stories. A law passed in 1970 prohibited high rises. So it's mostly just palm trees, protected lands for wildlife, colorful homes and miles of coastline.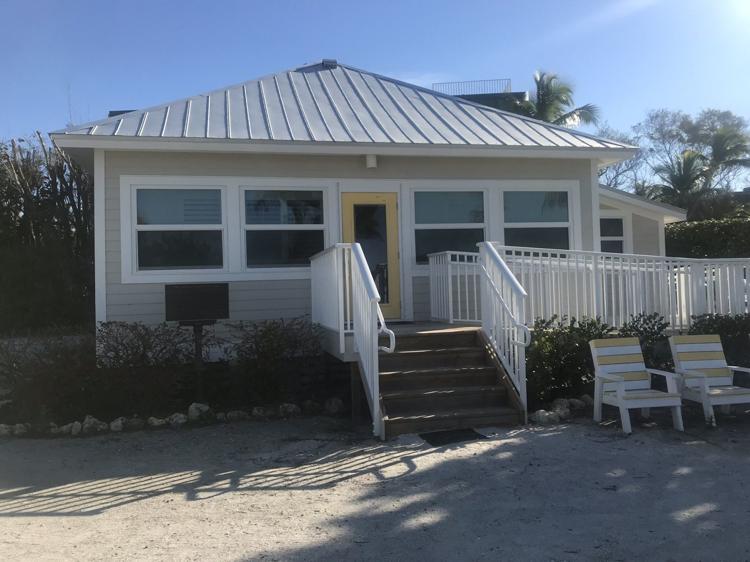 We arrived at the Island Inn late at night, tired from a day of travel. A lock box and a phone call with the code to it led to our utterly charming two-bedroom, two-bathroom cottage. And with its shiplap walls and neutral décor, it was something straight out of a Chip and Joanna Gaines remodel.
Established in 1895, the Island Inn is the oldest inn on Sanibel. According to the website, Granny Matthews chose the location at the southernmost point of West Gulf Drive beach because it "acts as a natural shovel, scooping up shells that the currents bring from the deeper waters of the Gulf." Shelling is one of the things that draw visitors there. And there are naturalist-guided shell walks nearly every morning.
Our house, Matthews Cottage, built in 1915 and once Granny's home, sits on the beach and is part of the larger complex that has a breezy resort feel. The Island Inn only has 49 rooms (cottages and more traditional rooms), but its long list of amenities, such as a restaurant and bar, kayak rentals, a pool, shuffleboard and more, make it feel much larger.
If you want to learn more about all those shells, the Bailey-Matthews National Shell Museum is a must-stop location on the island. The displays of shells are certainly breathtaking, but it was the naturalist talk downstairs — where we learned all about the animals that live in them — that I'll remember most. ($15; shellmuseum.org)
More than half of Sanibel Island is made up of wildlife refuges, the largest being J.N. "Ding" Darling National Wildlife Refuge on the north shore of the island. Part of the U.S. National Wildlife system and named after Jay Norwood "Ding" Darling, a Pultizer Prize-winning cartoonist, it was established in 1976.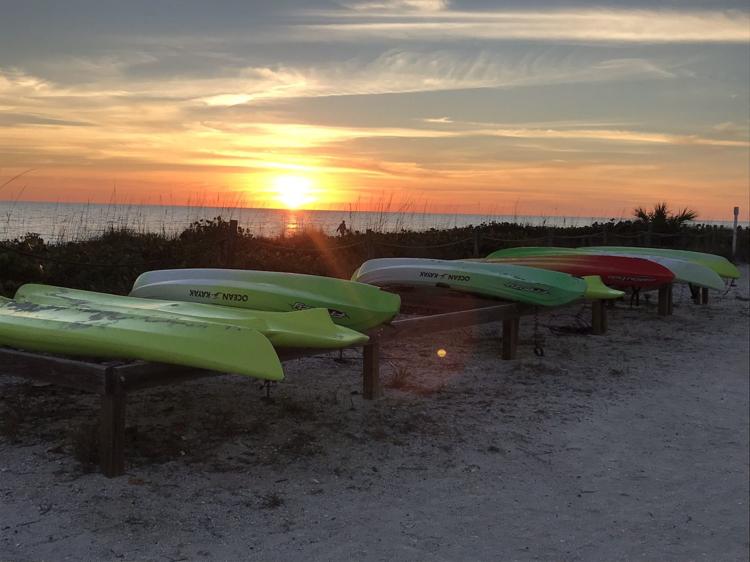 The park, which you can bike, walk or drive through on a 4-mile loop, is 5,200 acres. It's best known for migratory birds, and on our early morning visit, we saw plenty of them, from osprey to the roseate spoonbill (often mistaken for a flamingo). We also saw plenty of humans with large cameras, some that looked like mini canons. Alligators, turtles and more can also be spotted there. ($5 per vehicle, fws.gov/refuge/jn_ding_darling/)
Cabbage Key
Drive across Sanibel Island and eventually it becomes Captiva Island (if there was a bridge, I missed it). Captiva offers a number of cute shops and restaurants. We stopped for a breakfast of crab cakes Benedict on the porch of RC Otter's Island Eats. It felt like one of those secret family-owned eateries you find on a Caribbean island.
We were on our way to South Seas Island Resort's Q-Dock to board a Captiva Cruises' voyage. Captiva Cruises sails to several islands in Pine Island Sound. With a terrific storyteller on the microphone we set out on a gorgeous 70-degree day in January for a couple of hours. We saw dolphins hopping along the side of our boat numerous times, though this was not billed as a dolphin cruise. We had a destination: Cabbage Key. ($40, captivacruises.com)
Cabbage Key is an island that can only be accessed by boat (or seaplane or helicopter). You can rent cabins there, but most people come for the restaurant. They've been coming there for more than 80 years. The main rooms, part of an old house with fireplaces and hardwood floors, opened to the public in 1933. The walls and ceilings are covered in dangling dollar bills that look something like seaweed growing from living walls.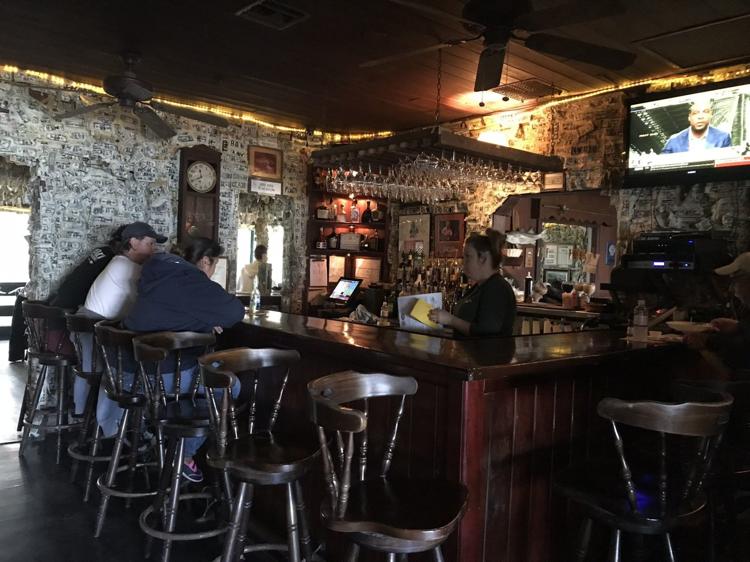 "Old salts would worry about having money when they came back, so to make sure they could pay their bills, they would stick their money (with their name written on it) to the walls for the next time they came through," says Rob Wells, one of the owners. His parents bought the inn and restaurant in the 1970s. The dollar bill tradition just stuck through the years.
"As time goes on, the money falls off the walls," Wells said. "We give that money to charity," about $15,000 last year.
It is rumored that Jimmy Buffet's "Cheeseburger in Paradise" was written about the burger at Cabbage Key, but the owners there don't promote that as fact. What they should promote is the seafood. We had cold Gulf shrimp, Gulf stone crab claws and the most amazing smoked salmon I've ever had, all freshly caught — and it tasted like it.
After lunch we still had more than an hour before the boat picked us up. Luckily there are nature trails to explore and a viewing tower to climb. The island also has a number of gopher turtles that seem pretty cool about all the visitors. (cabbagekey.com)
Manatees
After a few days on Sanibel, we moved to the mainland for a few days. If you want to see a manatee in the wild, Manatee Park in Fort Myers is the place to do it. Manatees, also known as sea cows, are large (about 9 feet on average) marine mammals.
In the winter months (December through February), as the Gulf of Mexico gets colder, the manatees look for warmth. They find it in these waters heated by a nearby power plant.
A walkway along the water lets you get fairly close to them, and on our visit we saw dozens and dozens. However, the water isn't exactly clear so you don't get to see their whole bodies, just their heads and noses as they snort, coming up for air.
Entry to the park is free, but parking is $2 an hour. You can also rent kayaks and paddle among the peaceful animals. (leegov.com/parks/parks/manateepark)
Corkscrew Swamp
The Audubon Corkscrew Swamp is about a 30-minute drive from the airport and well worth it to get a glimpse of the native Everglades system (plus, we saw plenty of alligators along the way).
A 2.25-mile boardwalk (a shorter route is also available) winds through pine flatwood, wet prairie, around a marsh and finally into the largest old growth Bald Cypress forest in North America. As you walk along, you will see not only the fascinating trees, ferns, lichen and once a year the famous ghost orchid, but you'll also see plenty of wildlife. A chalkboard at the trail head notes what animals were seen most recently and where. On our visit, the board marked alligators, otters, turtles and many, many birds, including the fabulous painted bunting.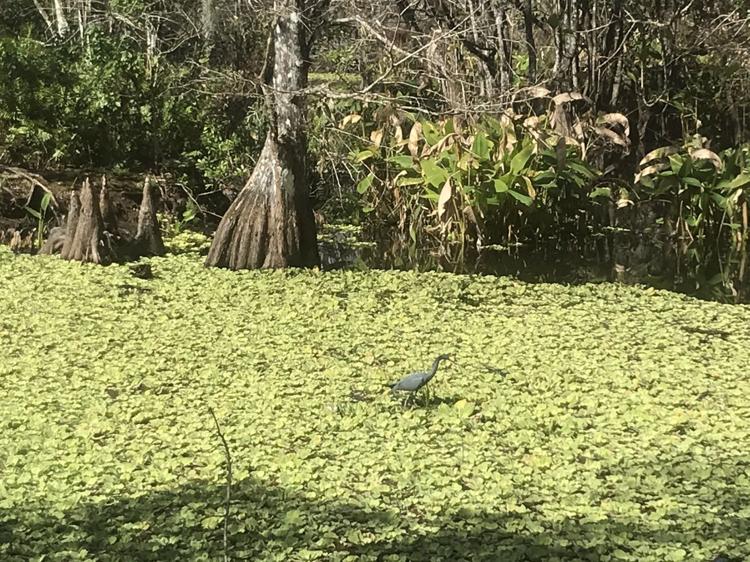 Docents are stationed at different points along the trail to give you more information about what you are seeing. I was lucky enough to get a personal tour from Steve Parker, communications and volunteer engagement coordinator for the sanctuary and a former Post-Dispatch editor.
"This is what Florida looked like many years ago," he told us as we looked out over a small portion of the sanctuary's 13,000 acres. That was just a few minutes before spotting a huge alligator about 100 feet off the boardwalk. Parker also pointed out the giant anhinga, a bird whose cries could be heard throughout the park. We saw woodpeckers, ibis, herons, egrets and probably a dozen more whose names I can't remember.
In parts, the boardwalk was crowded (especially around the alligators), but in other parts it felt like you were alone in the wilderness, taking in the swamp as natives may have done 1,000 years ago. And though rarely seen, black bears and panthers also call the swamp home. ($14; corkscrew.audubon.org)
---
Travel to Sanibel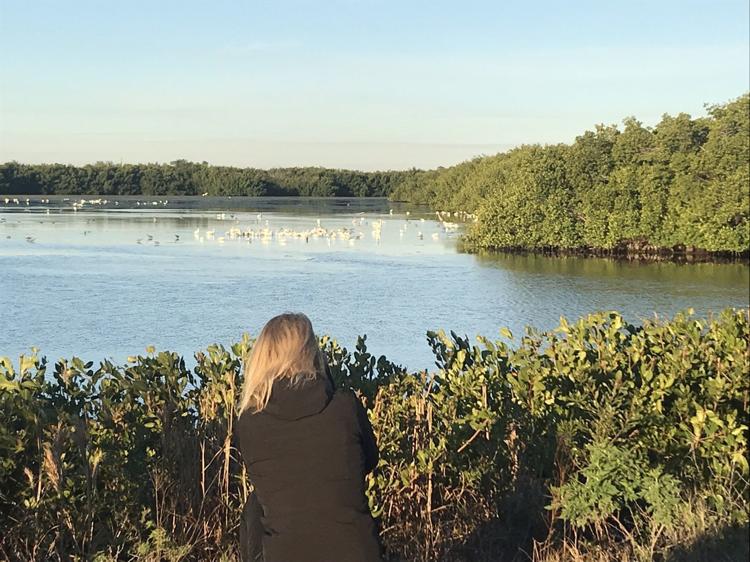 Travel to Sanibel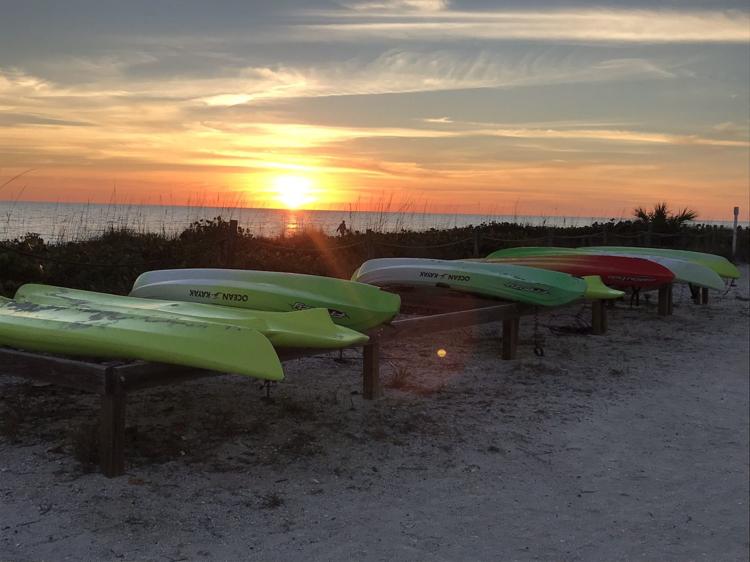 Travel to Sanibel
Travel to Sanibel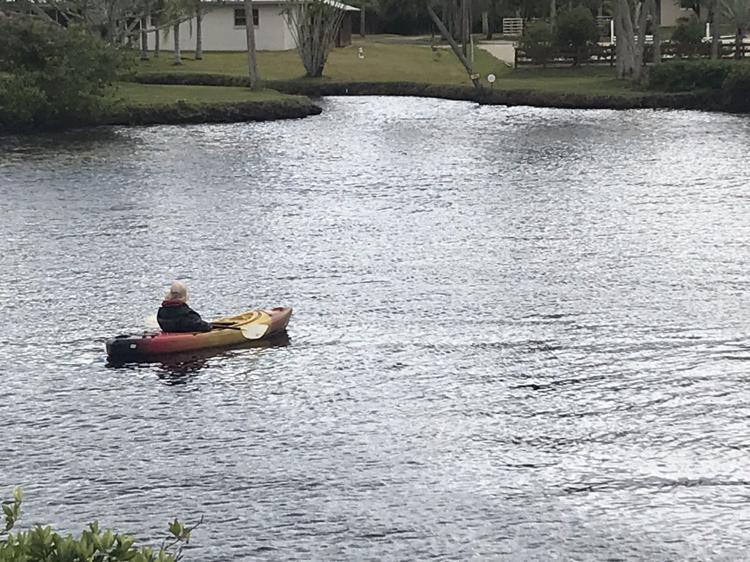 Travel to Sanibel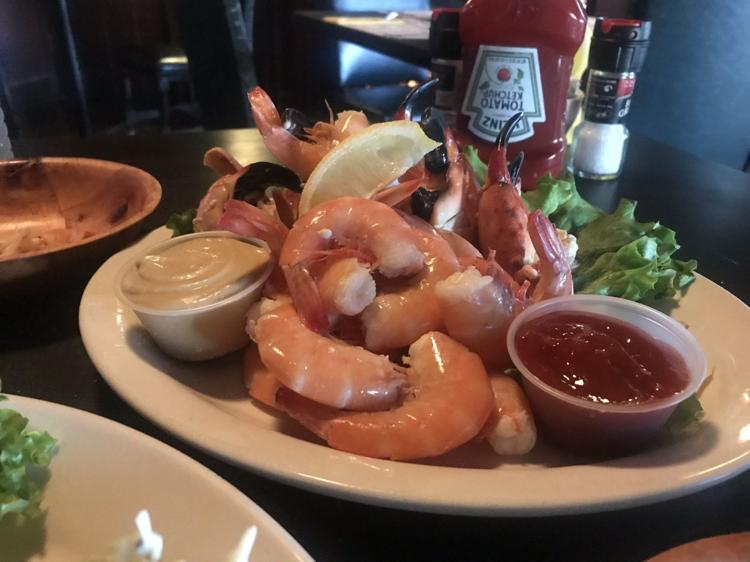 Travel to Sanibel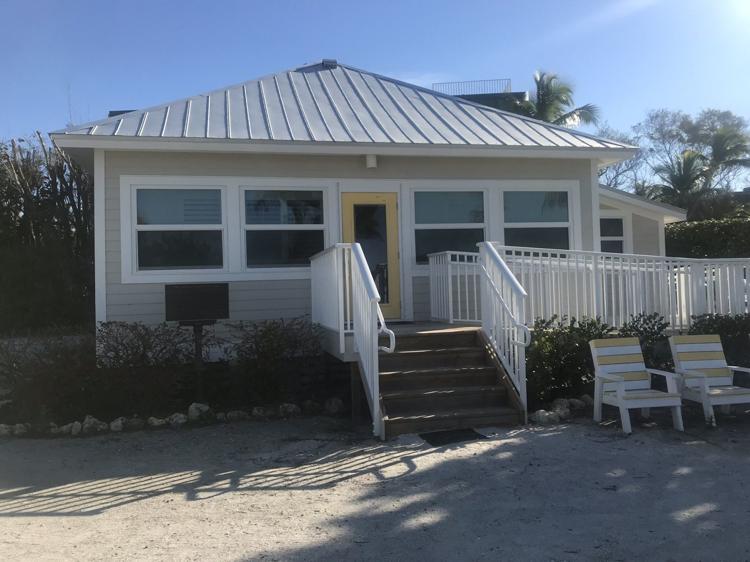 Travel to Sanibel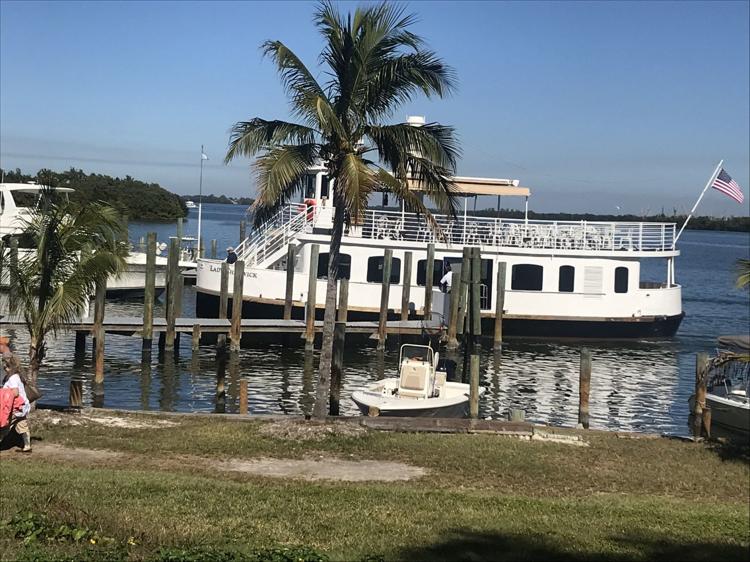 Travel to Sanibel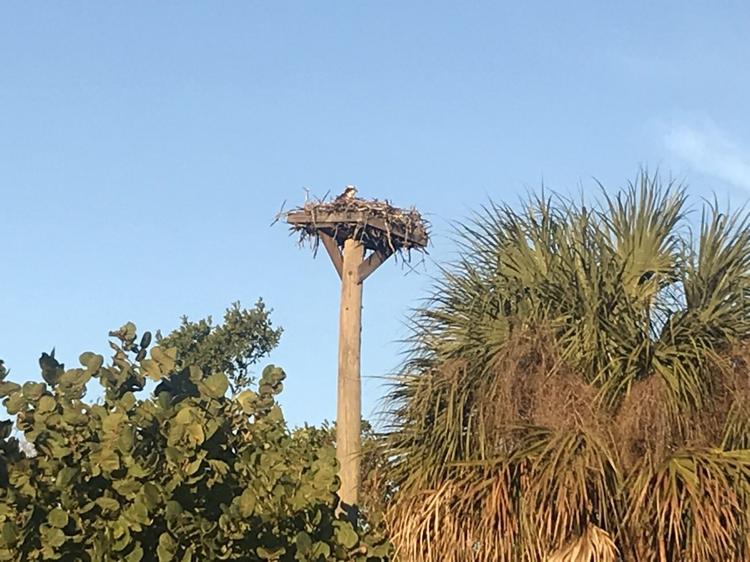 Travel to Sanibel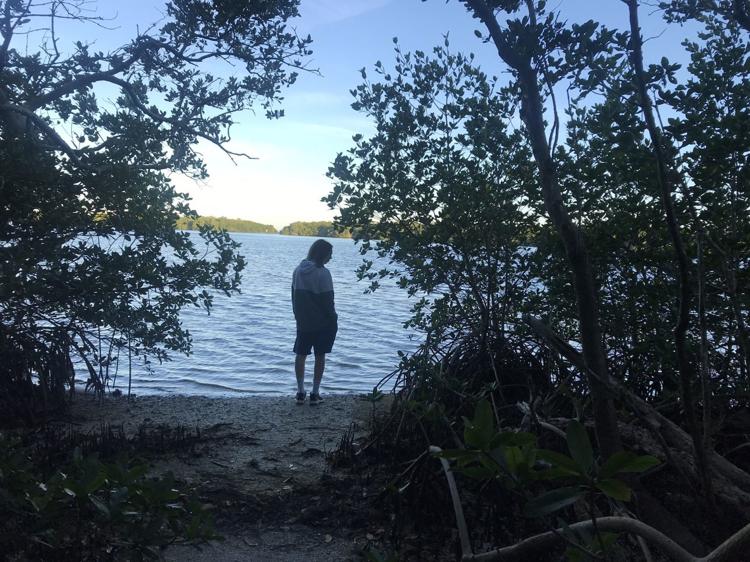 Travel to Sanibel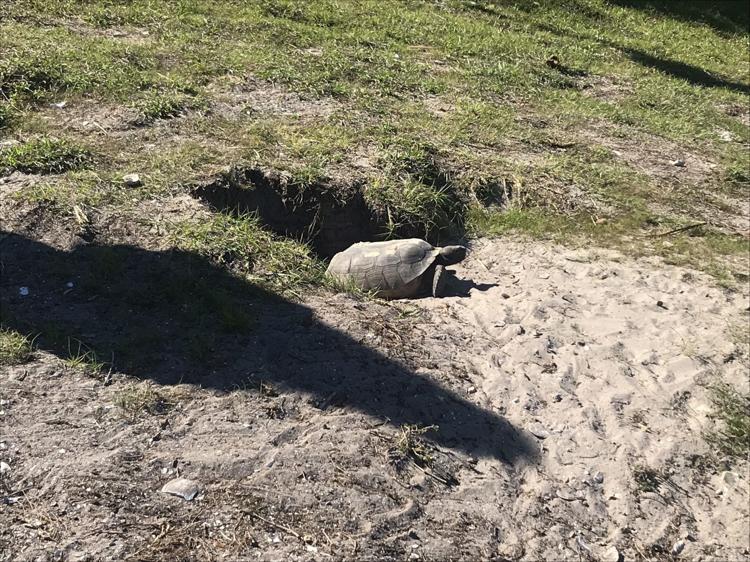 Travel to Sanibel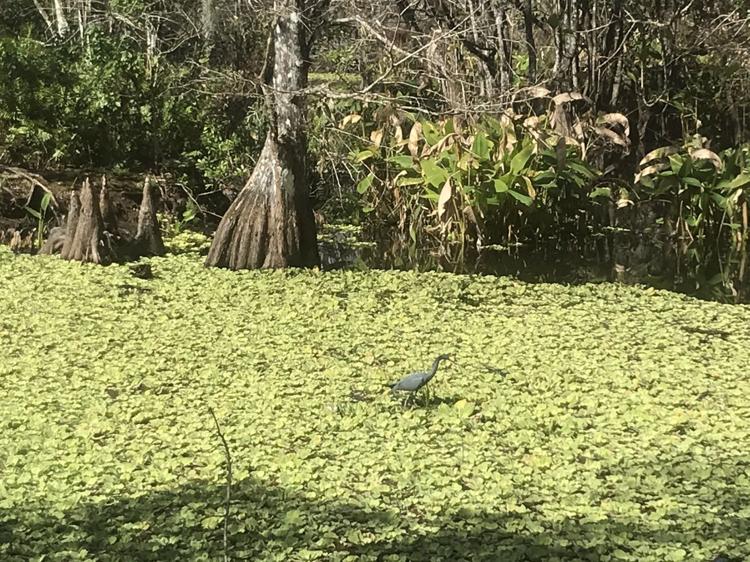 Travel to Sanibel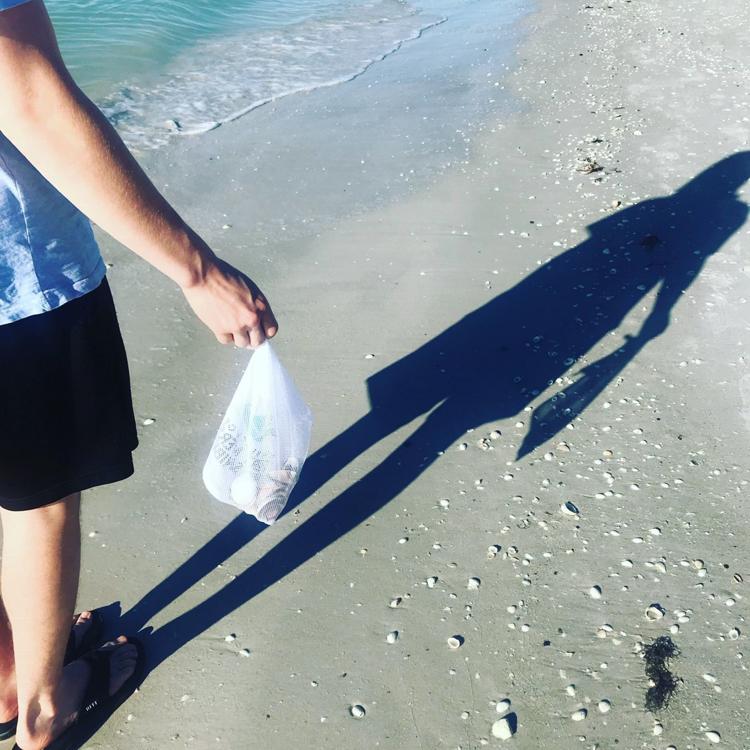 Travel to Sanibel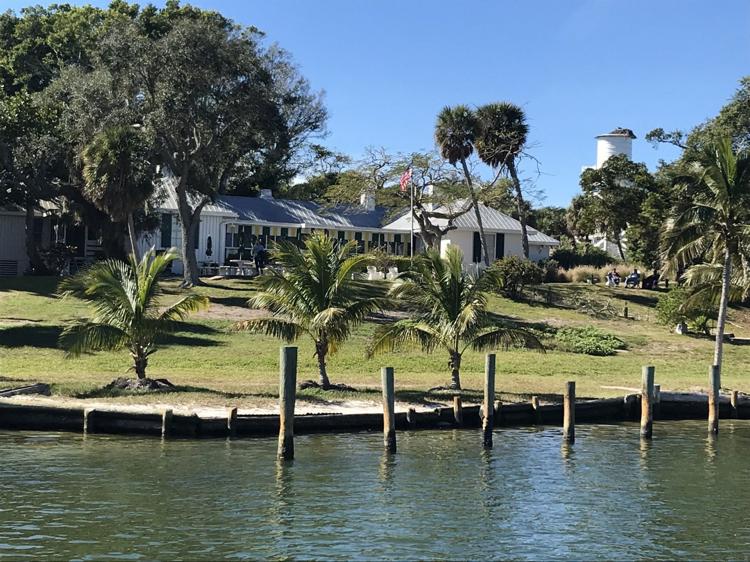 Travel to Sanibel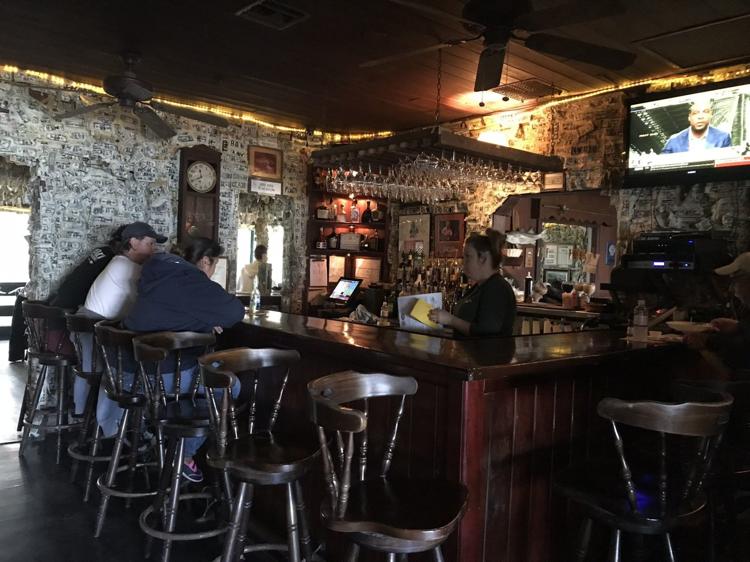 Travel to Sanibel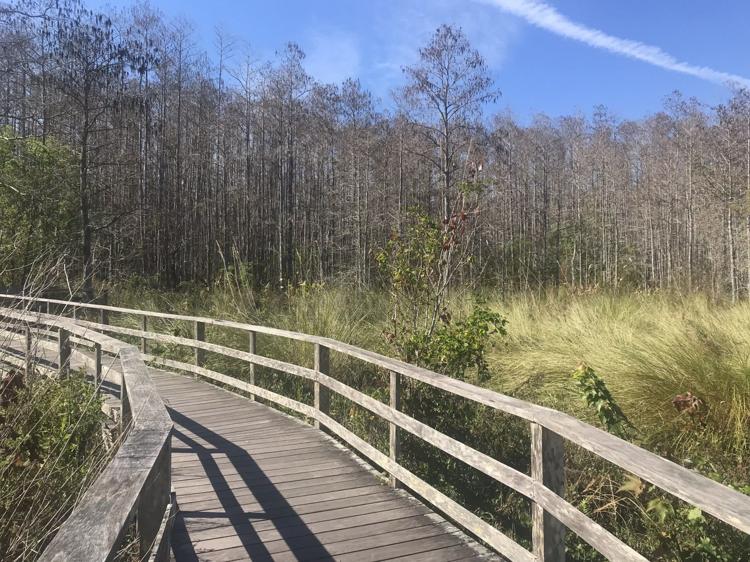 Travel to Sanibel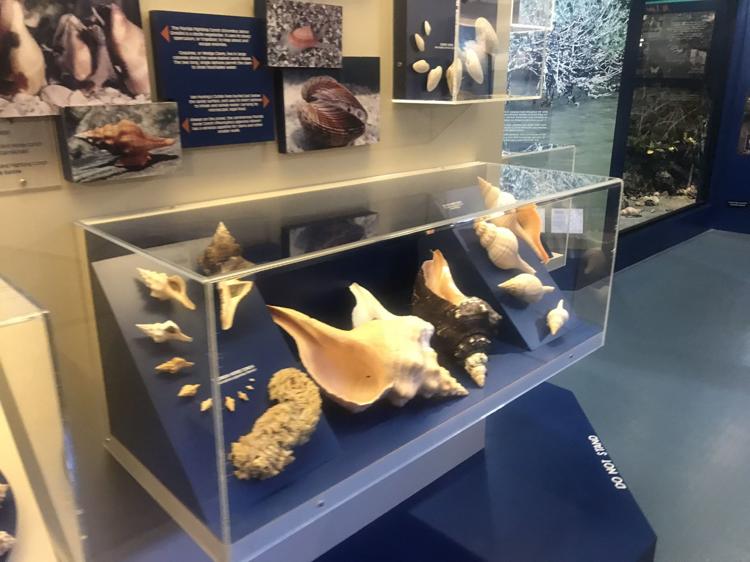 Travel to Sanibel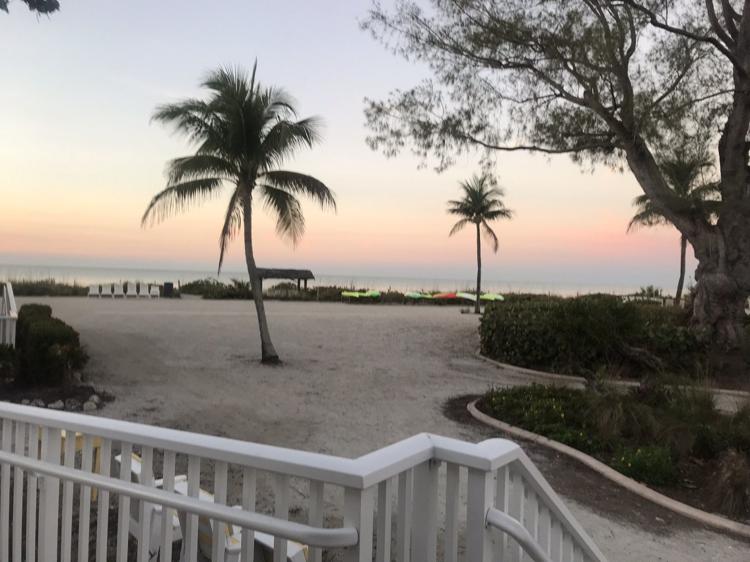 Travel to Sanibel