Harry Jackson Jr.
Bio

Harry Jackson is a health reporter for the St. Louis Post-Dispatch.
Missouri is honeycombed with more than 7,300 documented caves — nationally second only to Tennessee — that are deep and long enough to warrant…
Having trouble deciding how to decorate your place for the holidays? Drop by one or more of the house tours scheduled in early December where …
When elders get bored and just sit and stare off in space or do little or nothing to entertain themselves, people close to them often think th…
Municipalities across the area are opening their pools to family dogs as the last poolside event at the unofficial end of summer.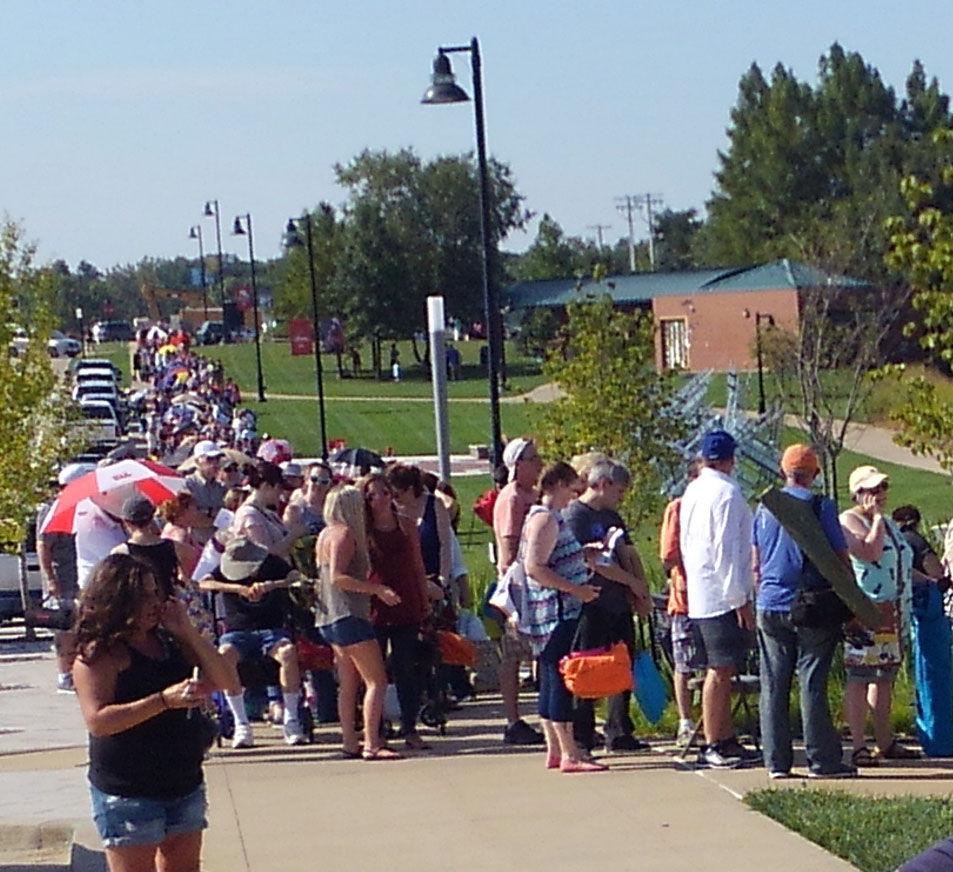 The long road
As doors opened hundreds awaited admission to the Chesterfield Amphitheater Monday where they could watch the solar eclipse. The end of the li…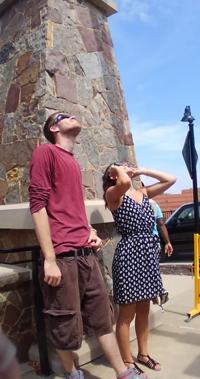 Watching the cosmos
Michael Vancil, left, and Rachel Dees, both of Edwardsville, watch the solar eclipse early Monday in the Chesterfield Amphitheater. It was Dee…
Macoupin County couple travels to Chesterfield for eclipse and celebration. They find a lot of company.
Writing the 2012 book "Think and Grow Thin" was a dream come true for St. Louis weight-loss coach Charles D'Angelo. In it, he revealed his met…
Summer weekends are the perfect time for a day trip. They're also a great excuse to go hiking. So what's better than a day trip where you can …
There's no way a short list like this one is going to tell where every nook and cranny of outdoor fun will be within a couple of hours' drive…
View all