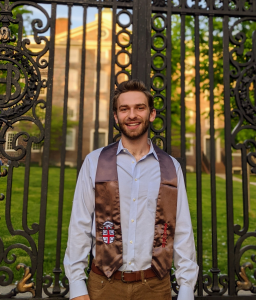 University leaders defended the move in an email to employees.
St. Louis area scientists worry that limiting the entry of foreign workers will make it difficult for them to find qualified researchers.
The cost of supercomputing time is expensive and hard to reserve, but researchers need more power, so they've turned to the computers of the world.
The new sites are located at 9141 Olive Boulevard in Olivette and 2120 Lone Star Drive in Arnold.
Fifty business leaders responded to the wealth management and investment banking firm's survey.
Previously, the Ethical Society of Police had been recognized only by the city of St. Louis.
A survey of police agencies in the St. Louis region finds vastly different policies on body cams, chokeholds, civilian oversight and more. 
Ranken plans to offer secondary and post-secondary education and training for the region, focusing on aquaponics, advanced manufacturing, renewable energy, and building and construction trades.
The results show that the adult brain is more able to adapt and rewire in response to new information, than previously expected. 
'If you bring it to their back yard, they can't ignore it.'
View all